It's September. You know what that entails: universities, colleges and schools will be opening back up (whether virtually or in real life). Some students will be starting for the first time, while some will be entering their final year. If you're a student, you might be thinking about picking up some eyewear for the coming year. Fortunately, we've compiled a list of amazing Ray-Ban sunglasses with which you can kick off your new academic year in style! All of these qualify for an amazing Ray-Ban student discount too!
If you've been looking for the best eyewear on which to use all those Ray-Ban student discounts like those from Student Beans, you've really come to the right place. So, strap in for this whirlwind tour of the best Ray-Ban sunglasses on offer at SmartBuyGlasses.
How Much Is the Student Discount for Ray Ban?
With our partners Student Beans, we've introduced a sitewide discount of 10% on all orders of £65 and up – i.e. all the sunglasses on this list! If you're a student, you're eligible. Just sign up with Student Beans and get amazing Ray-Ban student discounts and more on thousands of products from SmartBuyGlasses.
Ray-Ban Sunglasses Men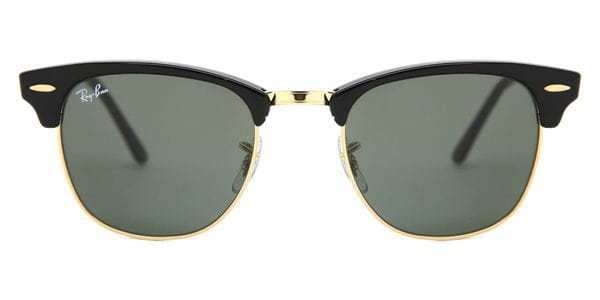 The gold standard in preppy student eyewear, a pair of Ray-Ban Clubmaster sunglasses is the perfect accessory, whether you're dressing up OR dressing down. With vintage black and gold full-rim frames and green lenses, these are a simple style must-have for any wardrobe. Plus, there's about a million colour variations. If you can't decide which ones you like, you can check them out using our Virtual Try-On tool on the product page!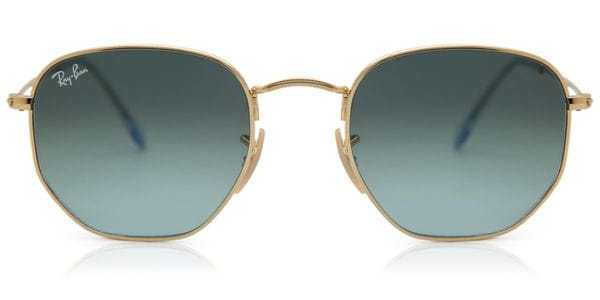 These Ray-Ban Hexagonal sunglasses are a really on-trend way to get that summer look in September. With thin lightweight gold frames and beautifully-coloured lenses, these shades can pep up any wardrobe with some necessary flair. If you're interested in these frames, you can get up to 10% off using a discount from our partners, Student Beans!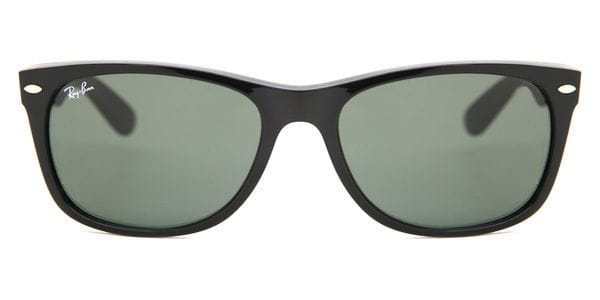 These Ray-Ban RB2132 shades offer a modern spin on a certified Ray-Ban classic: the Wayfarer. With a narrower design than their predecessors and tighter angles, these Ray-Ban New Wayfarers are a great option for getting your hands on some iconic silhouettes. These sunglasses have black acetate frames and green lenses; you just can't put a foot wrong with these.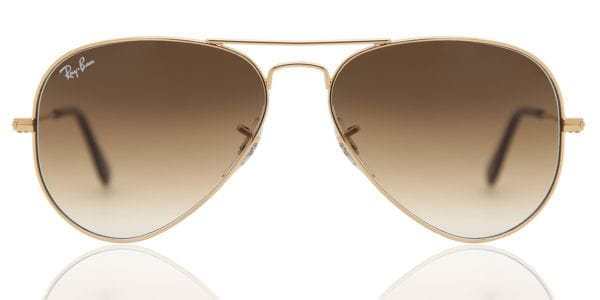 This list really is full of iconic designs, isn't it? Here we have these Ray-Ban RB3025 aviators with huge gradient brown lenses inset into classy, classic gold full-rim frames. These shades are the perfect way to incorporate some vintage style into your everyday look. Ray-Ban, as always, has something for everyone with loads of fun colour variations. If you can't decide which ones suit you best, you can check them out using our Virtual Try-On tool on the product page!
Ray-Ban Sunglasses Women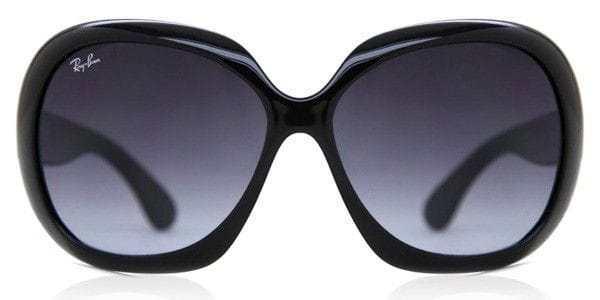 These Ray-Ban Jackie-Ohh sunglasses perfectly reflect the fashion sense of former First Lady Jackie Kennedy. They're about as '60s as you can get, with oversized full-rim black acetate frames. These can disguise even the most woozy of student eyes in an early-morning lecture. Plus, you can get 10% off using a Student Beans Ray-Ban student discount! If you're a fan of Jackie O style, check out our blog post here.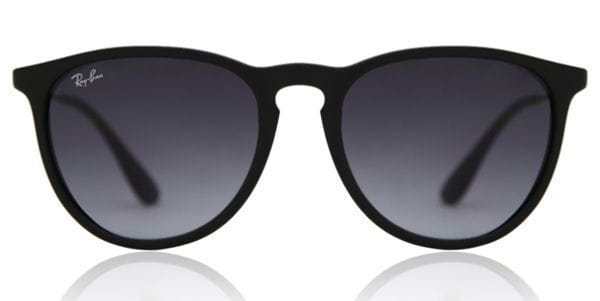 These Ray-Ban Erika sunglasses blend minimalist outlines and thin frames with high-quality textures and a comfy fit. With their black rubber frames, these sunnies are a chic matte eyewear option for the September grind. And, if you can't decide between the huge range of additional colours, you can check them all out using our Virtual Try-On tool on the product page!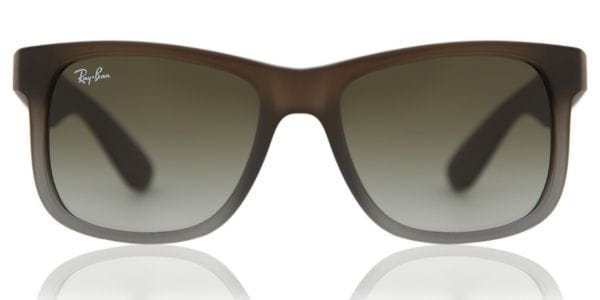 These Ray-Ban Justin sunglasses are a fun way to add some low-key style to your everyday look. Blending aspects of their iconic wayfarer design and their rounder models like Erika (mentioned above), these full-rim brown sunnies with gradient lenses are our top sellers for a reason. With Student Beans, you can get a handy discount on shades like these that can stand you in great stead for the months to come!
Ray-Ban Student Discount UK
Finally, it's worth giving another shout-out to Student Beans. With some of the best discounts out there on heaps of goodies (and more!), these guys can really help you out throughout the year!
If you enjoyed reading about Ray-Bans, check out our full range here. Or if you're interested in some prescription glasses, have a look here. Furthermore, if you want to read more about some of the great brands we have on offer, read our guide to Prada sunglasses here.