"For the Taliban, this is a very dangerous moment," Gerges said. "Not only does it undermine the efforts to be accepted by the international community, but it shows major vulnerability."
The same could be said for Al Qaeda, which has been sidelined while the Islamic State group emerged as the predominant global terror outfit. ISIS has also posed an increasing threat in Afghanistan over the past year, as feared in the wake of the U.S. withdrawal, with the group's regional affiliate carrying out a series of deadly attacks against Taliban targets and civilians.
Al-Zawahiri's killing feels like the end of a chapter, Pantucci said, with Al Qaeda weakened and running out of leaders.
"There are a lot of affiliate groups that could still take up the mantle, but I think the iteration of Al Qaeda that was responsible for the 9/11 attacks has been pretty soundly thrashed at this point," he said. "But a lot of the problems which created the grievances, which created a space for Al Qaeda to grow in the first place, haven't gone away. And so a lot of the kindling is still potentially there."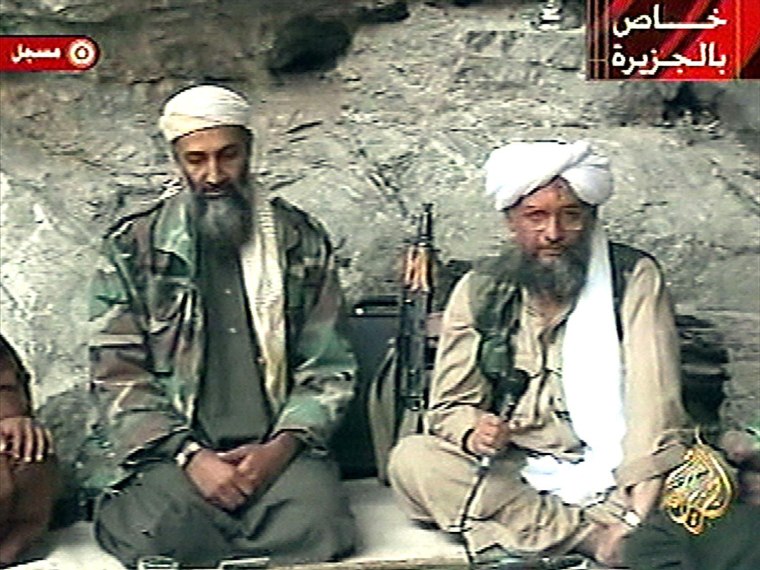 In the aftermath of the U.S. withdrawal last summer, the Taliban tried to project a reformed image, seeking global recognition in hopes of securing foreign funds to keep Afghanistan's ravaged economy afloat. But much of the international aid has been withheld as the militant group shows no signs of ending its human rights abuses or closure of most girls' schools.
Afghanistan remains an international pariah, with millions living in the throes of a "dire" humanitarian crisis, according to a new U.S. report. Up to 6 million people in the country will face "near-famine conditions" later this year, while 92% of the population faces some level of food insecurity, according to the report released Monday night by the U.S. special inspector general for Afghanistan reconstruction.
The Taliban's harboring of Al-Zawahiri will likely deepen their isolation on the international stage and exacerbate the crisis, Gerges said, hurting the most vulnerable. "The major losers are the Afghan people," he added.
Mushtaq Yusufzai contributed.