Born in London, Ontario in 1980, Ryan Gosling is one of the biggest names in cinema right now. Starting his career in front of the camera on the Disney Channel, he's risen to the very top of Hollywood through his extensive portfolio of hit movies, including critically-acclaimed films Driveand La La Land. He's won an insane number of awards, and been nominated for dozens more. He's also cultivated a unique style off- and on-screen, so read on if you want to know more!
Ryan Gosling Style
Despite being a Canadian by birth, Ryan Gosling rocks a LA-inspired laid-back fashion sense. He can usually be seen sporting some exceedingly casual looks – normally consisting of some oversized, open-collar '80s shirts and a solid pair of chinos. Just enough style to make it look like he's put some effort in, but not too much to make it overbearing. What really ties his looks together, however, is a good pair of sunglasses. That signature Ryan Gosling style wouldn't be complete without some big-name eyewear, some of which is inspired by his filmography. We're going to take you on a whistle-stop tour of some of his best films, showing you where and how to steal his look.
Ryan Gosling Drive Sunglasses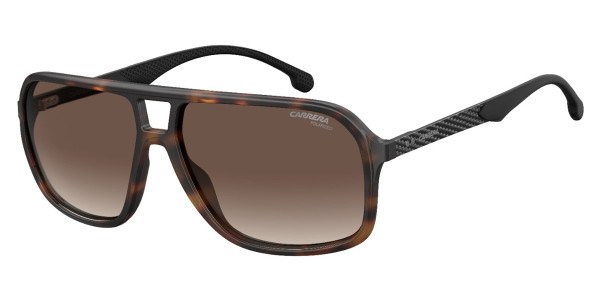 Drive is an incredible film. It's a gritty, enthralling look into the underbelly of Los Angeles, accompanied by an atmospheric '80s-lite soundtrack. While Drive is set in the present day, it has a distinctly '80s atmosphere, underlined by the vehicles, music, and clothes, and by the architecture shown on-screen. Part of Gosling's ensemble in the film (alongside that quilted scorpion bomber) is some groovy tortoiseshell pilot frames. We think that these shades from Carrera are the perfect fit for some noir style, and their carbon fiber temples add some subtle racing flair, too! And, if you're not sure how these cool shades will look on-face, you can try them on online using our groundbreaking Virtual Try-On tool!
Ryan Gosling Gangster Squad Sunglasses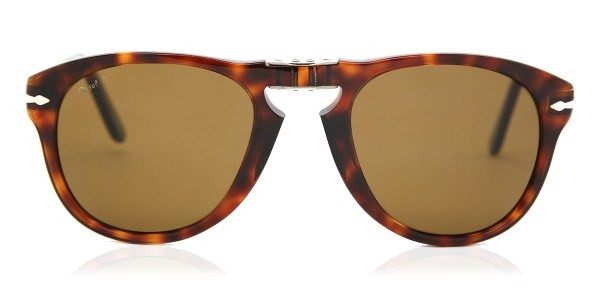 These Persol sunglasses are the perfect choice for anyone looking for some properly vintage '40s style. These folding frames (as worn by Ryan Gosling in yet another LA-based crime thriller, albeit set in a very different era) perfectly marry antique tortoiseshell, smart brown lenses and polished metal branding to great effect. You know what you're in for with Persol, and that's understated classic style. But, alongside that, you've got Persol's pioneering folding technology. This allows their glasses to remain good looking, but with an extra level of old-school functionality that you just don't see any more.
Ryan Gosling The Nice Guys Sunglasses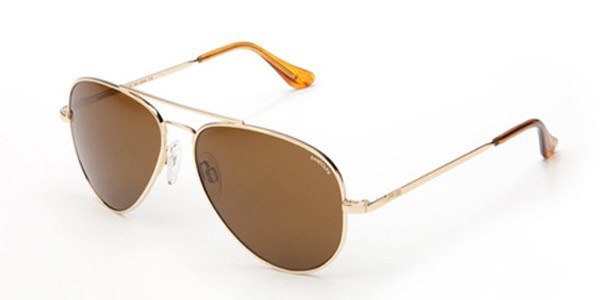 So, let's get this straight. After showing off two pairs of sunglasses worn by Ryan Gosling in some crime films set in Los Angeles, we've got ANOTHER pair of sunglasses worn by Ryan Gosling in some crime films set in Los Angeles. Right. Maybe he just likes doing films like this. We can't blame him! These sunglasses from Randolph Engineering display that succinctly cool aviator style, complete with acetate temple tips to round off that classic look. They're a stylish pair of gold aviator sunglasses – what more could you want? These are undoubtedly the best way to pull off some gold pilot frames with class and style.
Ryan Gosling Crazy Stupid Love Sunglasses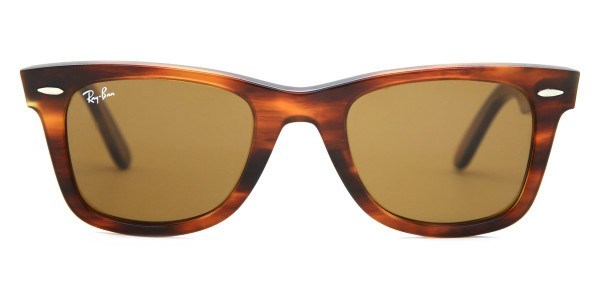 Finally, some sunglasses from a film that isn't a crime thriller – and personally, these are our favorites of the lot. As their name suggests, they are the original Wayfarers. Ray-Ban have perfected their construction over the last 60 or so years, which is evidenced by their quality today. With classic brown lenses and suave Havana full-rim frames, these are a tried-and-tested eyewear classic. It's easy to see why.
Ryan Gosling Sunglasses First Man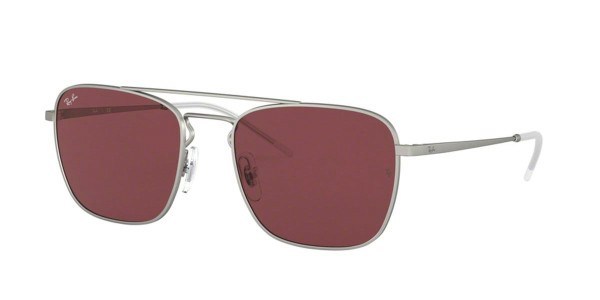 Ryan Gosling's portrayal of Neil Armstrong in First Man drew immense critical acclaim. And, of course, he wouldn't have looked the part without some signature '60s glasses (is there a decade in the last half of the 20th Century we haven't covered yet?). These striking silver shades from Ray-Ban perfectly blend Armstrong-era style with modern, fashion-forward flair. We love the lens color, which goes perfectly with the classy silver full-rim frames. Perfect for watching a rocket launch.
Ryan Gosling Half Nelson Sunglasses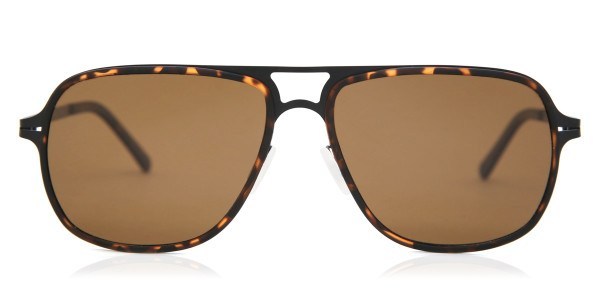 These sunglasses from SmartBuy Collection offer a similar style to the first sunglasses in this list at an incredible price. They're a great representation of the sunglasses worn by Ryan Gosling in the film for which he received his first Best Actor nomination. These glasses blend smart black metal rims with tortoiseshell detailing on the front. When coupled with the classic premium lenses, you've got yourself a timeless pair of pilot frames.
Ryan Gosling Street Style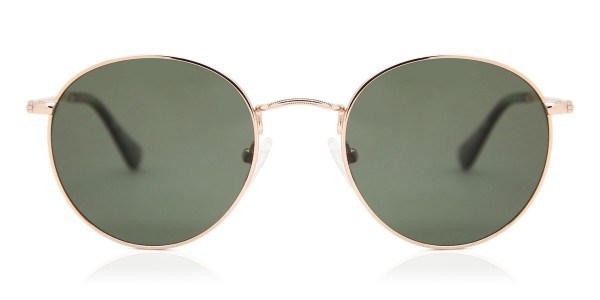 Finally, some sunglasses NOT from a Ryan Gosling film! As mentioned earlier, Ryan Gosling just loves some laid-back LA fashion. These Italian-made shades from Arise Collective are the perfect way to get some of that style for yourself (for a VERY reasonable price). Perfectly pairable with some casual shirts (or really, just about anything), these classic style sunglasses are the perfect way to lap up some Californian sun in true Ryan Gosling style.
Ryan Gosling Winter Style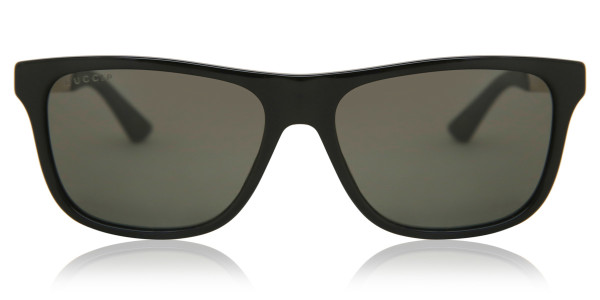 These Gucci polarized sunglasses are a great winter style accessory which mix form and function to outstanding effect. Perfect for high-glare snowy days, these shades are a complement to any fashion-conscious guy's winter wardrobe. Gosling likes to pair them with a layered sheepskin jacket, but we know these black full-rim polarized sunglasses go with pretty much anything.
Ryan Gosling Glasses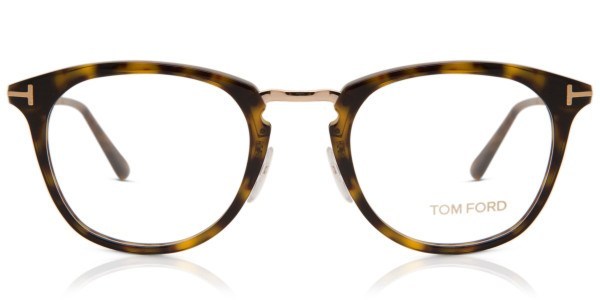 As well as some amazing sunglasses, Gosling loves to strut his stuff in some expertly-crafted eyeglasses. These Tom Ford glasses are a masterstroke in classic glasses design, and are, in our opinion, the best way to emulate Ryan Gosling style eyeglasses right now. They've got that vintage appeal with their sleek metal frames and temples, which link up perfectly with their tortoiseshell frames to create a magical design.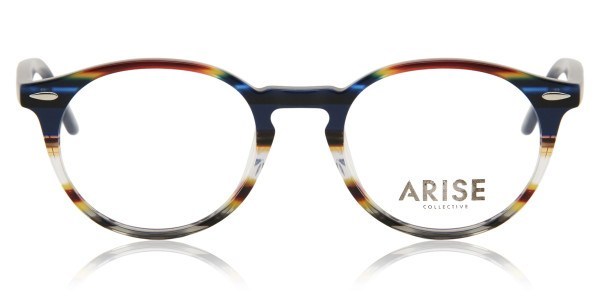 These glasses from Arise Collective are a great Californian spin on a silhouette Ryan Gosling has made his own. These round glasses come to life with a mix of popping colors on the front of the frames. These specs have blue temples and a clean frame design. They're a sure-fire way to channel your inner Ryan for a killer price.
If you've enjoyed this style guide and want to find out more about the best celebrity looks and how to get some yourself, try our guides to John Lennon sunglasses here, or Johnny Depp sunglasses here. If you really want to push the boat out, check out our Elton John sunglasses guide here.
And, as always, if you want to explore our full range of designer eyewear, visit our sunglasses range here!