Spring has officially arrived and with it, a new wave of seasonal trends has blossomed.
From frosty fingers and heavy overcoats to blue skies and sun dresses, the weather change is inspiring new sparks of fashion inspiration all over the world.
Floral patterns, warm hues and a wide variety of exciting colors are taking the stage.
We especially enjoyed these fun and very springy outfit inspiration photos from sister duo Alex and Tsutsumi Hoang of Giggles N Dimples who we recently collaborated with in March!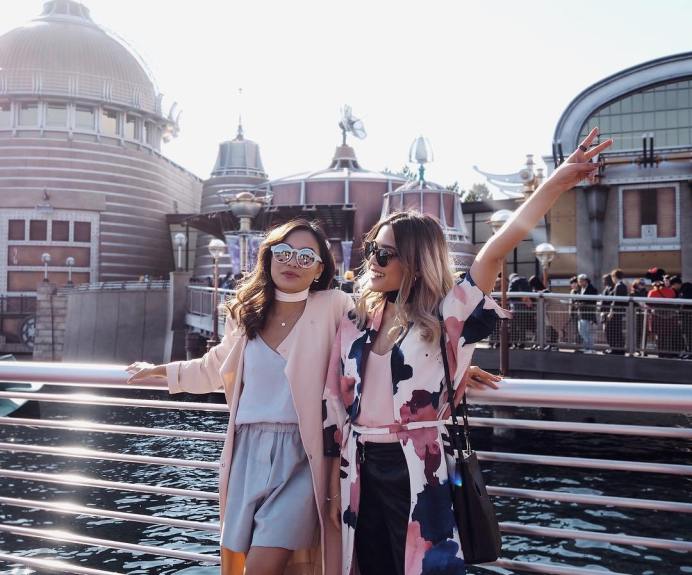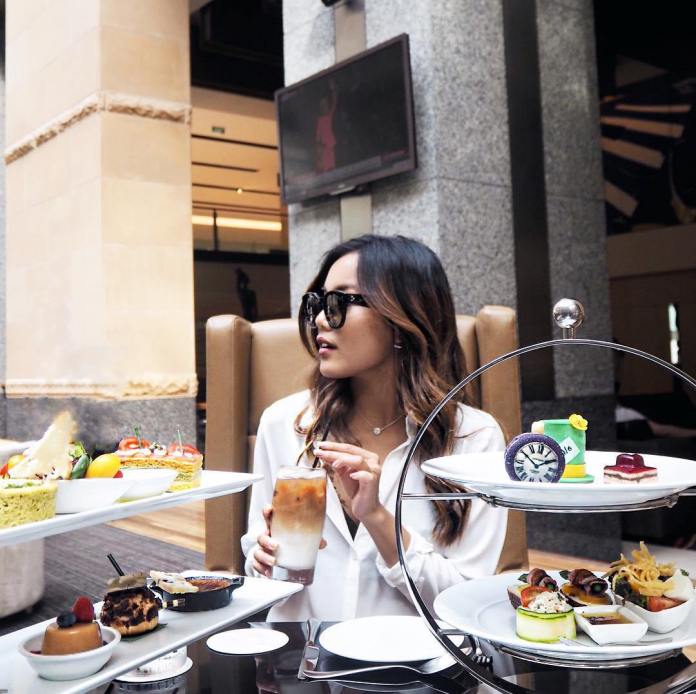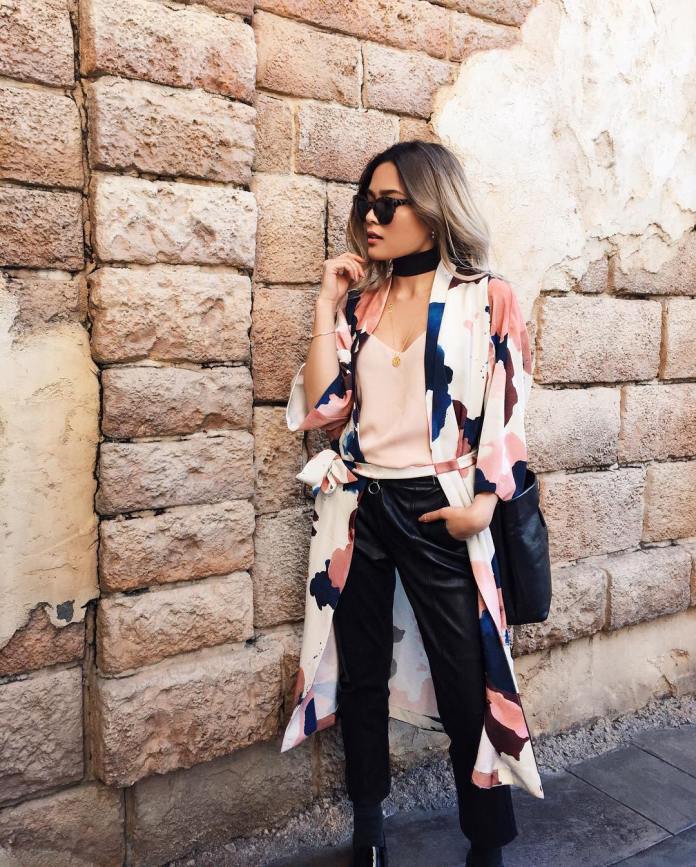 If you are also feeling inspired and are looking for the perfect accessory to add to your floral attire, we have hand-picked some of the latest styles just for you!
Dolce and Gabbana Almond Flower
Dolce&Gabbana has a very special selection of flower-patterned frames within their Almond Flower Collection. Below are a just a few of our favorite picks that really sing "Spring is hereeee!"
Adidas Originals
Adidas Originals has their own take on flower inspired sunglasses so you can add some spring fling to your casual athletic wear too.
If you're still not sure which pair you love, you can check out the full range at SmartBuyGlasses. We also recommend checking out the Gucci Flora print sunglasses as well.
Enjoy the best of spring!