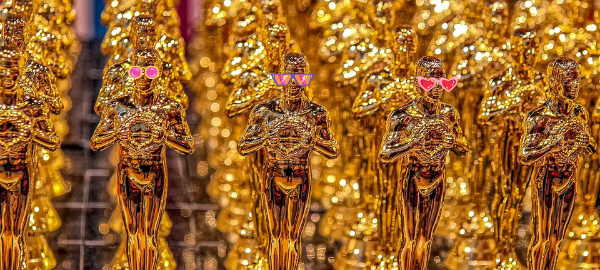 We know you're enthusiastic about award season and the fabulous red carpet looks. One particular award ceremony we love to lavish in is the Oscars. Whether you are lucky enough to attend in person, or if you're watching from the comfort of your sofa like us, you can get glamorous with Oscar inspired red carpet glasses!
As you prepare to become a fashion critic for the 2022 Oscars, why not add a little something to make your own leisurely look a 10/10.
Orange is the new black on the red carpet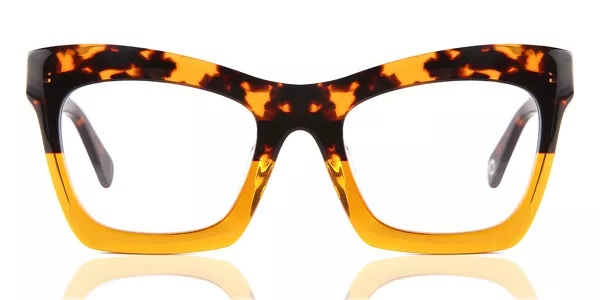 It's minimal effort to style a luxury black dress, suit, or silky pj's. You'll love these glasses if a sleek and elegant black outfit is your go-to red carpet look!
Spice up the evening with the fiery bold hue of Benitez eyeglasses! The square frames will balance out rounder face shapes for an effortless yet sophisticated look.
Award-winning glasses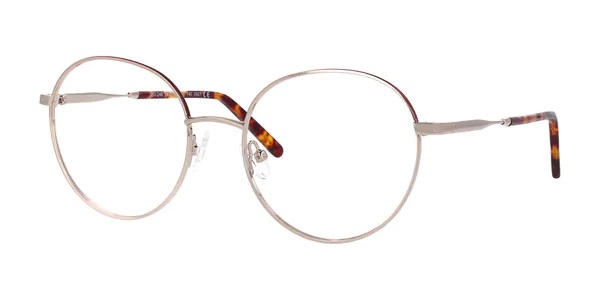 Round glasses are simply iconic. So gents, no matter the outfit you want to rock, this pair of round Troy glasses will make you look smart and dandy throughout the event.
Combine the Troy eyeglasses with an Italian custom-made tuxedo or your most comfortable sweatpants. If you're wearing these frames, no one will even notice the crumbs left behind from your popcorn.
At the Oscars like a VIP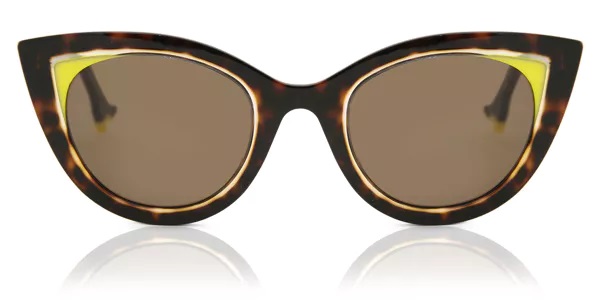 There are no rules in fashion. Whether you dust off your bright yellow dress or the princess gown (that you needed but have never worn) you'll be a certified VIP with a pair of Face to Face Bocca VIP sunglasses.
Just like the vintage cat-eye frames, you'll be loved by the masses. Cat-eye glasses can work for many face shapes and are great for men and women. Don't worry about the bright camera flashes, the brown UV filtered lenses will shield your eyes as you shine.
Inspired by House of Gucci
You may need to pull out a few extra dollars for this next pair but they're worth it! This stylish pair of Gucci GG1034S 002 sunglasses is all you need for a unique and cool red carpet look.
The minimalist metal frames are sturdy yet lightweight and feature shining gold frames to ensure you stand out. The only thing you'll need to prepare is your acceptance speech!