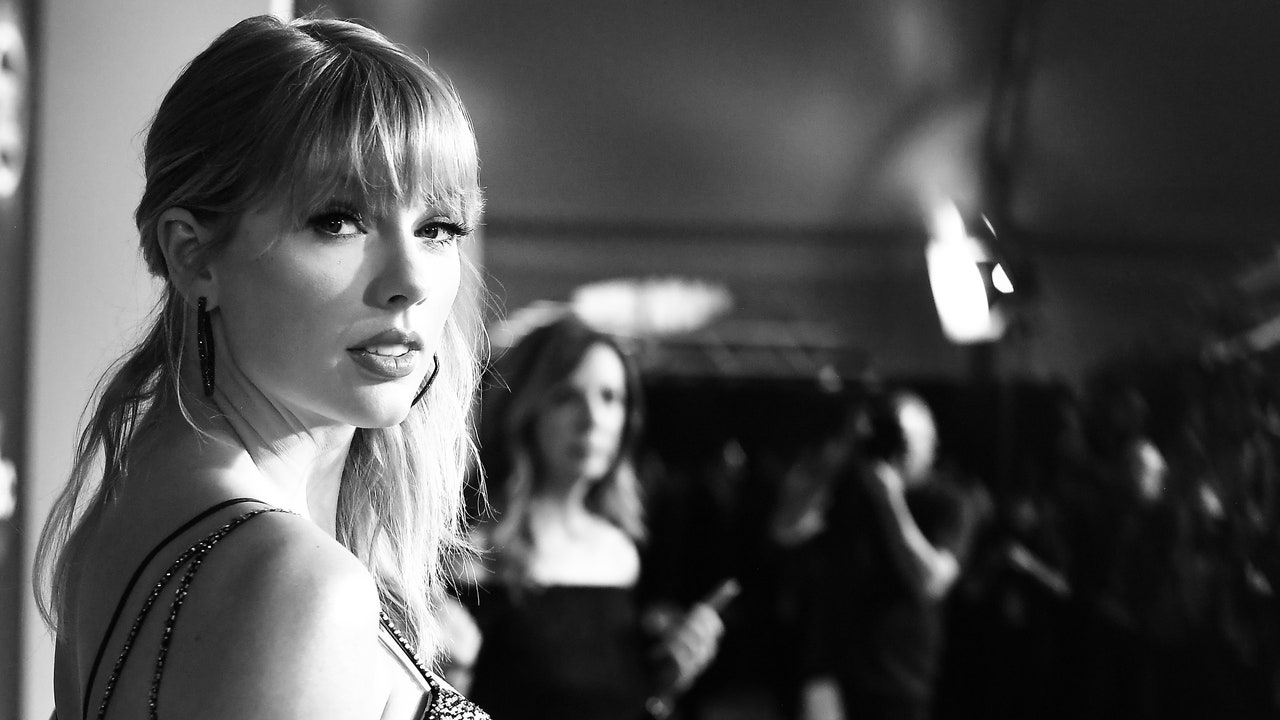 Days before her scheduled performance at the 2019 American Music Awards, Swift released a statement on social media claiming that Braun and Borchetta were trying to prevent her from performing Big Machine-era songs at the AMAs. She claimed they also attempted to block live performances of those songs from the Netflix documentary Miss Americana. She said the two men argued that performing her older songs on the AMAs broadcast constituted "re-recording"—she legally wasn't permitted to begin that process until 2020. On the day of the show, however, she performed a career-spanning medley of songs while wearing a white button-down emblazoned with the names of her first six albums.
Last November, it was reported that Braun sold Swift's masters to a private investment firm called Shamrock Capital (founded by Walt Disney's nephew Roy Disney). Swift claimed in a statement that she was offered an opportunity to "partner" with Shamrock, but declined when she learned that Braun will continue to profit off her masters as part of that sale. In December, Swift previewed a new re-recorded version of her Fearless track "Love Story" in a Match ad starring Ryan Reynolds.
Swift released two new albums last year: folklore and evermore were her second and third releases on Republic Records after 2018's Lover. They were her first albums to arrive with less than 24 hours' notice. One significant condition of Swift's contract with Republic and Universal Music Group is that she owns the masters for all of the albums she records on the label.
Both folklore and evermore were collaborations with Jack Antonoff and the National's Aaron Dessner. Bon Iver's Justin Vernon also appeared on both albums, and evermore included features from HAIM and the National. Between the two albums, she released folklore: the long pond studio sessions—a film released on Disney+. She went on Kimmel in December and debunked a rumor that she had a third album called woodvale on the way.
Revisit Pitchfork's "Taylor Swift's Music Ownership Controversy With Scooter Braun: What It Means and Why It Matters."