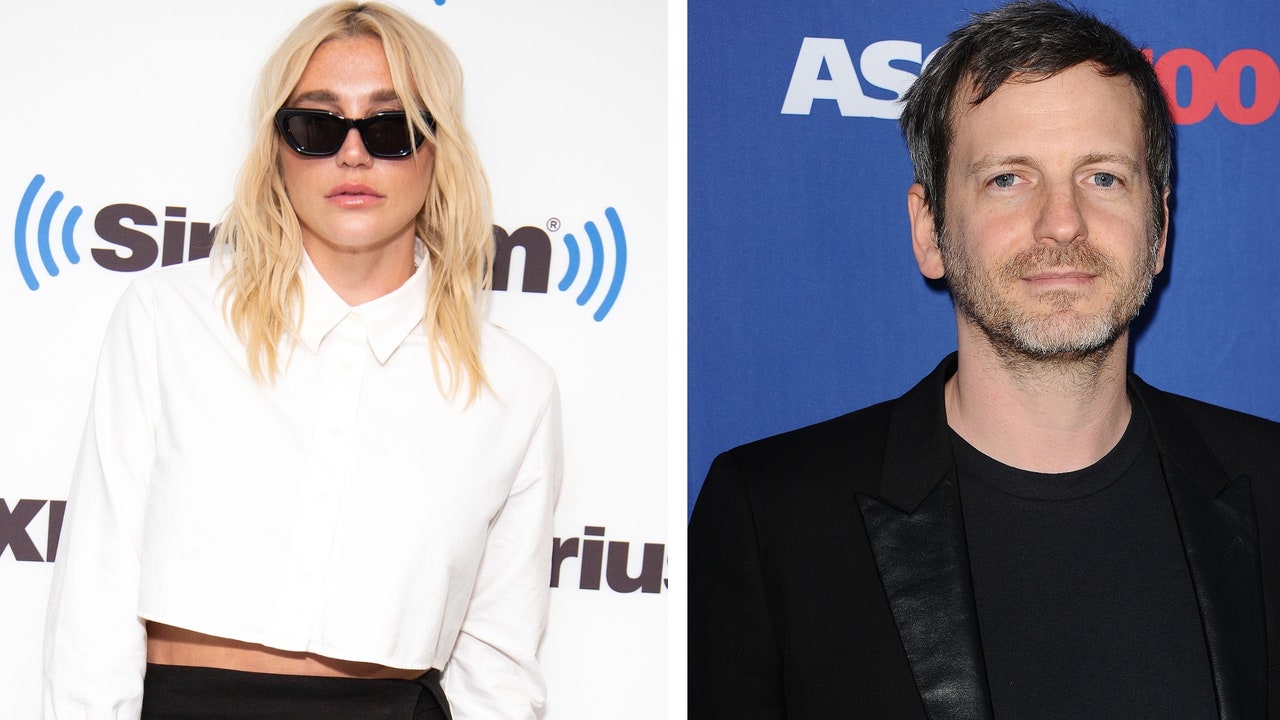 Kesha has scored a pre-trial victory in Lukasz "Dr. Luke" Gottwald's ongoing defamation suit against her. As Reuters reports and Pitchfork can confirm via court documents, New York's highest state court ruled that Dr. Luke counts as a "public figure" for the purposes of the case. As a public figure, he faces the tougher hurdle of proving that Kesha made her alleged defamatory statements with "actual malice"—that is, she knew the statements were false or showed "reckless disregard" for whether they were true or false. The ruling overturns a mid-level appeals court ruling from 2021 that said Dr. Luke was not a household name or even a limited public figure for the purposes of the case. As a private figure, he would have had to prove only that Kesha acted with negligence, a lower standard.
In the opinion released today, Judge Michael Garcia wrote, "By 2014, when Gottwald initiated this defamation action, he was, by his own account, a celebrity—an acclaimed music producer who had achieved enormous success in a high-profile career."
The court also ruled that Kesha, whose full legal name is Kesha Rose Sebert, should be allowed to pursue counterclaims against Dr. Luke under New York's updated anti-SLAPP law, which discourages frivolous lawsuits intended to suppress free speech.
Christine Lepera, an attorney for Dr. Luke, said she was confident that Dr. Luke will win the defamation trial and that Kesha's counterclaim will fail. "We are pleased that the Court of Appeals agreed with Dr. Luke that the vast majority of Ms. Sebert's statements are properly the subject of his defamation claim," Lepera said in a statement provided to Pitchfork. "Therefore, at trial, Ms. Sebert will be required to defend her harmful and long-standing press campaign against Mr. Gottwald."
Pitchfork has reached out to Kesha's lawyer and representatives for comment and more information.
Kesha brought sexual assault allegations against Dr. Luke, her former producer, in 2014, and since then he has been countersuing her for defamation. In 2020, a New York state judge ruled that Kesha's statements about Dr. Luke were defamatory because he was not a public figure. Kesha appealed, leading to the 2021 appeals court ruling that the state's top court has now largely reversed. The case is now headed toward trial, tentatively scheduled to begin in July.
Kesha recently released the album Gag Order through RCA Records and Dr. Luke's imprint, Kemosabe Records.