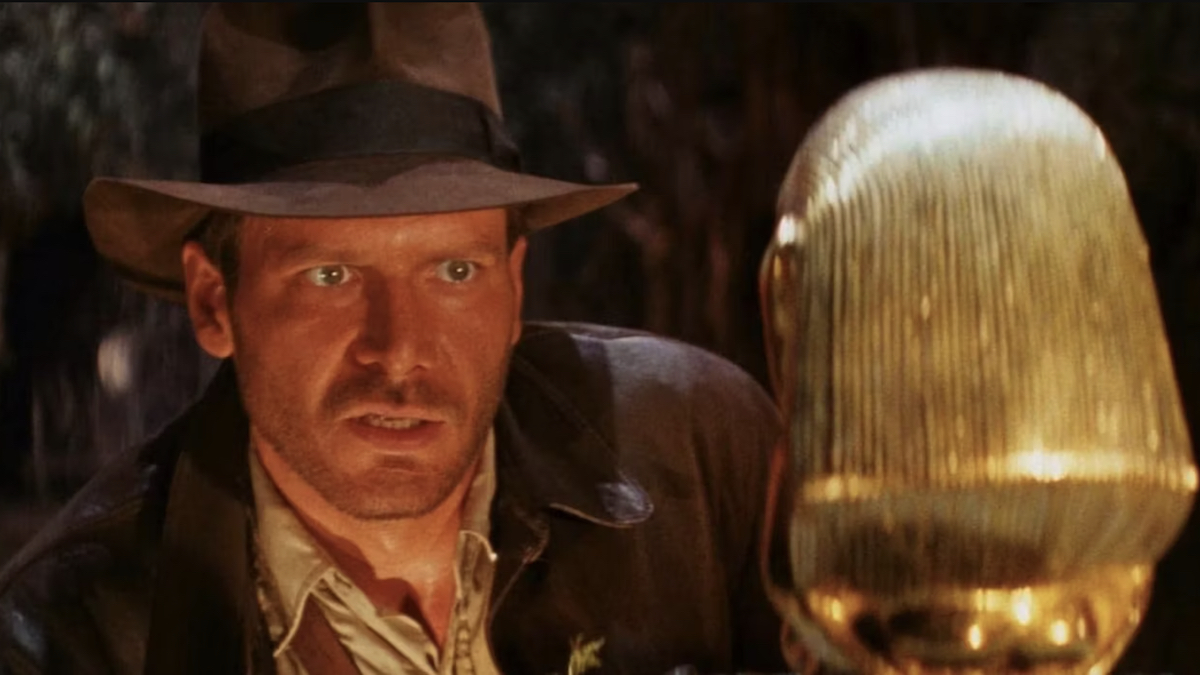 Harrison Ford is a famous animal lover, but a new honor bestowed upon him from scientists might have the actor asking "Why'd it have to be snakes?" all over again. Researchers have named a new species of snake discovered in the Andes Mountains in Peru the Tachymenoides harrisonfordi.
According to The Hollywood Reporter, the Tachymenoides harrisonfordi is a yellow-brown snake with a black belly and black spots measuring 16 inches long. Scientists from a collaboration between Peru and the United States found exactly one snake of its kind, a male, in May 2022; it was sunbathing in a swamp in Otishi National Park.
Despite his famous Raiders of the Lost Ark line, researchers actually named the snake after Ford to pay tribute to his history of environmental advocacy, including his role as vice-chair of Conservation International. In the past, scientists have named an ant (Pheidole harrisonfordi) and a spider (Calponia harrisonfordi) after the actor.
Ford acknowledged the discovery of the snake in a statement. "These scientists keep naming critters after me, but it's always the ones that terrify children. I don't understand. I spend my free time cross-stitching. I sing lullabies to my basil plants, so they won't fear the night," he said.
"In all seriousness," Ford continued, "this discovery is humbling. It's a reminder that there's still so much to learn about our wild world — and that humans are one small part of an impossibly vast biosphere. On this planet, all fates are intertwined, and right now, one million species are teetering on the edge of oblivion. We have an existential mandate to mend our broken relationship with nature and protect the places that sustain life."
Ford said goodbye to Indiana Jones earlier this year with the film franchise's fifth and final installment, The Dial of Destiny. Revisit our list of his 10 Best Roles here.