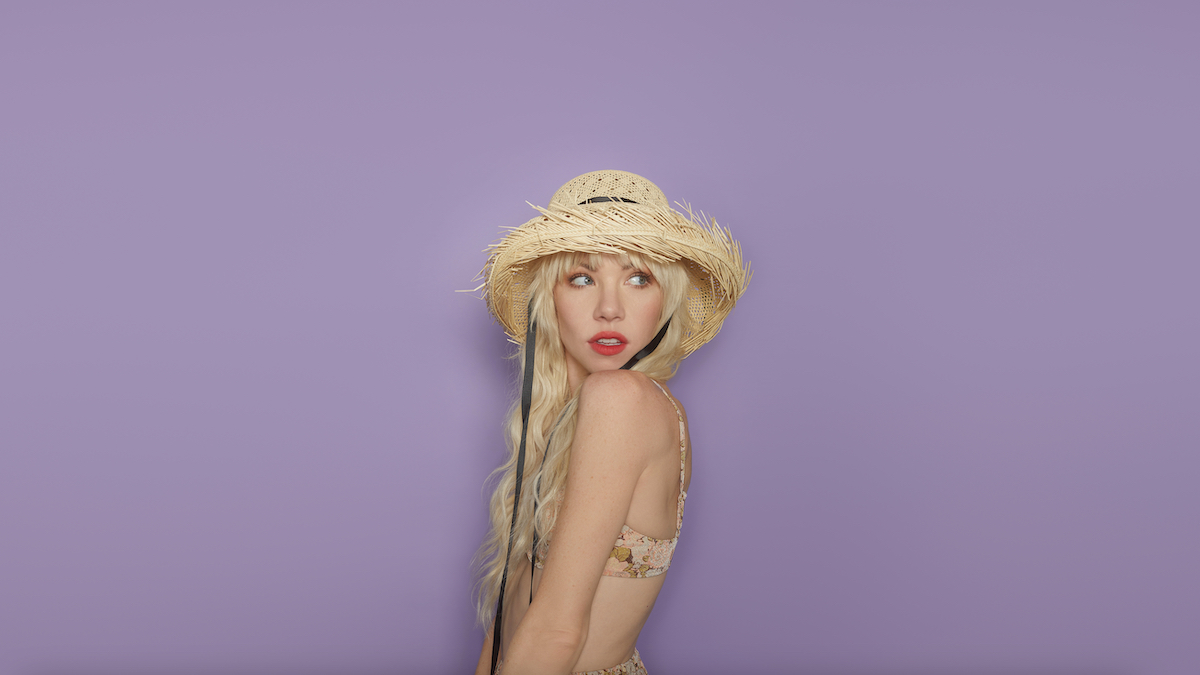 Carly Rae Jepsen has unveiled her latest single "Beach House" and its accompanying music video. Watch it below.
Jepsen revealed the song's inspiration in a TikTok ahead of its release, saying: "Caught a song idea a while back I've been wanting to share. It's silly. It's fun. I blame summer and my sister. And dating apps and the experiences so bad that they immediately have to turn funny or how else could we cope? Happy dancing and/or happy nightmares."
"Beach House" serves as the second preview of the singer's upcoming sixth album, The Loneliest Time, which she announced earlier this week will be released October 21st. Lead single "Western Wind," meanwhile, kicked off the new era at the beginning of May.
Back in June, the "Call Me Maybe" singer sat down for an interview on Kyle Meredith With…, during which she dished about the upcoming era of music, how Kate Bush inspired the "Western Wind" music video, and previewed her now-ongoing "So Nice Tour." Grab tickets for the trek here.