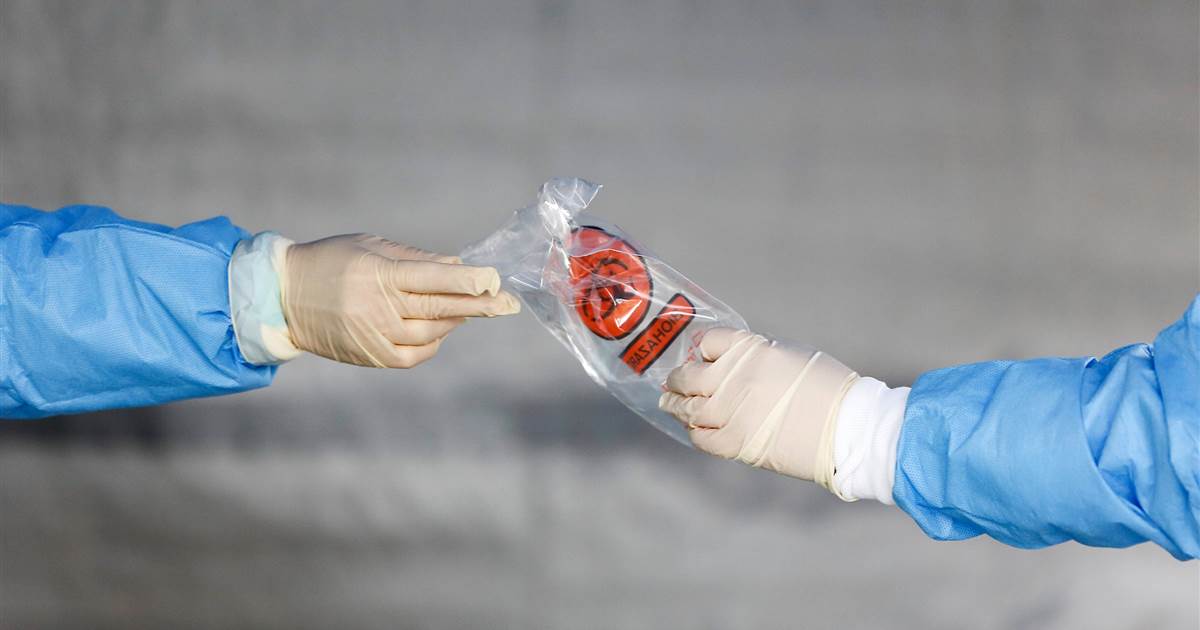 As U.S. authorities and medical personnel work to contain the coronavirus pandemic, the number of total cases is growing across the country at different rates. The factors are many, from when the disease first broke out in a place to the testing capabilities and the different stay-at-home orders in each state.
When thousands of cases were being confirmed daily in New York, the state was the epicenter of the nation's crisis and on a different scale than the rest of the country. That's no longer the case, as a new batch of hotspots have emerged across the United States.
NBC News will update the data in these charts, which show the per-day count of confirmed cases in states that had spikes during the first wave of the coronavirus in the U.S., between 6 and 7 p.m. ET daily. See the numbers on per-day coronavirus deaths in the U.S. and per state here. Track which states are reopening here.
And while New York and New Jersey's outbreaks are the largest, several other states with high populations saw outbreaks as well. Note that cases in the U.S. are increasing due to improving in testing capabilities as well as more people catching the disease.