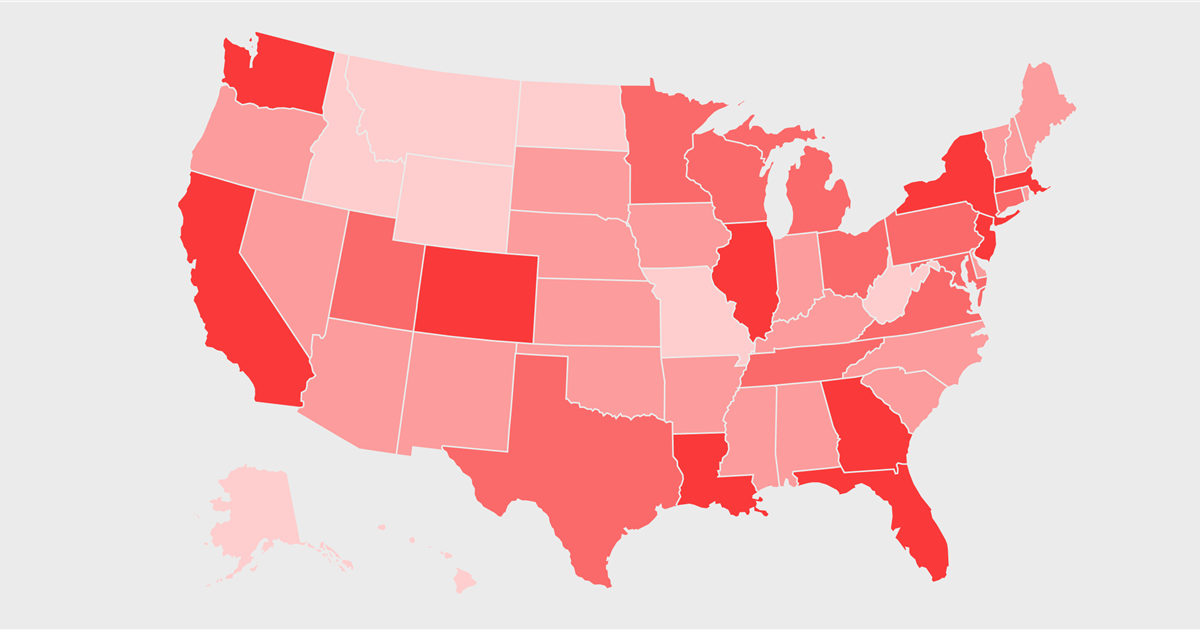 U.S. health officials continue to monitor for coronavirus cases in the United States.
As of September 3, more than 6 million cases have been confirmed in the U.S., based on NBC News' count. There have been more than 180,000 deaths.
This map will be updated daily, before 11 a.m. EDT and before 7 p.m. EDT. Note that cases in the U.S. are increasing due to improving in testing capabilities as well as more people catching the disease.