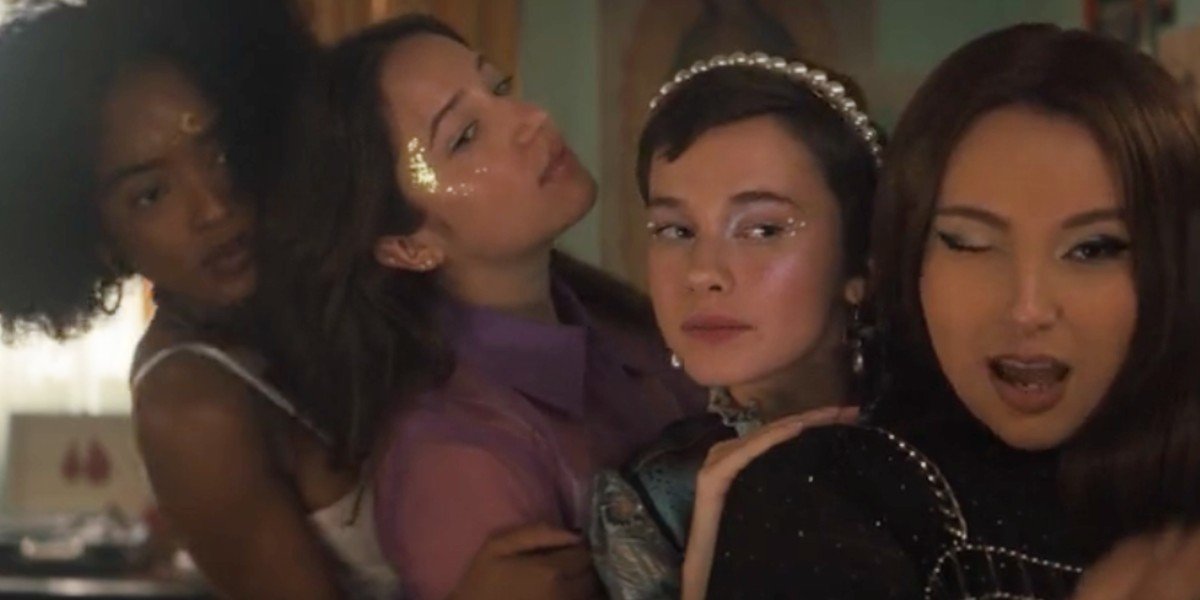 The Craft: Legacy also shows more of an evolution of powers. The witches in this movie can do a lot more than we saw with the original Craft film. They can shapeshift (eventually), read auras, use elements as weapons, telepathically communicate, and freeze time. We also see an expansion of the Craft magic and universe, because the only witches we saw in the original were Sarah, Nancy, Rochelle (Rachel True), Bonnie (Neve Campbell), and possibly Lirio (Assumpta Serna). Now The Craft: Legacy added the possibility of male witches with Adam.
Additionally, Tabby, Lily, Frankie, and Lourdes feel very much like their own characters, with their own unique diverse backgrounds and not just copies of Bonnie, Rochelle, Sarah, and Nancy. Even with Nancy being Lily's mother, the characters feel nothing alike.
The Craft: Legacy feels like it exists in The Craft world but a more modern version that's relevant to issues faced by today's young women and girls.