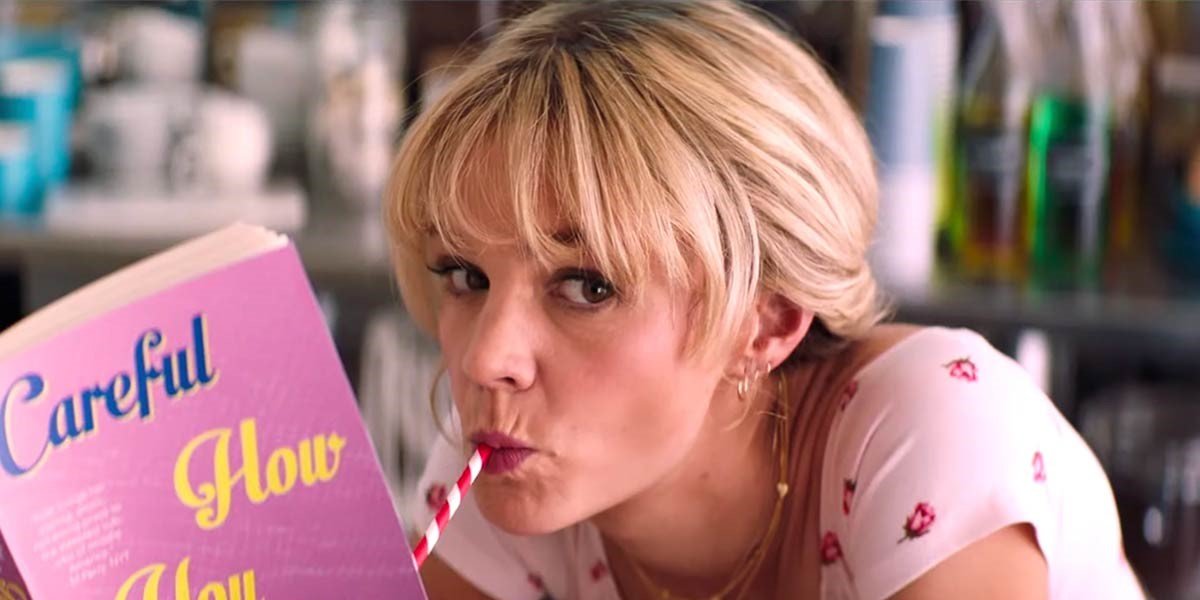 An Education – IMDb TV
Fittingly enough, the film that represents Carey Mulligan's lone Oscar nomination to date (something Promising Young Woman may change) is available to enjoy, as 2009's An Education can be watched for free (with ads) on IMDb TV.
Directed by Lone Scherfig, An Education sees Mulligan star as Jenny Mellor, a teenage girl who becomes involved with an older man (Peter Sarsgaard), who reveals different aspects of life in 1960s suburban London to her. Alfred Molina, Olivia Williams, Dominic Cooper and Rosamund Pike co-star.
An Education received three Oscar nominations, including Best Picture and Best Adapted Screenplay (Nick Hornby), but Mulligan was the attraction for many. In the review by Roger Ebert, he compared the then 24-year-old to Hollywood icon Audrey Hepburn. "She makes the role luminous when it could have been sad or awkward. She has such lightness and grace, you're pretty sure this is the birth of a star," Ebert wrote.
Mulligan had a few credits for TV and film at the time of An Education, but Ebert was correct, this was the beginning of her stardom.
Stream it on IMDb TV