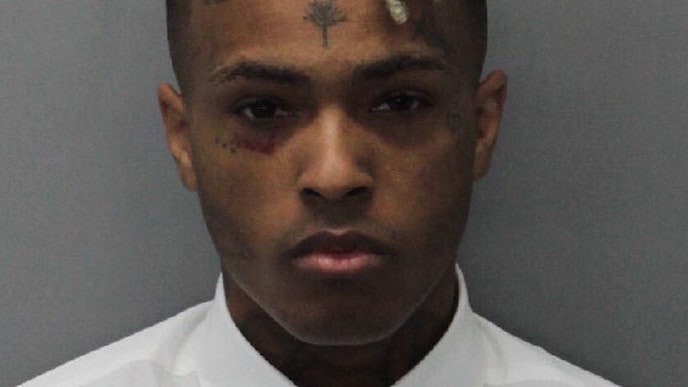 The 2022 SXSW Film Festival, which takes place in Austin, Texas from March 11-19, has announced the slate of films set to screen at the festival. It includes Look at Me!, a Sabaah Folayan–directed documentary about XXXTentacion. Marc Hogan, a senior writer at Pitchfork, was interviewed for the film.
A synopsis for Look at Me! reads: "Look At Me! explores how Jahseh Onfroy tapped raw talent, a gift for connecting with disaffected youth, and a mastery of social media to fashion himself into SoundCloud rapper XXXTentacion—one of the most streamed artists on the planet."
In 2018, XXXTentacion was killed in Florida at age 20. At the time of his death, the rapper faced numerous legal charges, including aggravated battery of a pregnant woman, domestic battery by strangulation, false imprisonment, and witness-tampering. He pleaded not guilty and denied the allegations.
In early 2017, The Fader began working on a documentary about XXXTentacion. It's unclear if the publication's documentary has any connection to the new documentary.