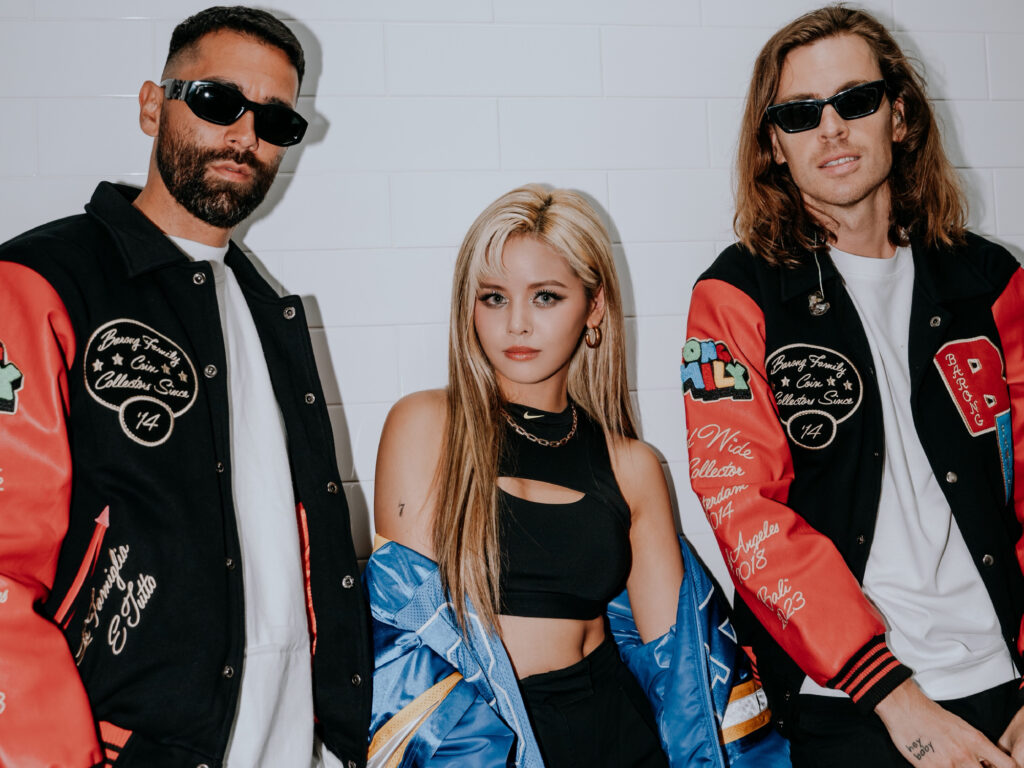 Yellow Claw are back in a big way once again, this time teaming up with the talented K-pop singer Sorn for their newest vocal bass track, "Cold Like Snow." Released under Yellow Claw's renowned label, Barong Family, this captivating record showcases Sorn's haunting vocals in a cinematic opening that gradually builds into an explosive drop. The track features cascading synths and mesmerizing basslines that undulate with intensity. Despite Yellow Claw's trademark heavy sound, the lyrics add a delicate touch, elevating "Cold Like Snow" beyond the realm of a typical crowd-pleaser. Hear what we mean by streaming the track via Spotify below and be sure to read what the artists themselves have to say about the inspiration behind this release.
Yellow Claw – Cold Like Snow | Stream
"After our first studio session in a hotel in Singapore, we invited Sorn over to Bali to work on the music some more. She came over and brought snacks. It was then, and there we knew we had a true friendship going on." – Yellow Claw
"This project is very exciting for me because I never imagined I would get the opportunity to work with world-renowned producers/DJs like Jim and Nils. We started off spontaneously recording a demo in a hotel room in Singapore, then I flew over to Bali to finish the song, and before I knew it, we were performing on the main stage at a festival in my hometown in Thailand and then at Marquee Singapore, which was my first club performance. I never thought I'd be able to be a part of such amazing opportunities, and I've learned so much working with the guys. I really hope my fans will enjoy this track that myself and the guys made together." – Sorn
'LISTEN: Yellow Claw Link with K-Pop Sensation Sorn on Latest Vocal Bass Heater, "Cold Like Snow"
The post LISTEN: Yellow Claw Link with K-Pop Sensation Sorn on Latest Vocal Bass Heater, "Cold Like Snow" appeared first on Run The Trap: The Best EDM, Hip Hop & Trap Music.