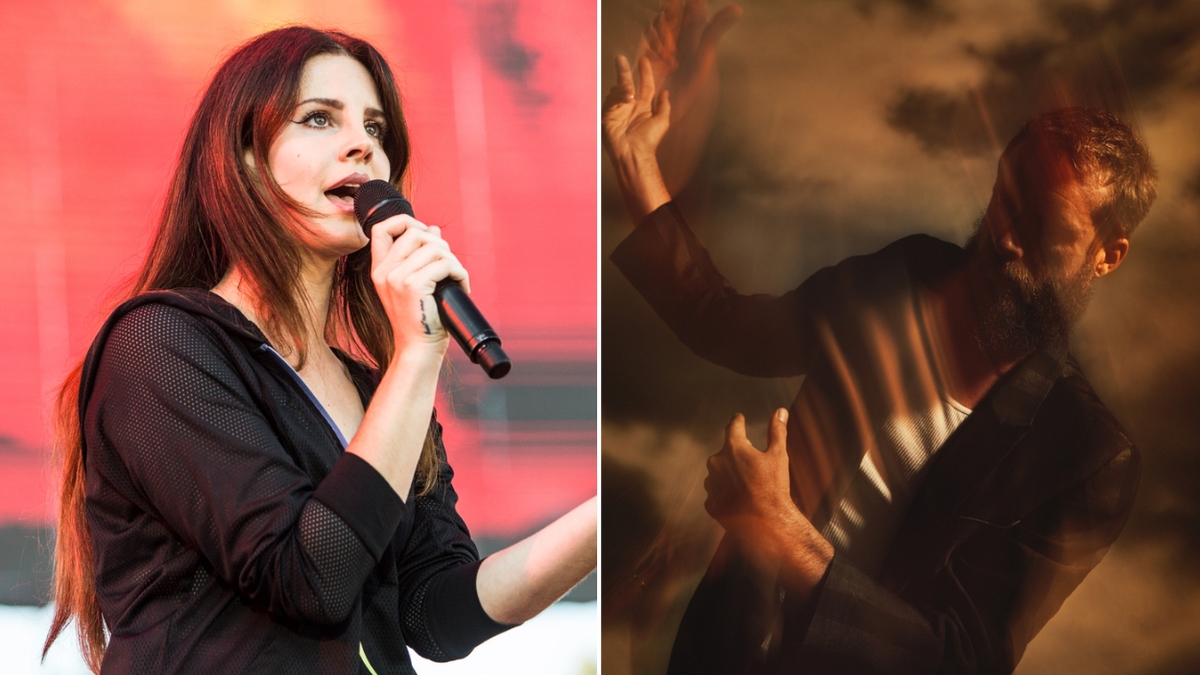 Back in January, Father John Misty teased a snippet of Lana Del Rey covering his Chloë and the Next 20th Century cut "Buddy's Rendezvous." Now, the track has now been brought to all streaming services after previously only being available as a 7-inch single included in the limited edition box set of the album. Listen to it below.
With airy, piano-driven production highlighted by strings and a saxophone, "Buddy's Rendezvous" is the perfect match for Del Rey's throwback aesthetic. Even though FJM has said the song is written from the perspective of a man who gives some "pretty shitty advice" to his daughter after getting out of the prison, certain lyrics like "What's the point of being everybody's girl?/ Maybe you think that way there's no chance getting hurt/ Living for no one costs me way more than it's worth" seem like they could have been penned by Del Rey herself.
Toward the end of the cover, FJM trades lines with Del Rey and their voices blend together so seamlessly that we're led to wonder why it wasn't recorded as a full duet in the first place. "Aside from lots of ineffable singing-things that a real singer can bring to a song, she's got some incredible ad-libs in there," FJM said in an interview with DIY Magazine about the cover. "I gave myself one at the end of my version. Any one of hers you could have built a whole song around. Love her."
The artists have somewhat of a history together, with FJM appearing in Del Rey's 2016 music video for "Freak" and Del Rey singing about him on 2017's "Coachella – Woodstock in My Mind."
Along with the cover, FJM shared the music video for the original version of "Buddy's Rendezvous," which is directed by his wife, the filmmaker and photographer Emma Elizabeth Tillman. Check it out below the jump.
Del Rey's last album was October's Blue Banisters, her second full-length of 2021 after Chemtrails Over the Country Club. Meanwhilie, FJM is set to resume his massive world tour in support of Chloë and the Next 20th Century later this month. Tickets are available now via Ticketmaster.