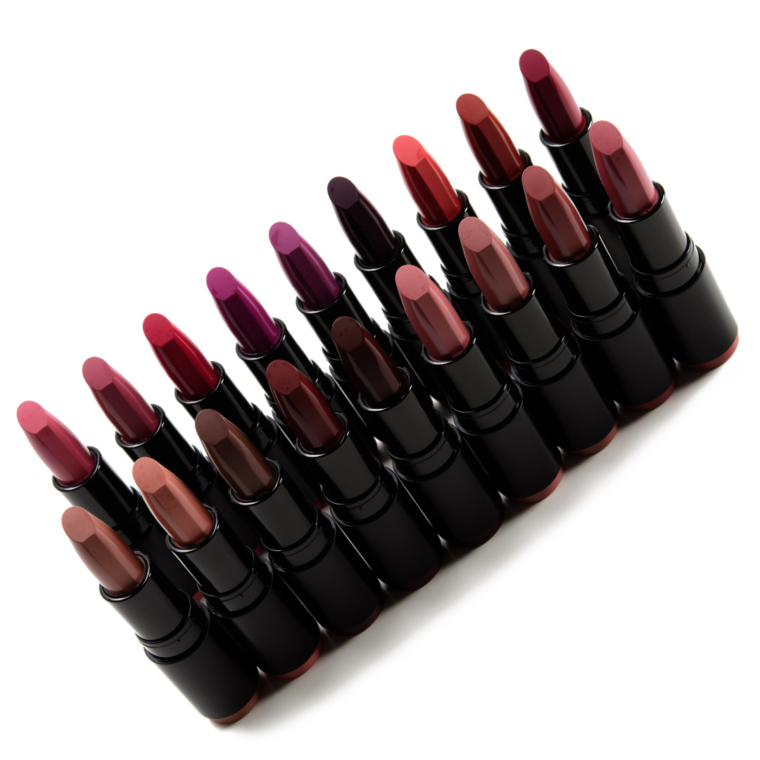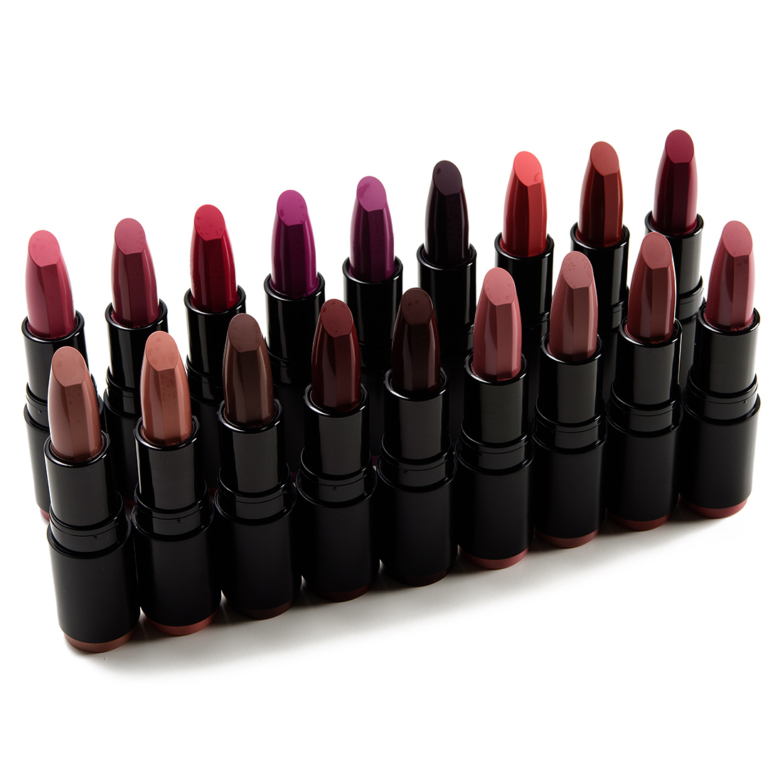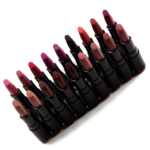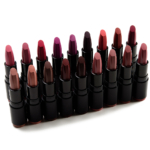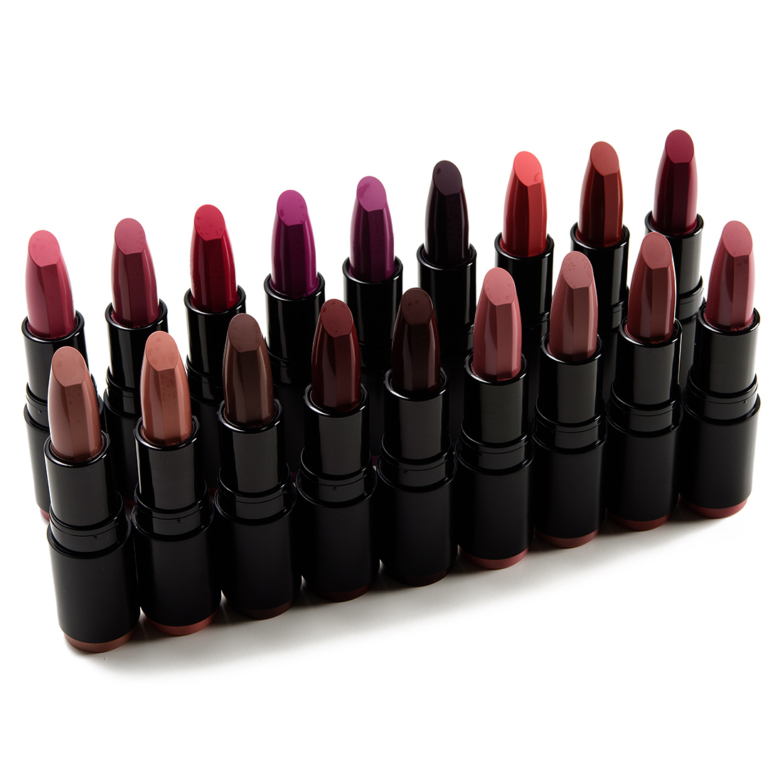 Here are swatches of 18 shades from the Make Up For Ever Rouge Artist Lipstick ($23.00 for 0.12 oz.) range, which was reformulated and relaunched last year with 60 (!) shades. I previously shared swatches of 15 shades, and I'm back with another 18! I have 16 more shades that I bought, so here's hoping I can get to those sooner rather than later (there are a few shades I wasn't able to purchase as they were out of stock when I made my purchases!).
Make Up For Ever Rouge Artist Lipstick
We're here to help you make better beauty purchases that you'll enjoy and love! We recommend signing up to take advantage of personalized features like tracking products you own, viewing dupes that you already have, and more!
Here are some useful resources for you:
Compare Any Two
Curious how two shades compare to each other? Type in the shades below to get instant side-by-side swatches!