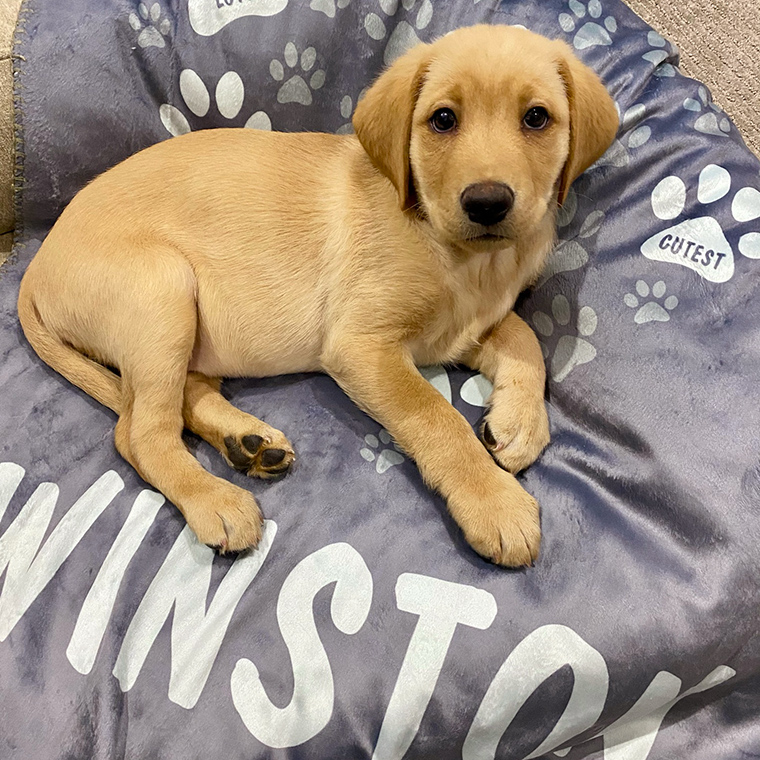 Share your recent beauty purchases or rediscovered favorites in your stash (for those on low/no-buys!), chit chat about weekend plans, and learn a little more about each other!
Let's Chat!
Share your own answers in the comments!
Recent Purchases/Rediscoveries

: Terra Moons summer eyeshadow singles, Sephora eyeshadow singles, Giorgio Armani Lip Maestros

Weekend plans

: I definitely need to catch up on blogging a little bit! I was so ahead for the last few months, but I ate up some of those pre-written posts (without adding more content) by spending more time with my family and raising Winston–which was kind of why I was trying to get so far ahead, but it's time to buckle down!

What's the best part about getting older?

: Knowing yourself better and being more and more comfortable with that person.
P.S. — Want to chat with readers on the regular? Check out Temptalia's Discord where you can chat about beauty, makeup, and more! 🙂
This week's doggo photo/video…
Share your pet photos to the Temptalia Pets flickr group!