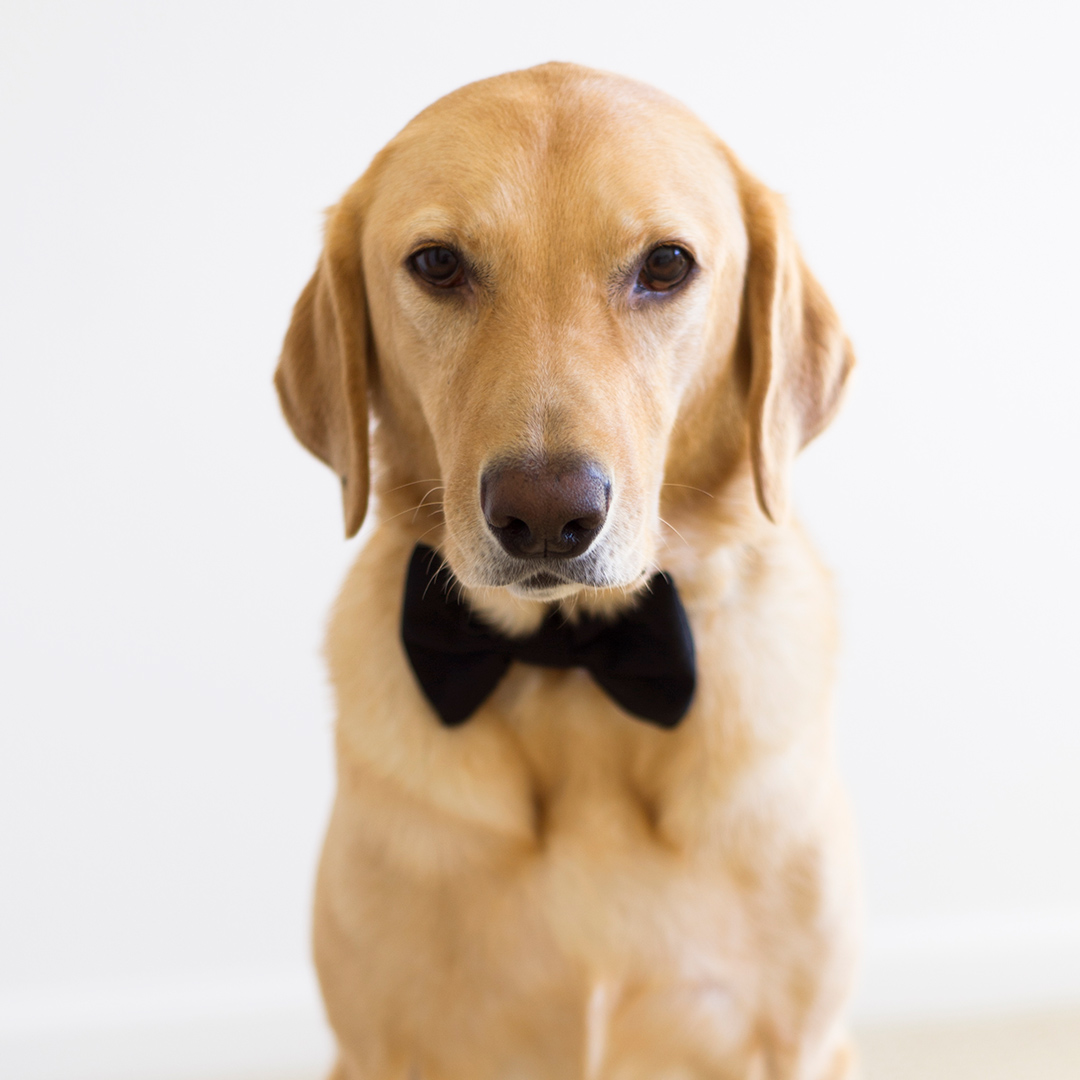 Share your recent beauty purchases or rediscovered favorites in your stash (for those on low/no-buys!), chit chat about weekend plans, and learn a little more about each other!
Let's Chat!
Share your own answers in the comments!
Recent Purchases/Rediscoveries

: MAC Paint Pots, Marc Jacobs Cafe Collection (cheek trios/eyeliners).

Weekend plans

: The usual! Blogging, photographing, adding in dupes. Not that my life was particularly full of non-blogging activities pre-pandemic, but it's even more routine now, LOL!

If you could change one thing about your home/space, what would you do?

: We have really large, chunky stone around pillars on the exterior, which I do not like, and I'd love a thinner stacked stone or wood slats.
P.S. — Want to chat with readers on the regular? Check out Temptalia's Discord where you can chat about beauty, makeup, and more! 🙂
This week's mellan photo/video…
Share your pet photos to the Temptalia Pets flickr group!
Here's Mellan in his formal wear! I got him a black satin bow tie to commemorate when hubby and I got married! I didn't have Mellan IN my wedding or anything like that, since that just wasn't a thing I needed (personally) nor wanted to handle, haha. I always thought dogs in clothes was super cute, but over time, I really fell in love with the way a bow tie looked on Mellan–plus, infinitely more comfortable on him. He ALWAYS got so many compliments on his wardrobe of bow ties!
This photo set is one of my favorites. I've had it as my desktop background for a few years now 🙂