SmartBuyGlasses has plenty of deals for you this back to school season! Starting August 17th you can get 8% off zFort™ kids blue-blocking lenses when you enter the code ZFORT8OFF at checkout. Or, with the SmartBuy kids collection sale, you can buy one pair of kids reading glasses and get 50% off the second backup pair, so you're ready to go this school year. Just enter the code KIDS50 at checkout from August 17-September 19. 
Whether you're looking for kids prescription glasses, sports glasses, or blue light glasses, we've got you covered with our following back to school guide. 
Back to School Supplies: Kids Reading Glasses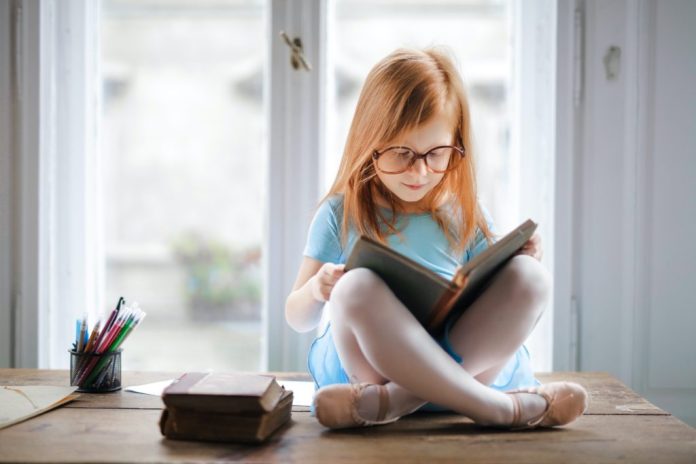 One way to tell that your family's had an adventurous summer is that your kid's reading glasses have undergone some home repairs. Did you forget to add "kids eyeglasses" to your back to school supplies list this year? Not to worry! With SmartBuyGlasses you can get kids reading glasses online today, delivered directly to your door. And while "back to school" might look a bit different this year, some things never change. This includes your child's eye health needs.
And then there are things that are constantly changing, like your kid's style! Your kids can help you shop online today using SmartBuyGlasses' Virtual Try-On tool. This will allow you to be sure they're getting the style that fits them this year. 
Kids Prescription Glasses
It's not always easy to get your kids to keep their glasses on. That's why it's important to find the right kids prescription glasses that fit their comfort and style. While no one knows your kid like you do, we have a feeling that these kids back to school glasses are a great place to start!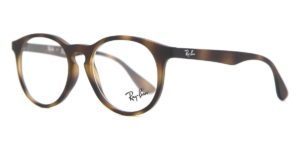 That's right, Ray-Ban isn't only a hit with adults. Don't miss the opportunity to add Ray-Ban kids eyeglasses to your back to school supplies list. These glasses are our vote for the "show-stopping" everyday pair.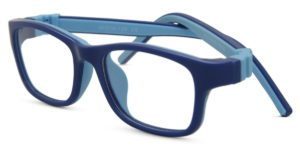 The truth is, you might need more than one pair of kids eyeglasses for your back to school list. It's never a bad idea to have a backup pair like these SmartBuy Phaki eyeglasses. Pull out these acetate frames in a tight situation. You'll thank us later! 
Sports Glasses for Kids 
If your kids will be spending more time at home this school year, a break outside will be important for both you and them. Whether this includes just running around outside to burn off some energy or organized sports, SmartBuyGlasses has a wide range of the best sports glasses for kids to choose from.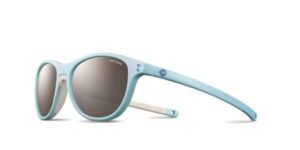 These Julbo sports glasses for kids are a great way to celebrate the back to school season. If your kid is tough on their glasses, you'll appreciate the non-slip temples and premium quality nose pads and hinges.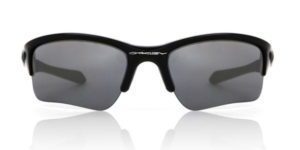 Oakley is the king of sports glasses. Did you know they also make sports glasses for kids? This Quarter Jacket design is lightweight and offers full-range vision. Made for high-velocity activities, these glasses are great for any sport!
Kids Blue Light Glasses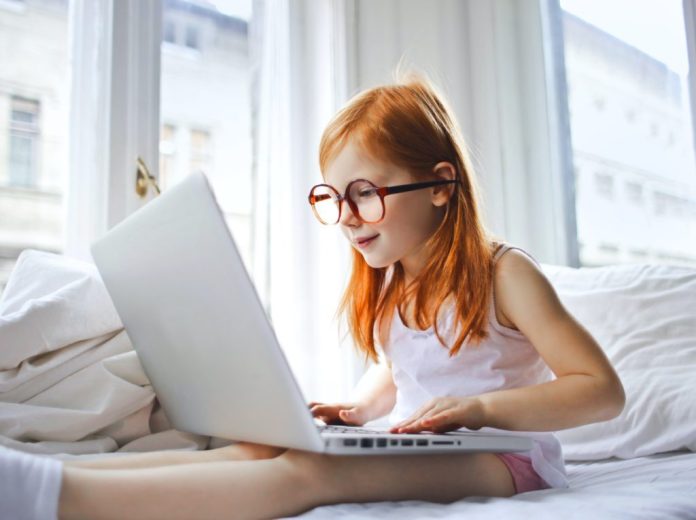 It's likely that back to school for your child this year could involve some online learning. While you tread new water with online schooling, you shouldn't have to worry about danger to your kids eye health. That's where kids' blue light glasses come in.
zFort™, a blue light blocking lens offered by SmartBuyGlasses, can be added to any of your kids eyeglasses. This is a blue light coating for your kid's lenses that will protect them from harmful blue light rays emitted by their LED screens. Read more about zFort™ here, then check out these stylish frames that can become kids' blue light glasses by adding this lens coating at checkout.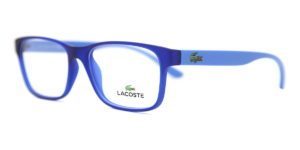 These Lacoste glasses are full rim and made of acetate to last for a long time to come. Plus, if your child is fashion-focused then you can't go wrong with this trendy designer brand. Choose between three different colors to get this back to school look now.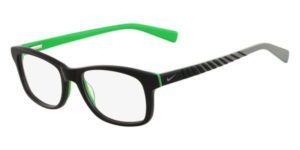 Nike kids glasses are made for all occasions. While your little one can feel proud rocking this popular designer brand, you can feel good knowing their eyes are protected and their eyeglasses are durable. 
If your kid's glasses regularly suffer wear and tear, check out how to clean and remove scratches from their lenses. Or, learn about how blue light blocking glasses could help improve your child's sleep when they go back to school.