For over 20 years, DITA has been a leader in the luxury eyewear world and it's quite obvious why. Each pair of glasses DITA releases has been well-researched and cautiously designed, all while being fashionable and modern. DITA's Braindancer and Symeta Type-403 are two very different styles of sunglasses, but have one major thing in common—the DITA name.
Two extremely distinct pairs of sunglasses, yet both are calling your name. What can we say? That's just the DITA touch.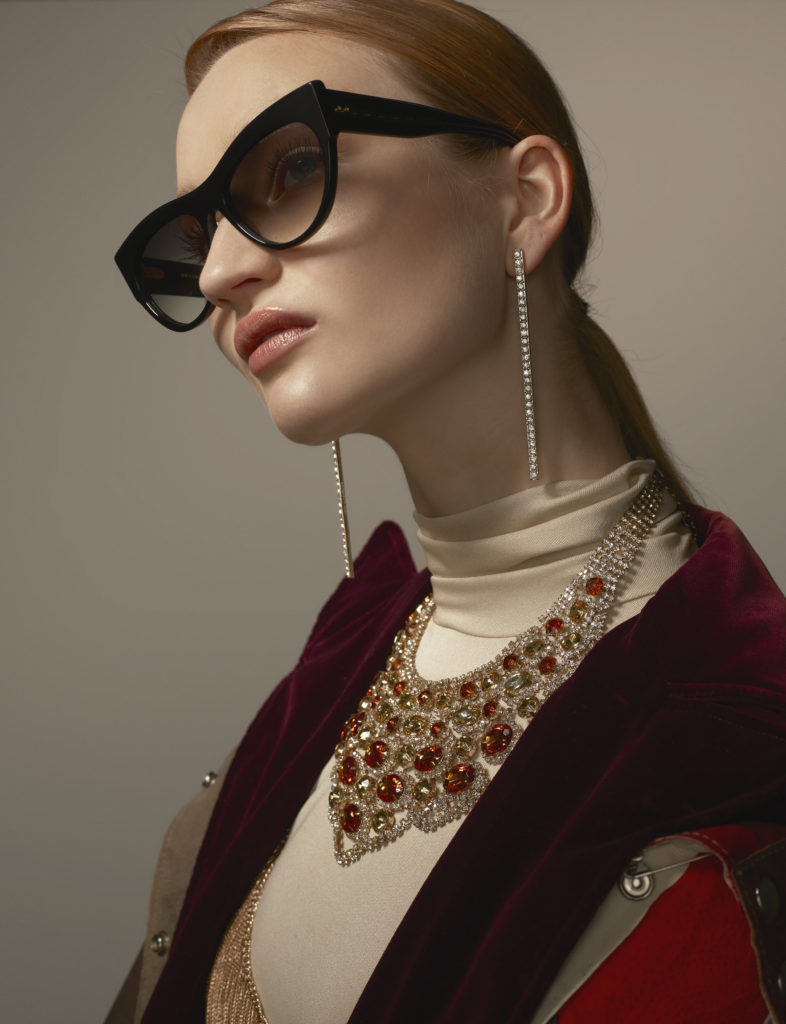 With its 80's style shape and modern cat-eye browline, the Braindancer has a much more feminine look than the usual DITA frame. Their look may be different, but like all other DITA frames, these sunnies were designed with with the most adept craftsmanship and with purpose. They are made from the highest-end acetate, and their front is gracefully skived right along the brow, giving these bold frames a sense of lightness. The Braindancer is secured with the quintessential DITA hex screws, which assures strength and sturdiness.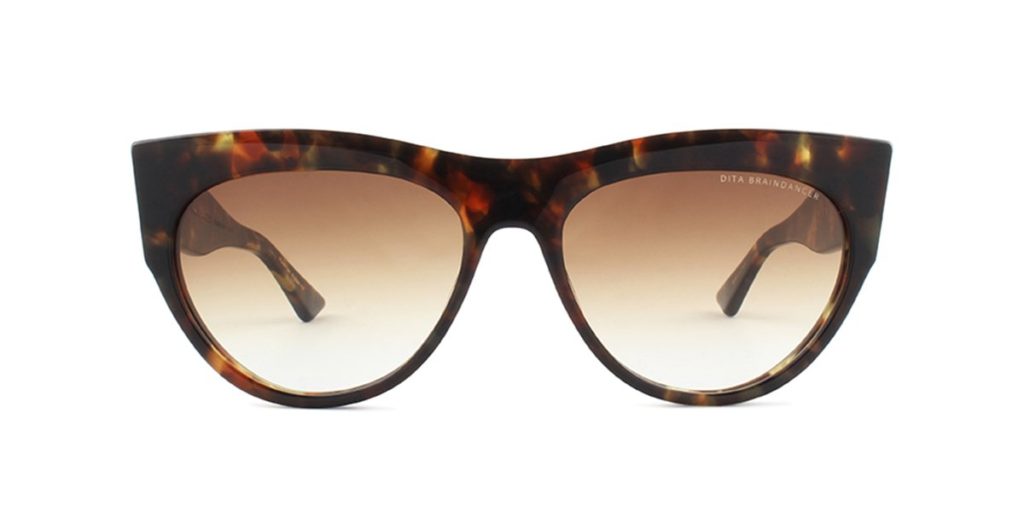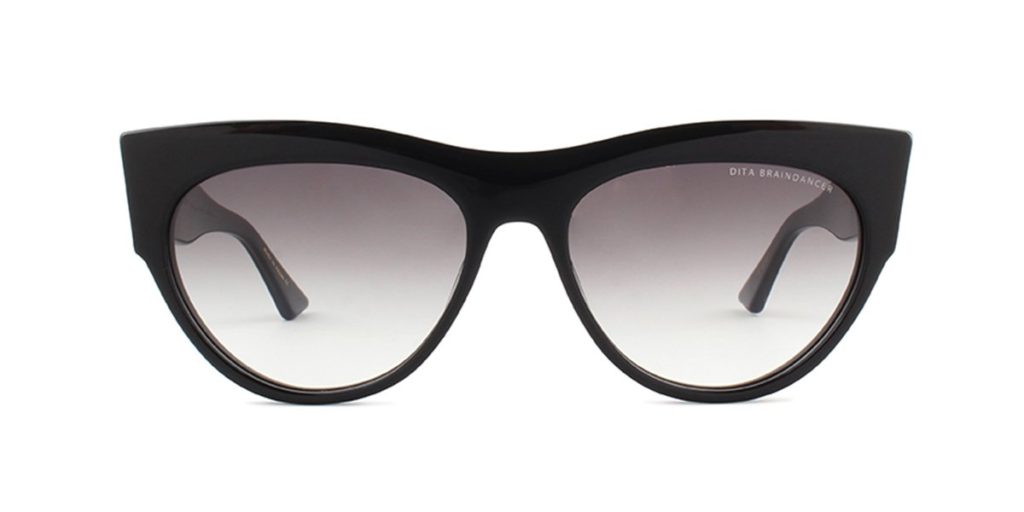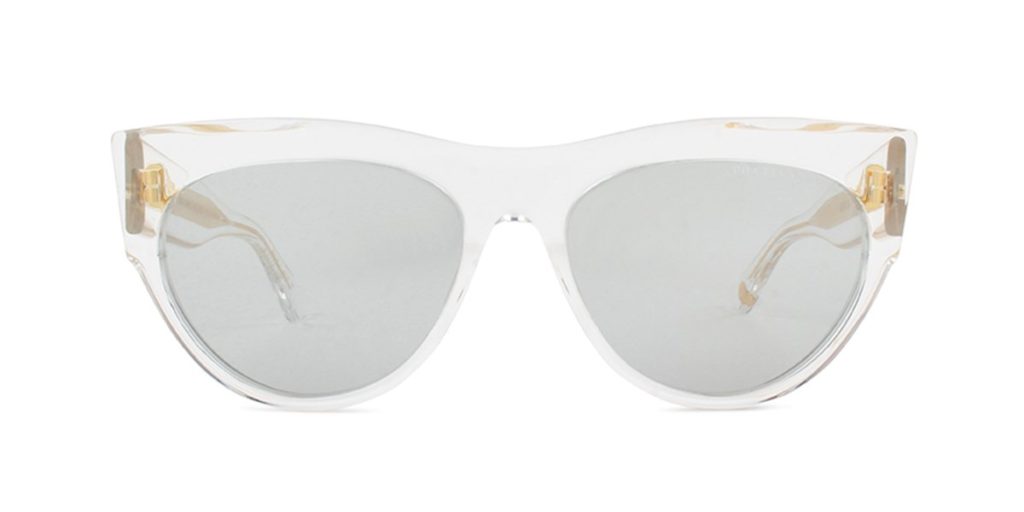 The Symeta Type-403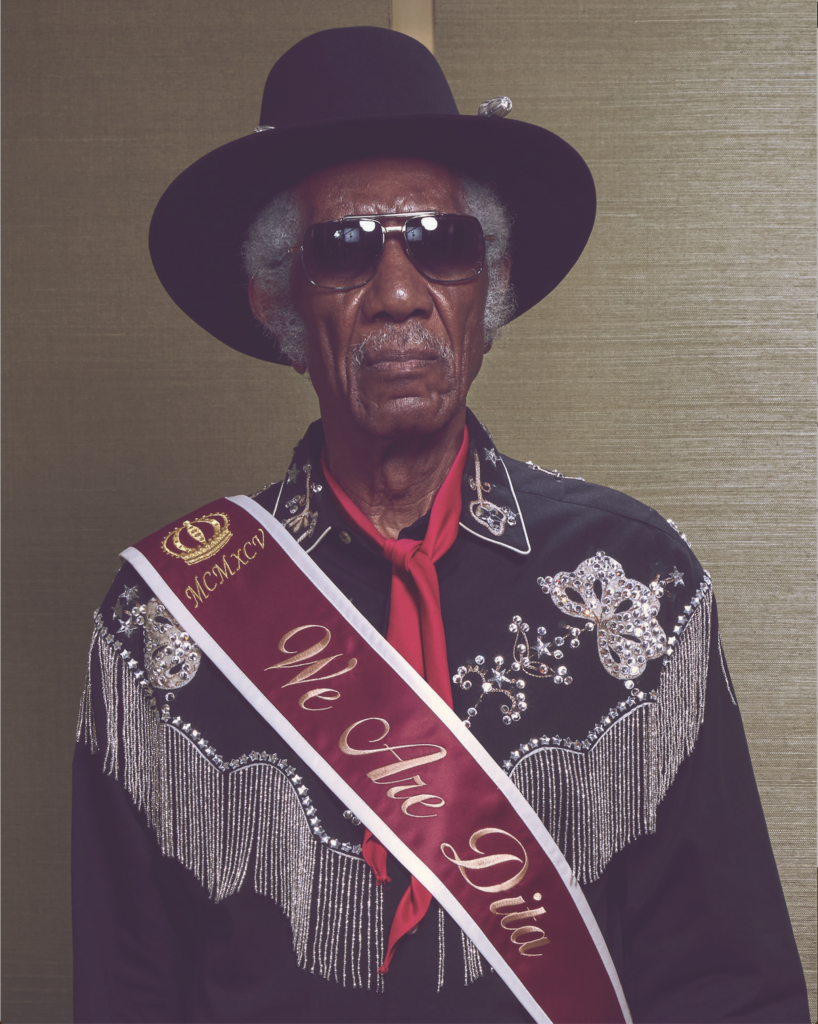 In sharp contrast from the Braindancer, the Symeta Type-403 have a much more futuristic look. These shades are a new version of DITA's Flight-Series frames. They feature elements of design from the Flight-Series, as well as elements from the iconic Midnight Special frame. This experimental frame is made from thick titanium and features an 8-base wraparound lens. This frame is definitely a special one because DITA has not used this design in over ten years. Binding this titanium to the 8-base wraparound lens involves an intricate method, which only further contributes to their futuristic vibe.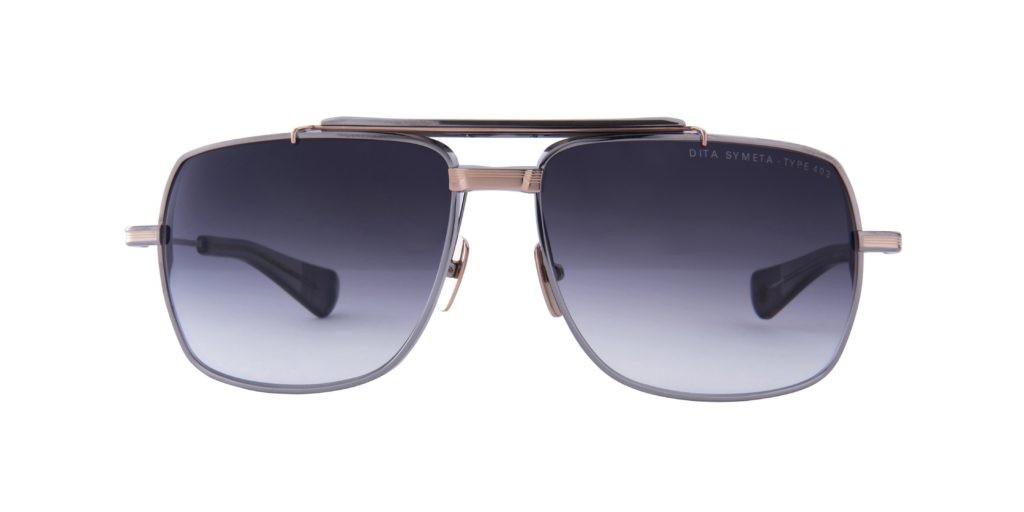 The post Two Must-Have DITA Styles: Braindancer and Symeta Type-403 appeared first on Sunglasses and Style Blog – ShadesDaddy.com.