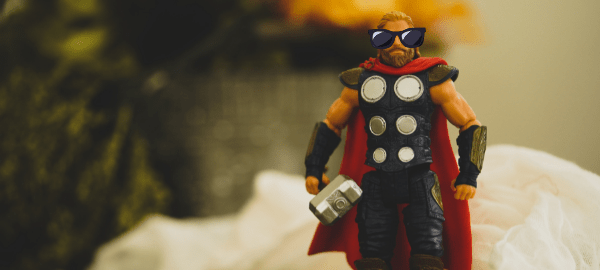 It's an exciting time for Marvel fans! You may have seen the new Thor: Love and Thunder trailer 10 thousand times. So, let's gear up together with Marvel sunglasses and Marvel eyeglasses for an adventure and a bit of magic.
Thor isn't the only Marvel character taking over our screens. So, whether you are glued to your seat under the new moonlight or tied in the midst of a universe of madness, SmartBuyGlasses has you covered with fun and protective eyewear!
We've reimagined your favourite Marvel characters with glasses! So, no matter the weather or universe, we have the right pair of glasses for you to enjoy your heroic adventures.
Self-care with Thor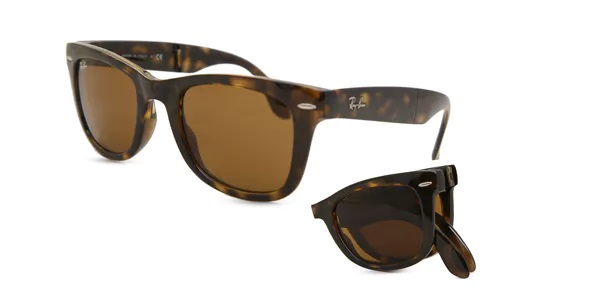 You might remember the almighty Thor with sunglasses after the endgame battle. Well, who doesn't need to treat themselves to some deserved self-care?
What better way to kick back and relax than with a pair of trendy Ray-Ban folding wayfarer sunnies. Our hero chose a classic black frame, but we have vamped up the look with a Light Havana colour and brown lenses.
It's truly a great pair to rock with any outfit. The fold-up frame is also a cool, practical feature. Sudden alien attack? Fold 'em up and tuck away easily.
Take off with Star-Lord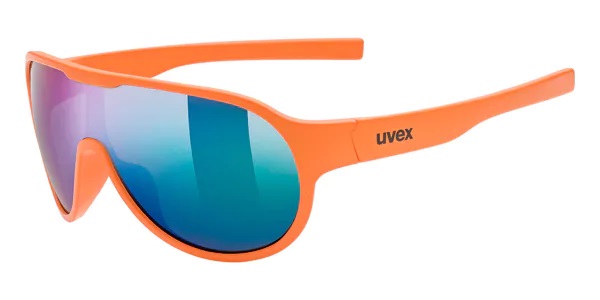 You can't let your kids fly an intergalactic rocket around the galaxy without the best protective eyewear.
Make your kids' playtime come to life with a funky pair of UVEX sportstyle sunnies. They are sturdy and offer quality UV protection with vibrant mirrored lenses.
Combine the matte orange frame with the shiny orange of Star-Lords' spaceship and go full throttle!
Ladies & Gentlemen, it's her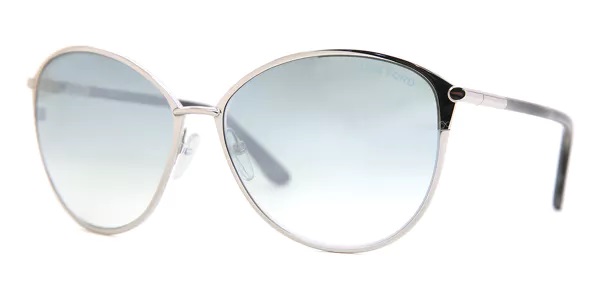 As Thor kicks back and relaxes, the Asgardian people have a new ruler, and she's all types of cool.
Inspired by the Valkyrie outfit, we've picked out an icy pair of Tom Ford Penelope sunglasses just for you.
Some kings and queens pamper themselves in gold, but be different and do it with a silver frame. The oval design would best suit square faces, creating a balance between the shapes.
But if you've tried this pair on using our Virtual Try-On and loved them, don't let your face shape stop you!
Girl power with Lady Thor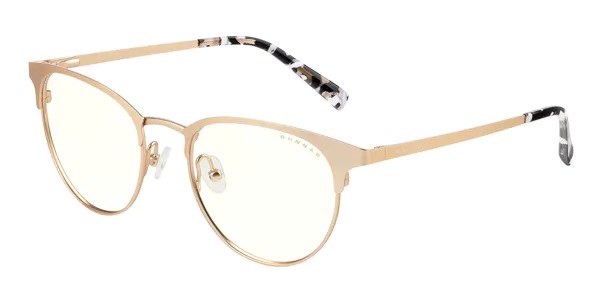 For those looking for everyday eyewear, we've got just the pair for you!
Make way for the new Goddess of Thunder: Lady Thor! Who says only guys can swing around a mighty hammer and spark up a battle?
Although we aren't 100% sure of her identity, why not get yourself a pair of Gunnar Apex Blue-Light glasses for the big reveal.
This pair of Gunnar glasses have blue light blocking lenses to prevent eye strain and headaches.
So, sit back, relax, put on your trendy blue light glasses, and enjoy a Marvel marathon as you patiently wait for July 8th.
Figure out who you are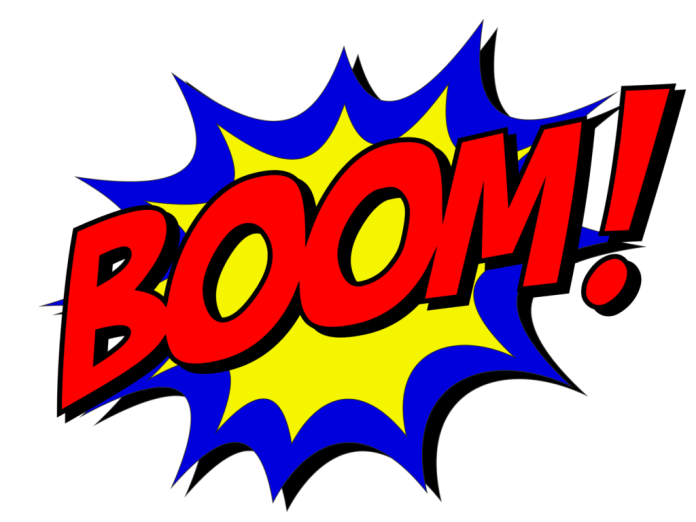 Figure out who you are and indulge in some self-care by upgrading your look with some trendy new prescription glasses and sunnies. We can always use a bit more love, magic, and thunder to stir up our style.
Whether you want to channel your inner hero, or simply need new frames, SmartBuyGlasses offers a range of protective and fun eyewear for the whole family to enjoy, (just like any Marvel movie!).
If none of the above picks initiated a spark, then explore all the latest trends on our blog. Music festivals are more your scene? Check out our latest Best Festival Sunglasses post.