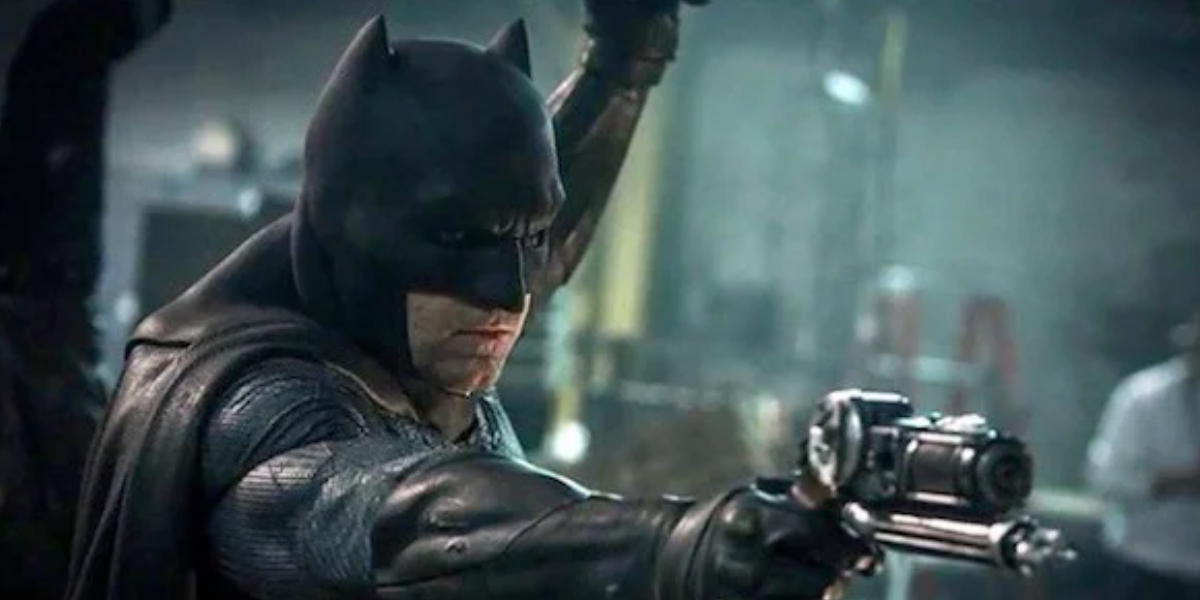 I mean, how cool is that? While the footage of Ben Affleck might be limited in this brief clip, it's accompanied by the voices of various Justice League characters. Add in the appearance of Black Suit Superman, and this clip will definitely get fans excited about the Snyder Cut's impending release.
The above video comes to us from Zack Snyder's personal Twitter page. The filmmaker has been consistently hyping up the movie's impending release, especially now that's completed and ready for the masses. Snyder didn't accept a paycheck for his hours of additional footage and editing, that way he could maintain full creative control. And there's plenty of new concepts being added to Justice League this time around.
Zack Snyder's Justice League will be available exclusively on HBO Max. You can use this link to sign up for the streaming service.
The clip opens on Ben Affleck's Batman, doing what the hero does best: brooding. As he slowly becomes more visible, various other characters from the Snyder Cut heard. First up is Ray Fisher aka Cyborg, who admits that he didn't think Gotham's Protector was real. After hearing more familiar voices like Alfred and Wonder Woman, things truly get interesting.
The next voice is one we haven't heard yet, claiming they've come for their "great prize." This could seemingly be Darkseid, who is set to make his live-action debut in Zack Snyder's Justice League. Alternatively it could be Steppenwolf of Desaad. The villains keep on coming as Jesse Eisenberg's Lex Luthor is heard offering up Batman to someone.
The second mysterious voice says that they have a stake in the world, and was going to start fighting for it. Smart money says this is Harry Lennix's Martian Manhunter, who was teased to factor into this new version of Justice League. Not to be left out, the voice of Jared Leto's Joker can also be heard during this brief clip.
While the above video didn't actually reveal much about Zack Snyder's Justice League, it does end with the titular team assembled. Despite their conflict in Batman v Superman, a Black-suit Clark Kent reaches out a hand to help Ben Affleck's character up. Just how the characters come to this agreement remains to be seen.