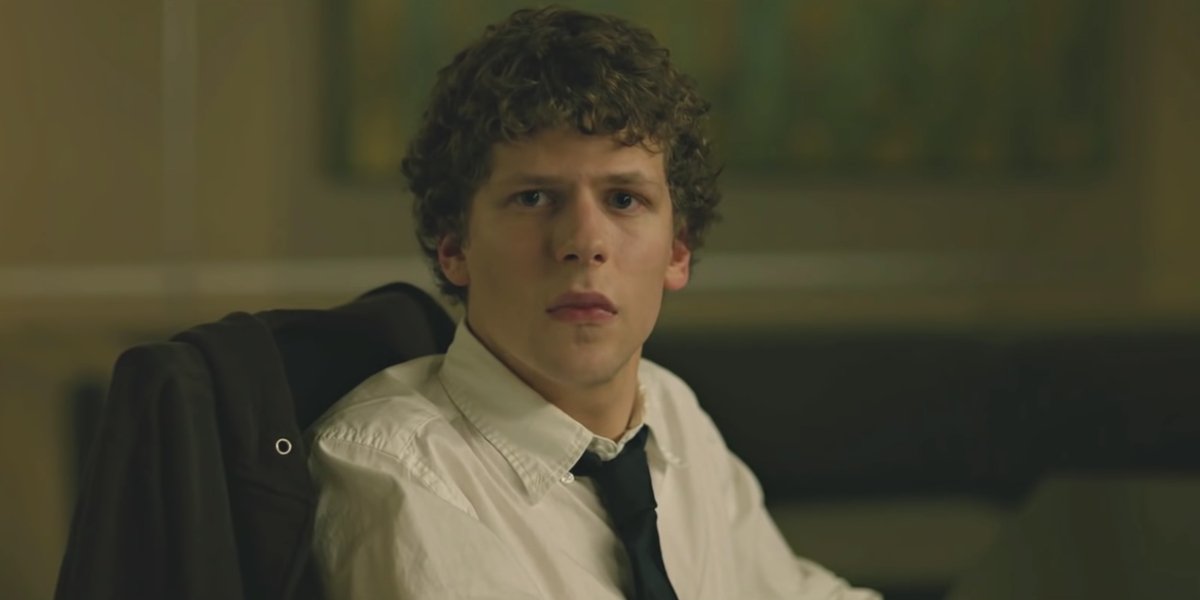 Facebook Appears In The Mueller Report
And then there is the time Facebook appeared in special counsel Robert Mueller's 2019 report on Russian interference in the 2016 Presidential Election. Similar to the Cambridge Analytica scandal, Russia's Internet Research Agency (IRA) reached millions of Facebook, Instagram, and Twitter users in the United States leading up to the election, according to the report (via CNBC), and helped organize rallies and spread misinformation against Hillary Clinton.
This is not to say Facebook, or other social media companies, were complicit in the actions of the IRA, but the setup of the platforms allowed for something like this to happen. It would be interesting to see how the smear campaign by the agency, as well as Facebook's response, would carry out in a movie such as The Social Network 2.