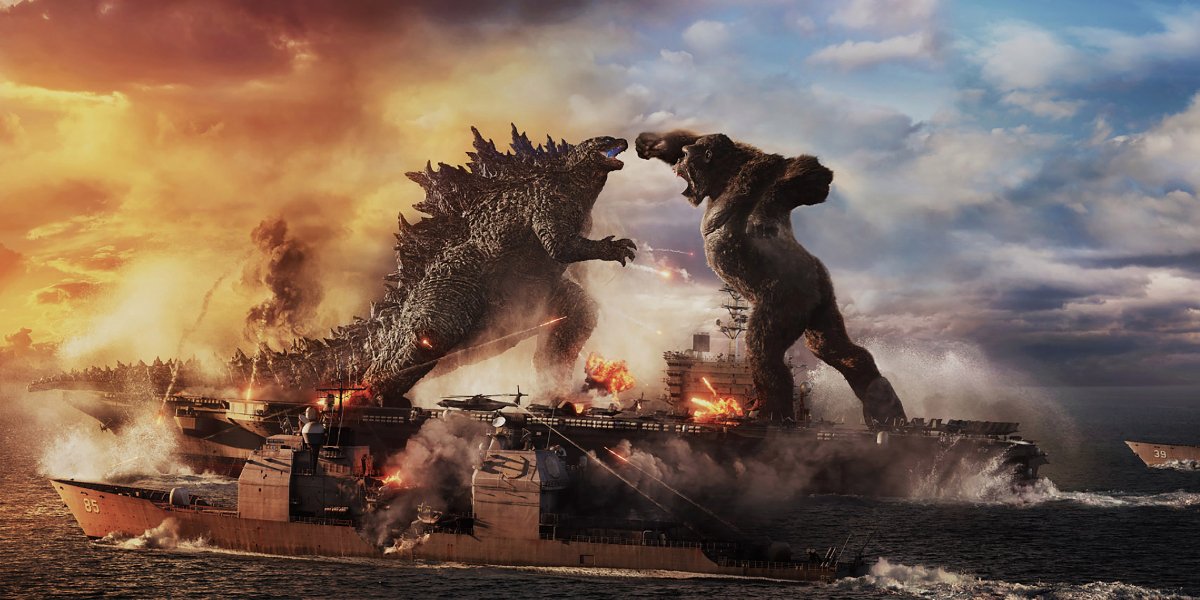 Godzilla Vs. Megalon (1973)
Did you think the Godzilla franchise couldn't get any crazier? Well, check out Godzilla vs. Megalon which sees the iconic monster team up with a cyborg to take on a giant cockroach and black chicken sent to destroy the planet.
Stream Godzilla vs. Megalon on HBO Max.
Godzilla Vs. Mechagodzilla (1974)
After seeing Godzilla take on monsters from sea, land, and above, the 1974 title Godzilla vs. Mechagodzilla follows the kaiju as he takes on a mechanized version of himself, resulting in a showdown of the ages.
Stream Godzilla vs. Mechagodzilla on HBO Max.
Terror Of Mechagodzilla (1975)
In 1975, Terror of Mechagodzilla, which sees the foe from the previous year return, was released, but this time there's more to the story. In addition to fighting the technologically-advanced version of himself, Godzilla must also batter another alien creature.
Stream Terror of Mechagodzilla on HBO Max.