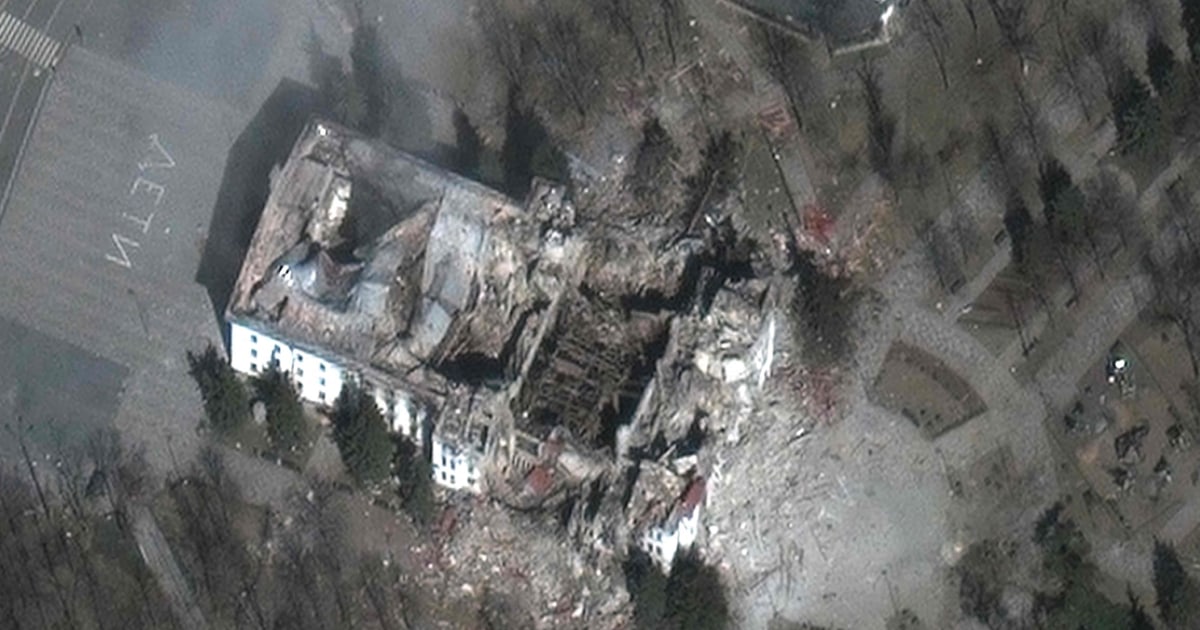 A source at Elysee Palace called Russia's position on the city "tough" and noted its strategic value: Mariupol would create a land bridge between Crimea, which Russia annexed in 2014, and Moscow-backed separatists in the east.
"There is therefore a situation of pressure, tension and harshness, of non-respect of international humanitarian law which is very clear," the source said, adding that Putin listened to Marcon's requests and said he would think about them.
The United Nations said Tuesday that at least 1,100 civilians are confirmed to have been killed in a little over a month of fighting in the country. But Joyce Msuya, the organization's assistant secretary-general for humanitarian affairs, said the true death toll was likely far higher but nearly impossible to count.
"Cities, like Mariupol, Kharkiv, Chernihiv and many others — bustling and full of life just one month ago — are encircled, bombarded and blockaded," she told the organization's security council.