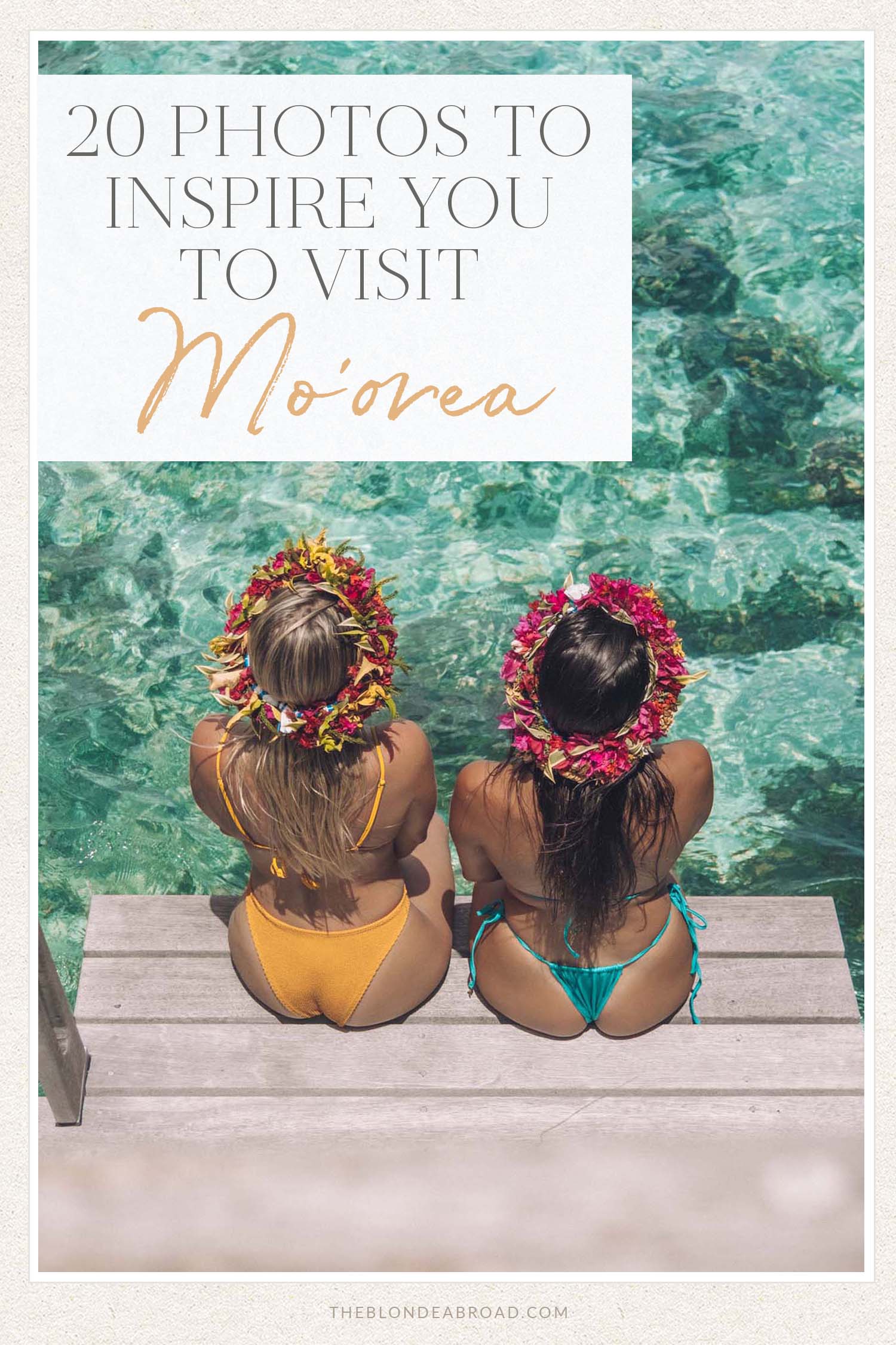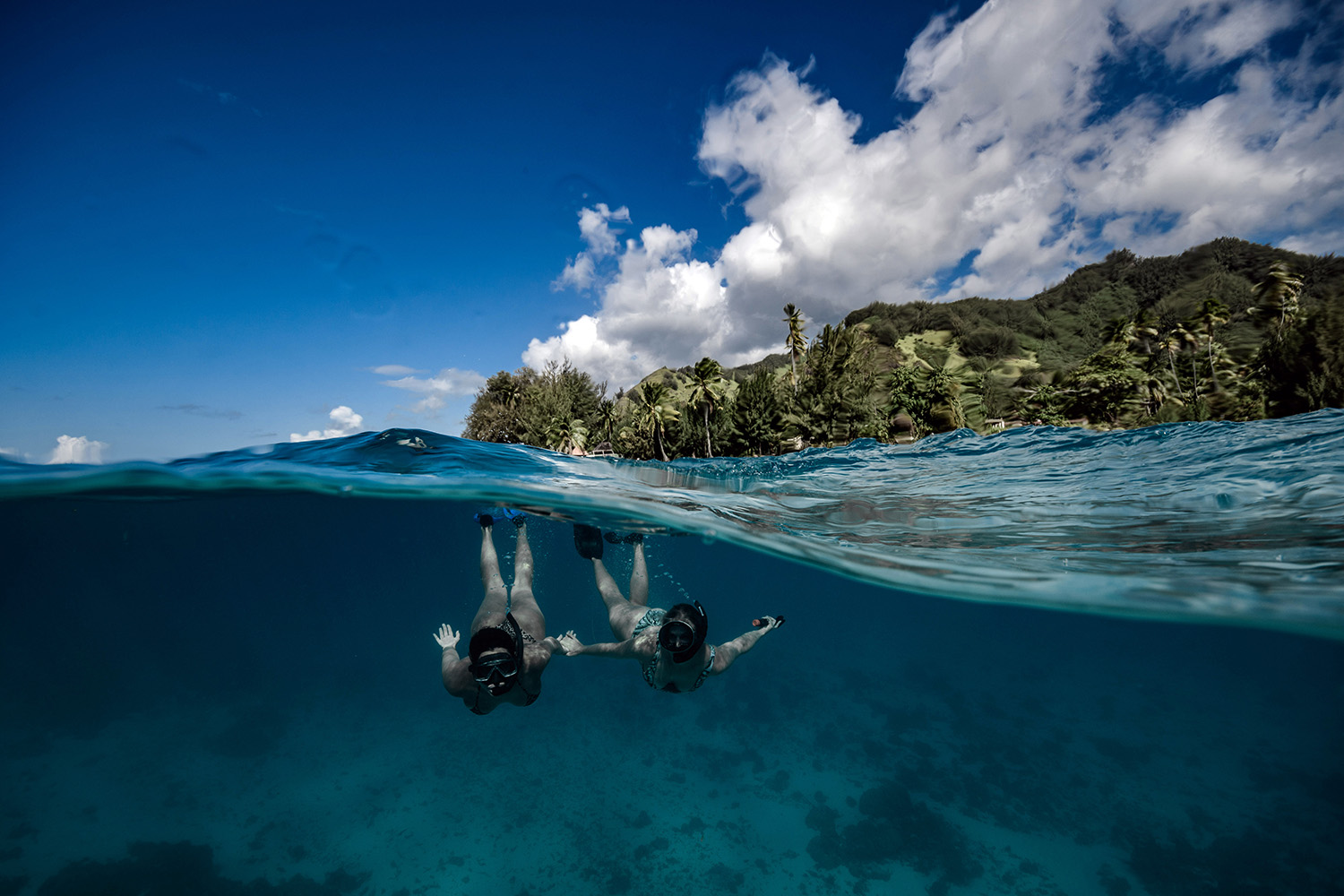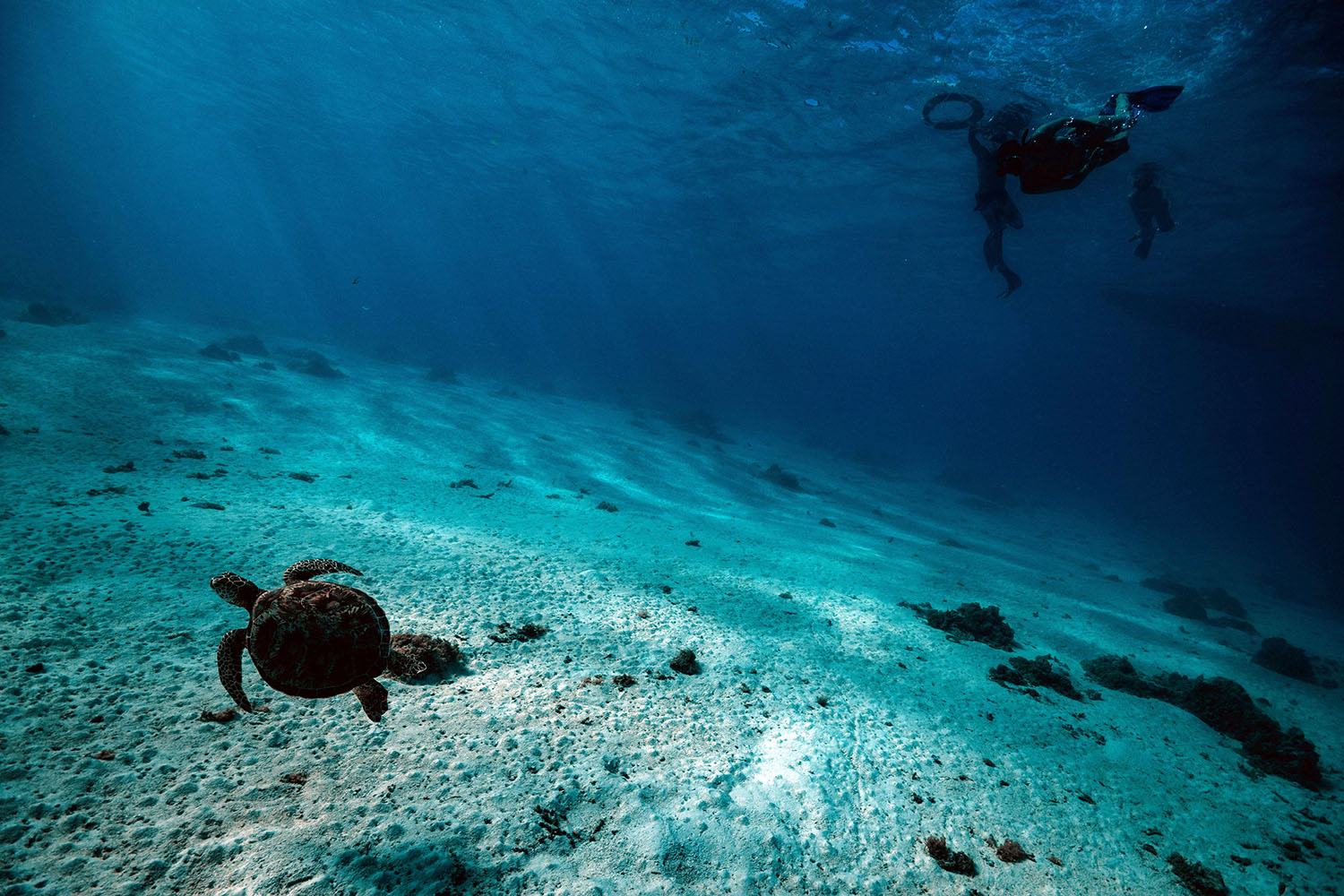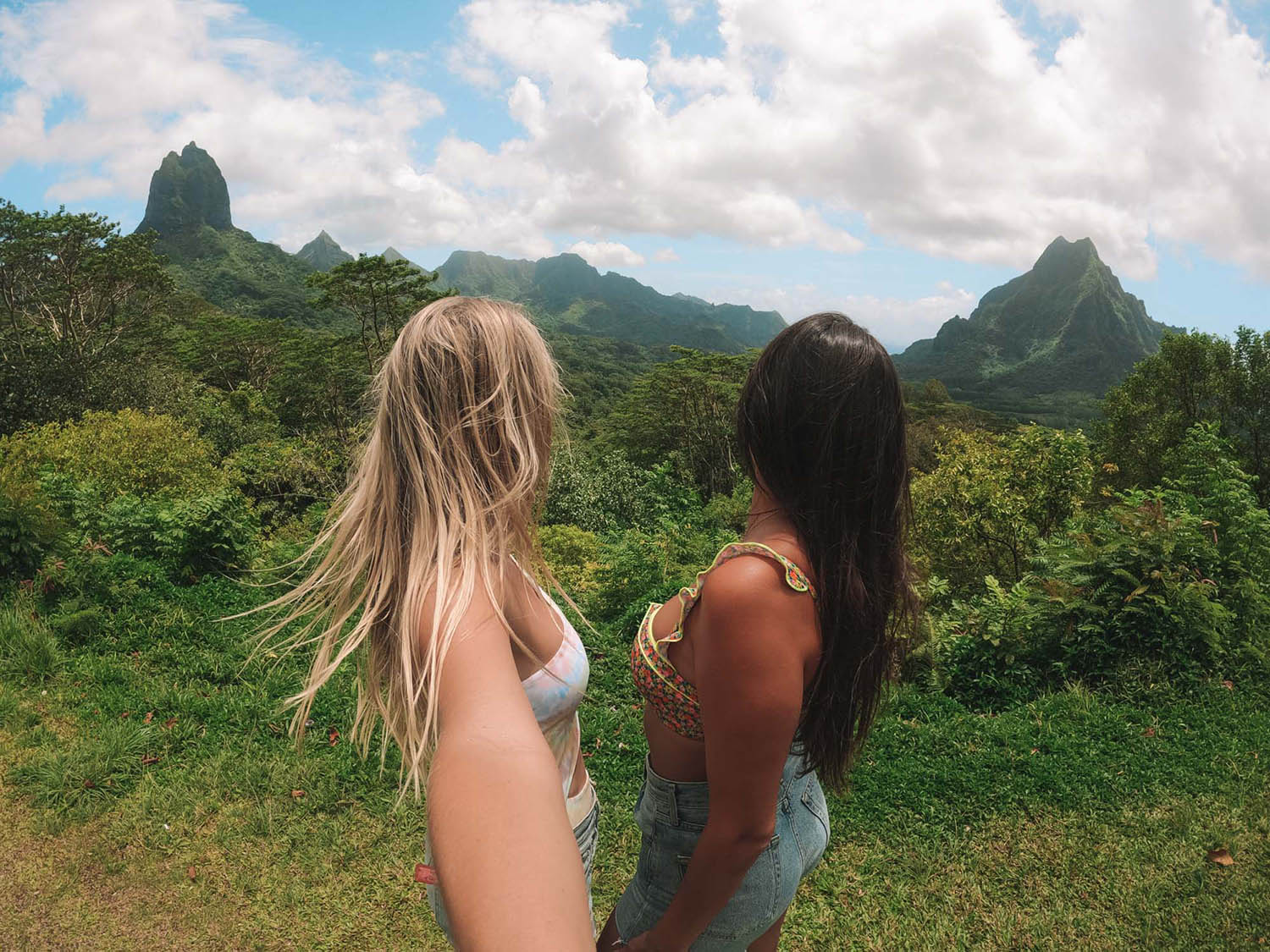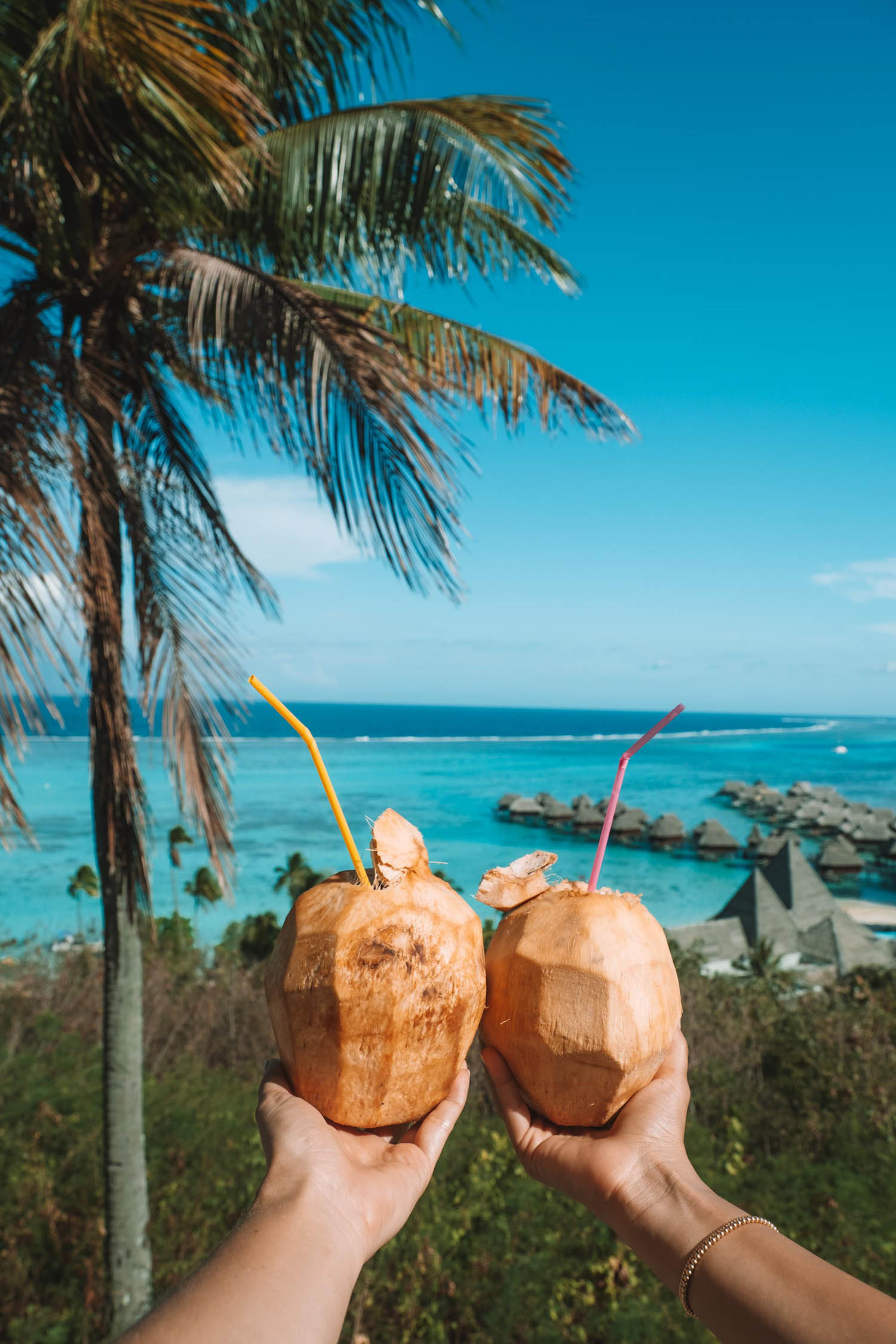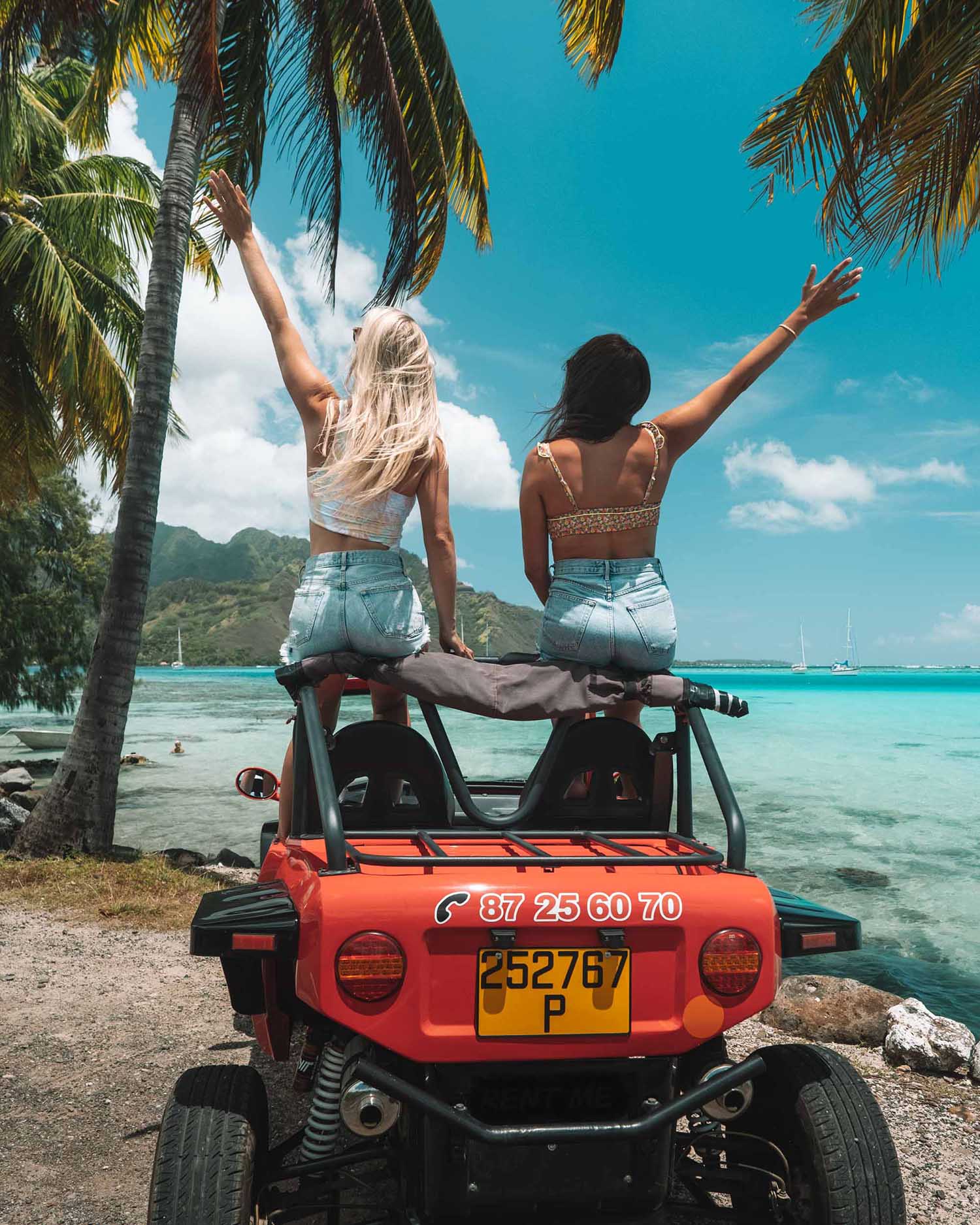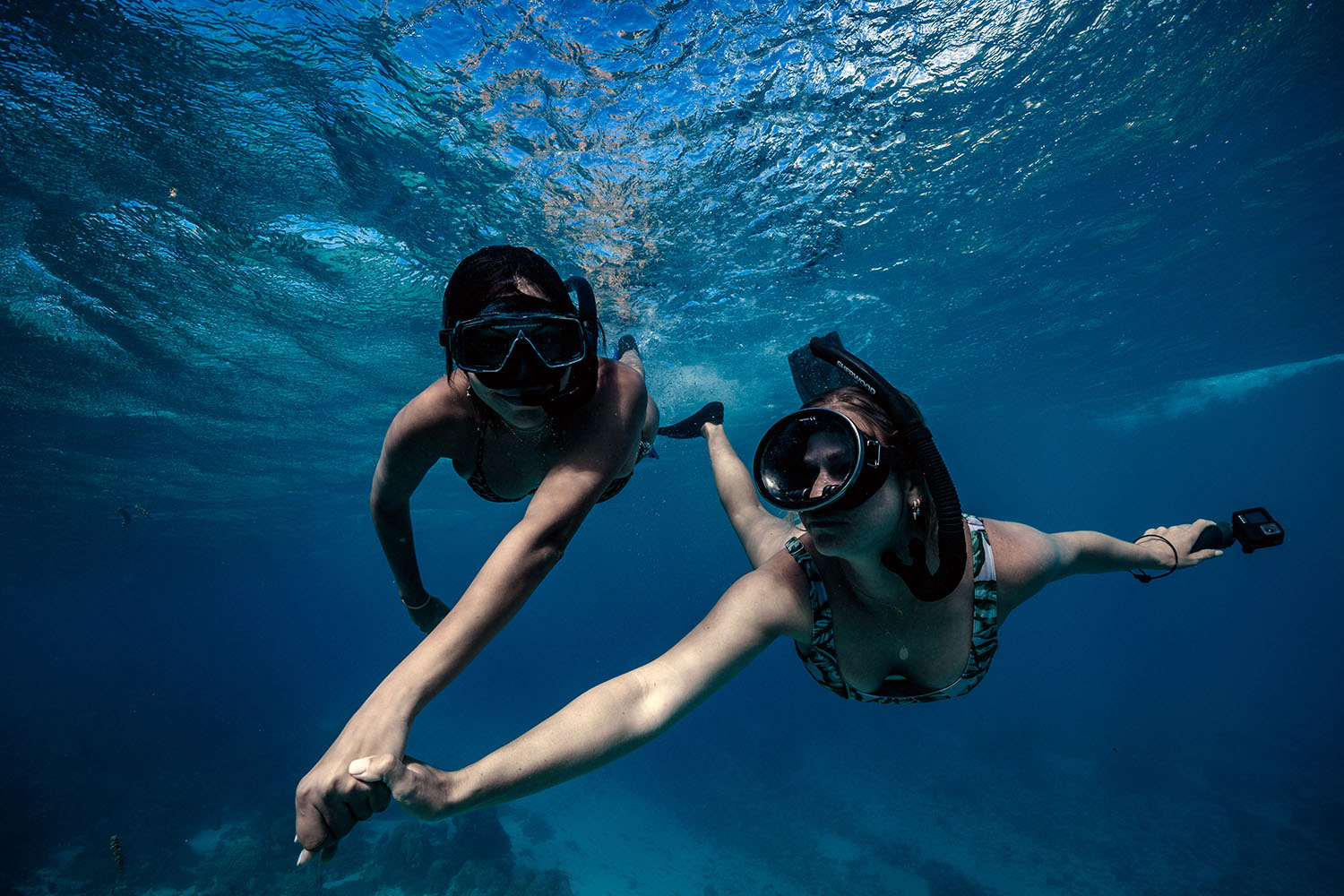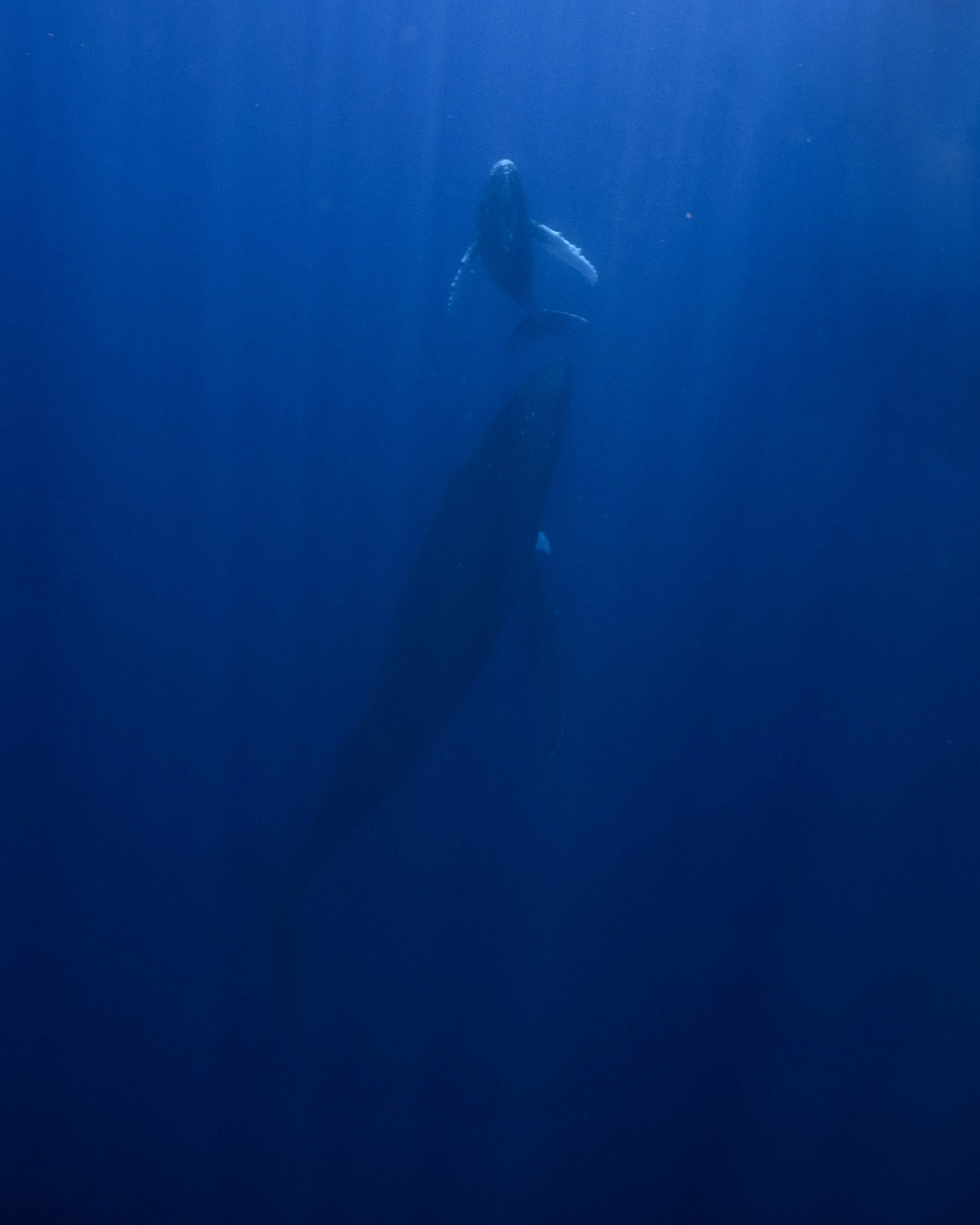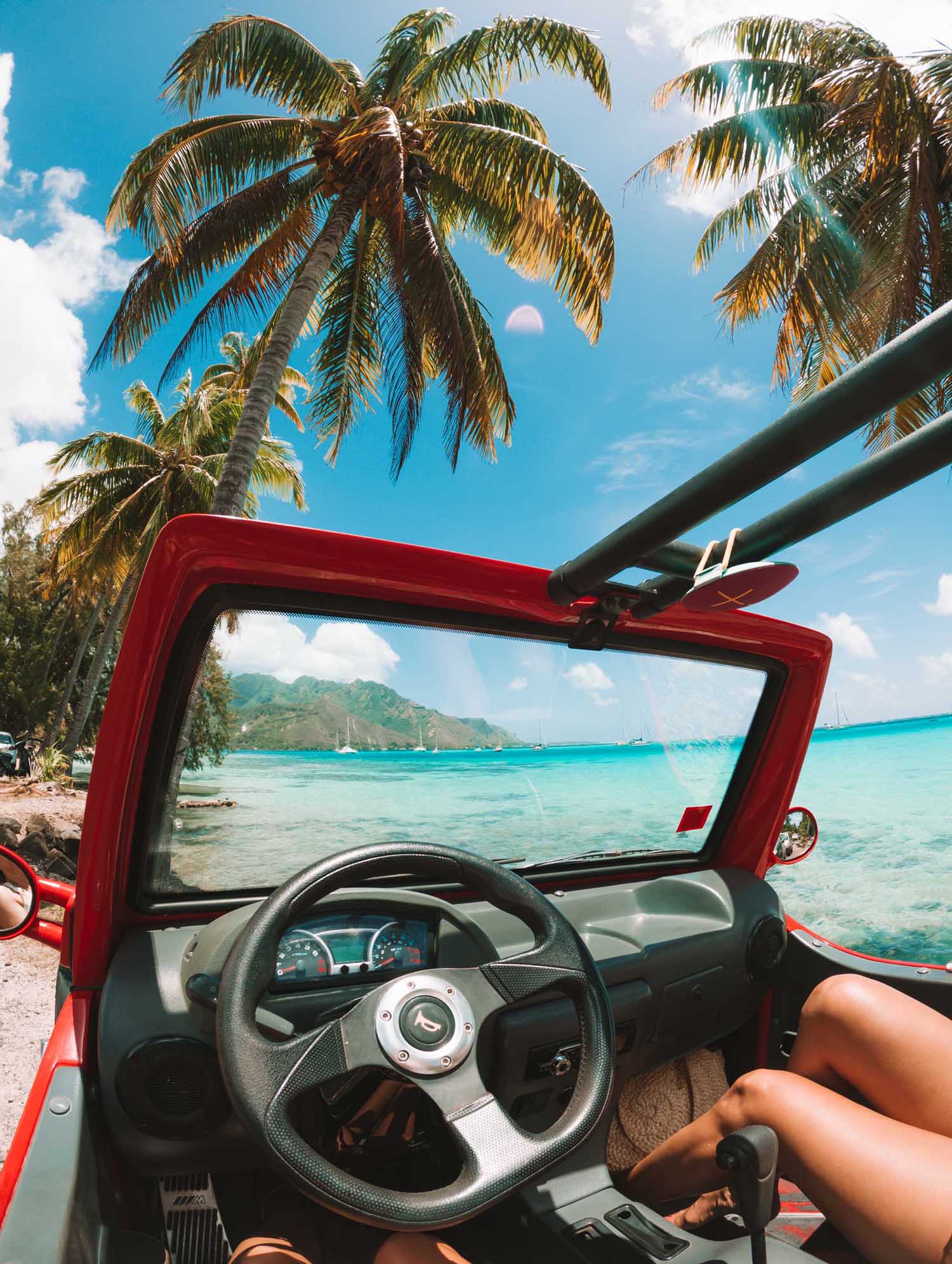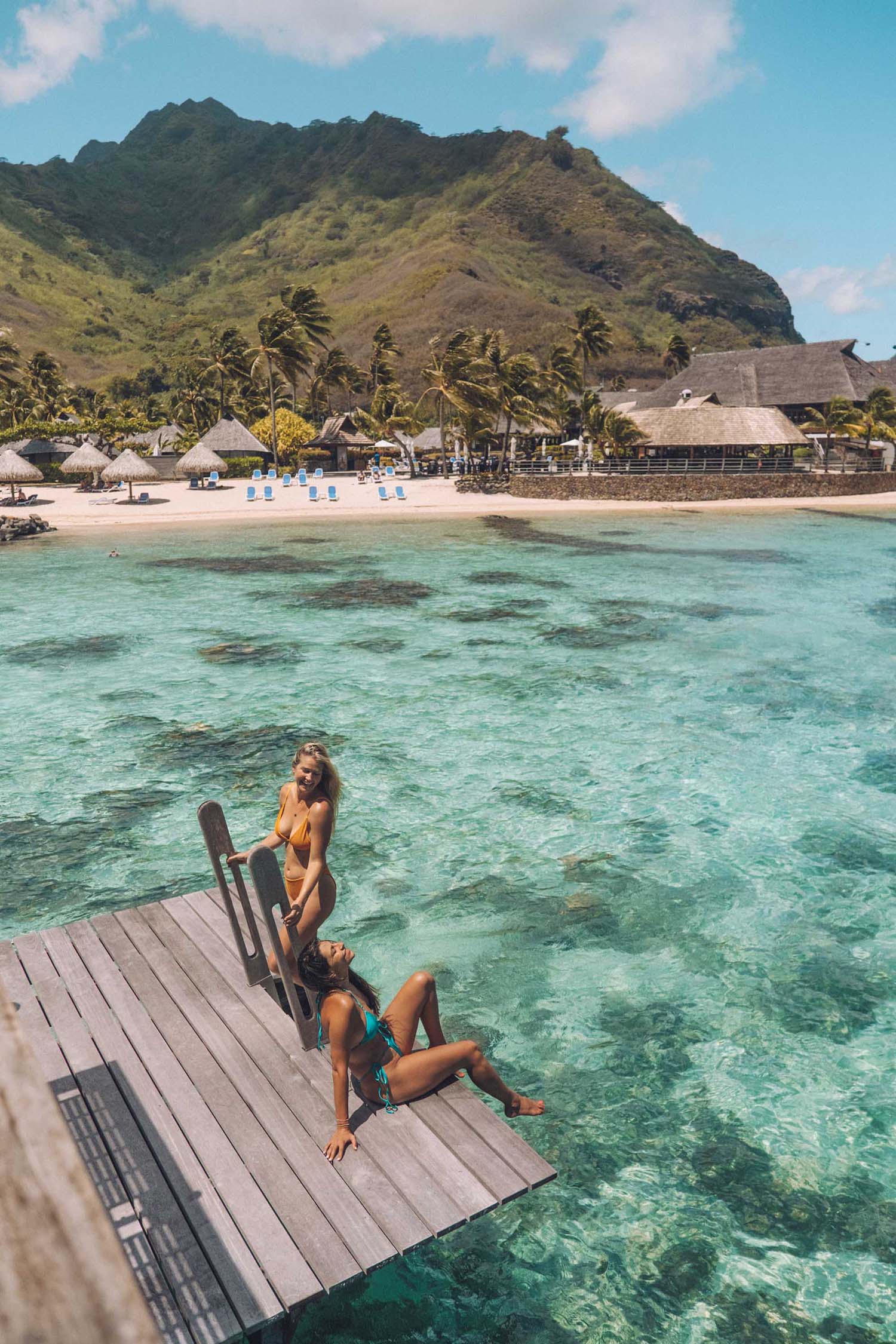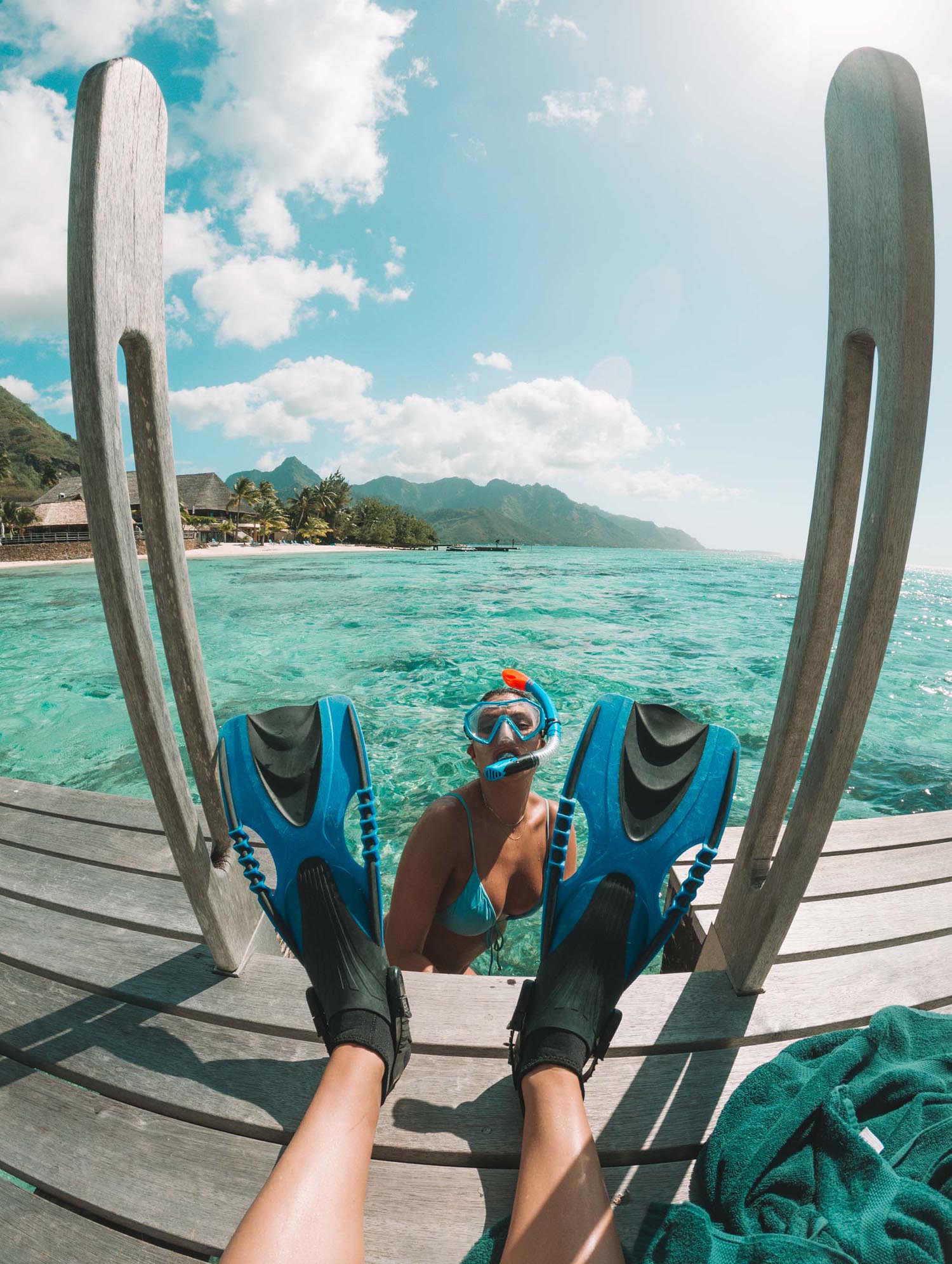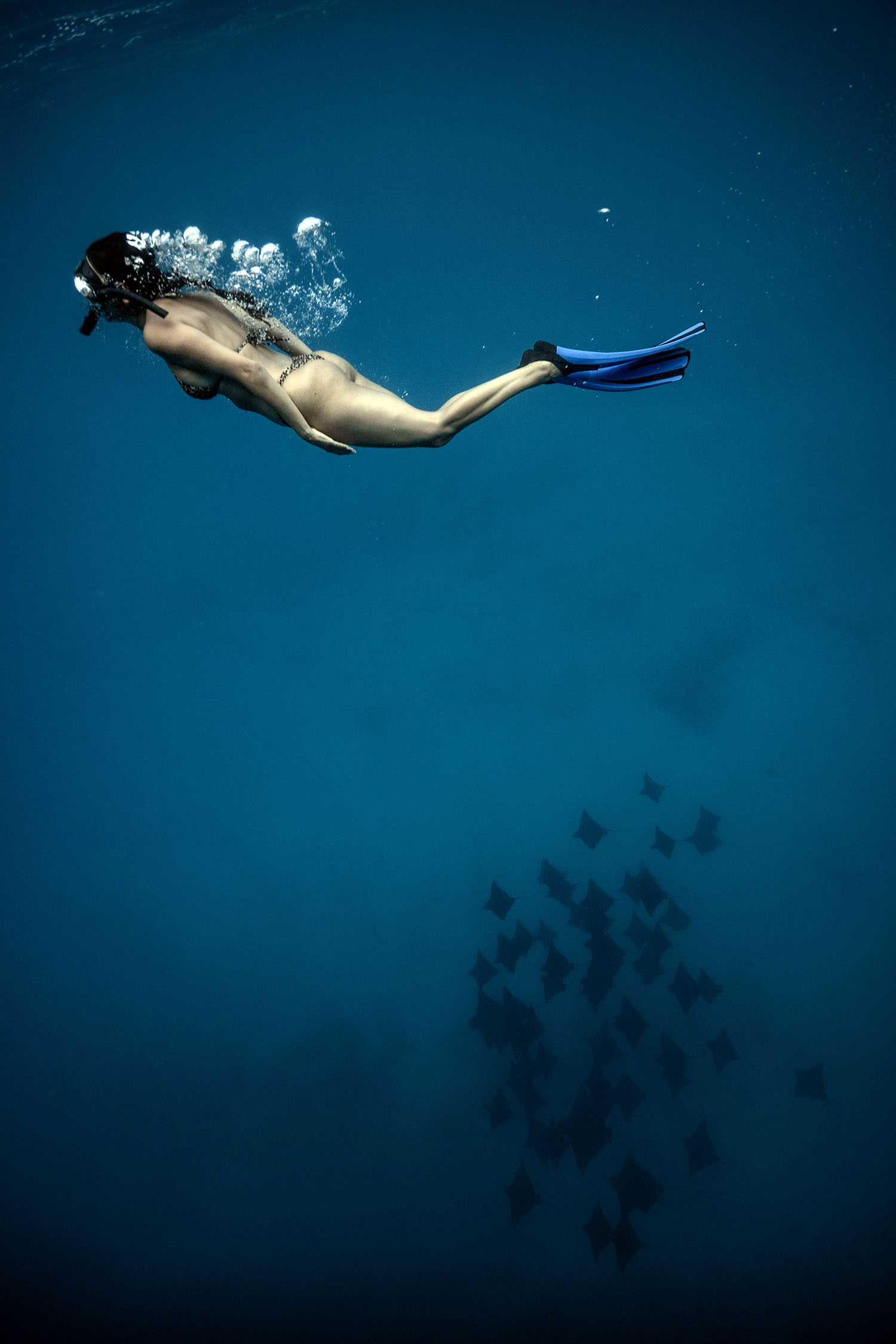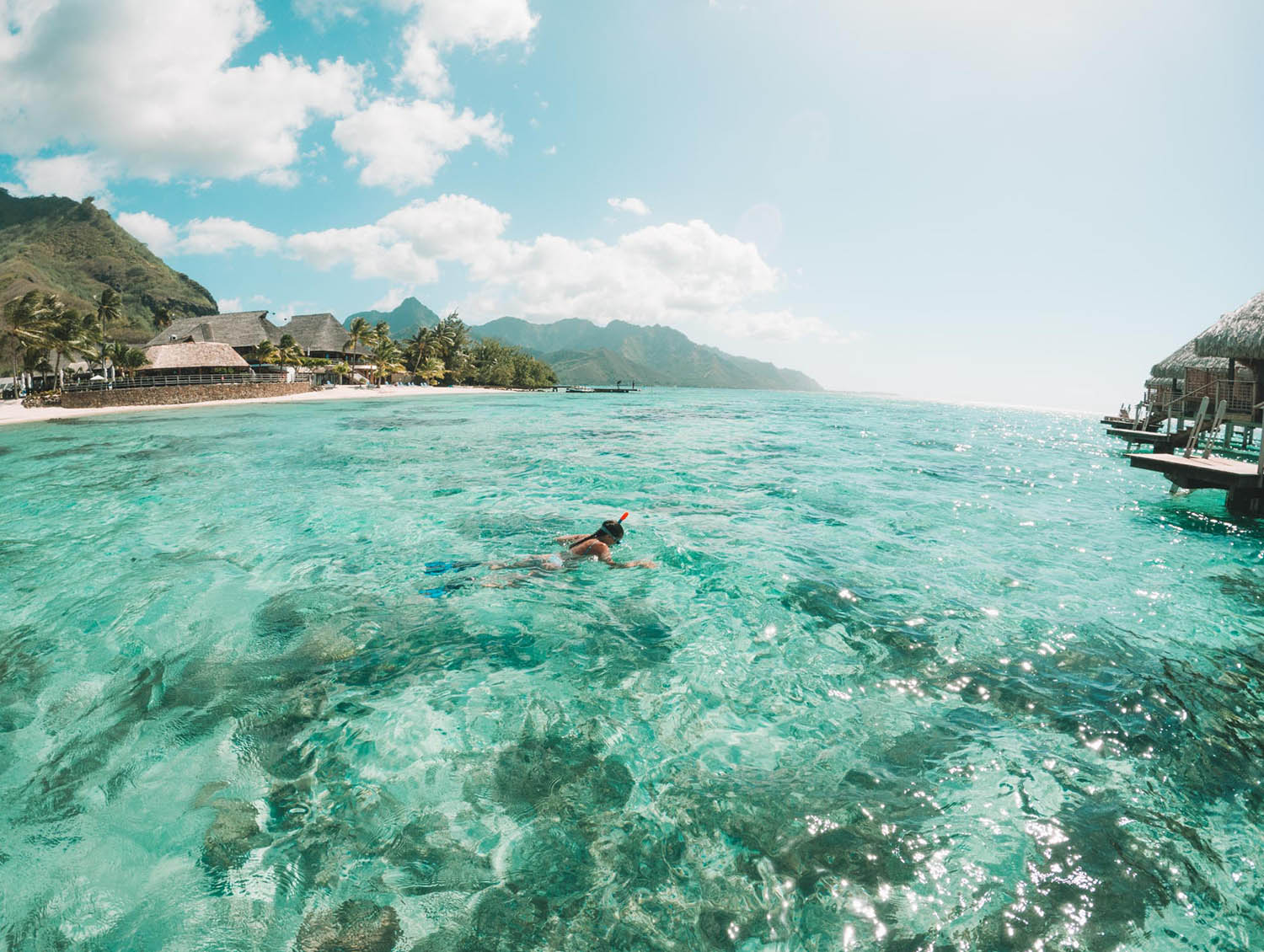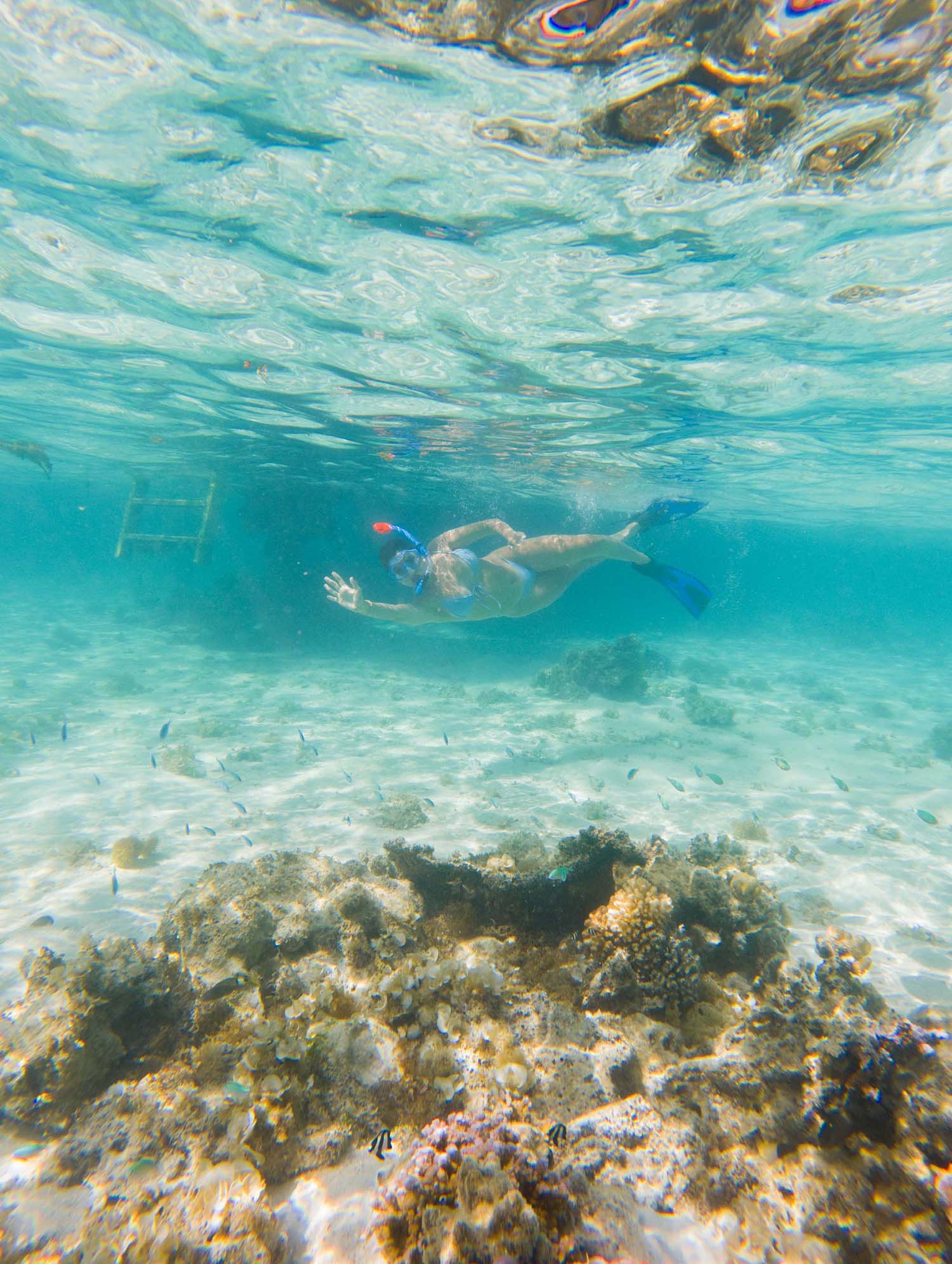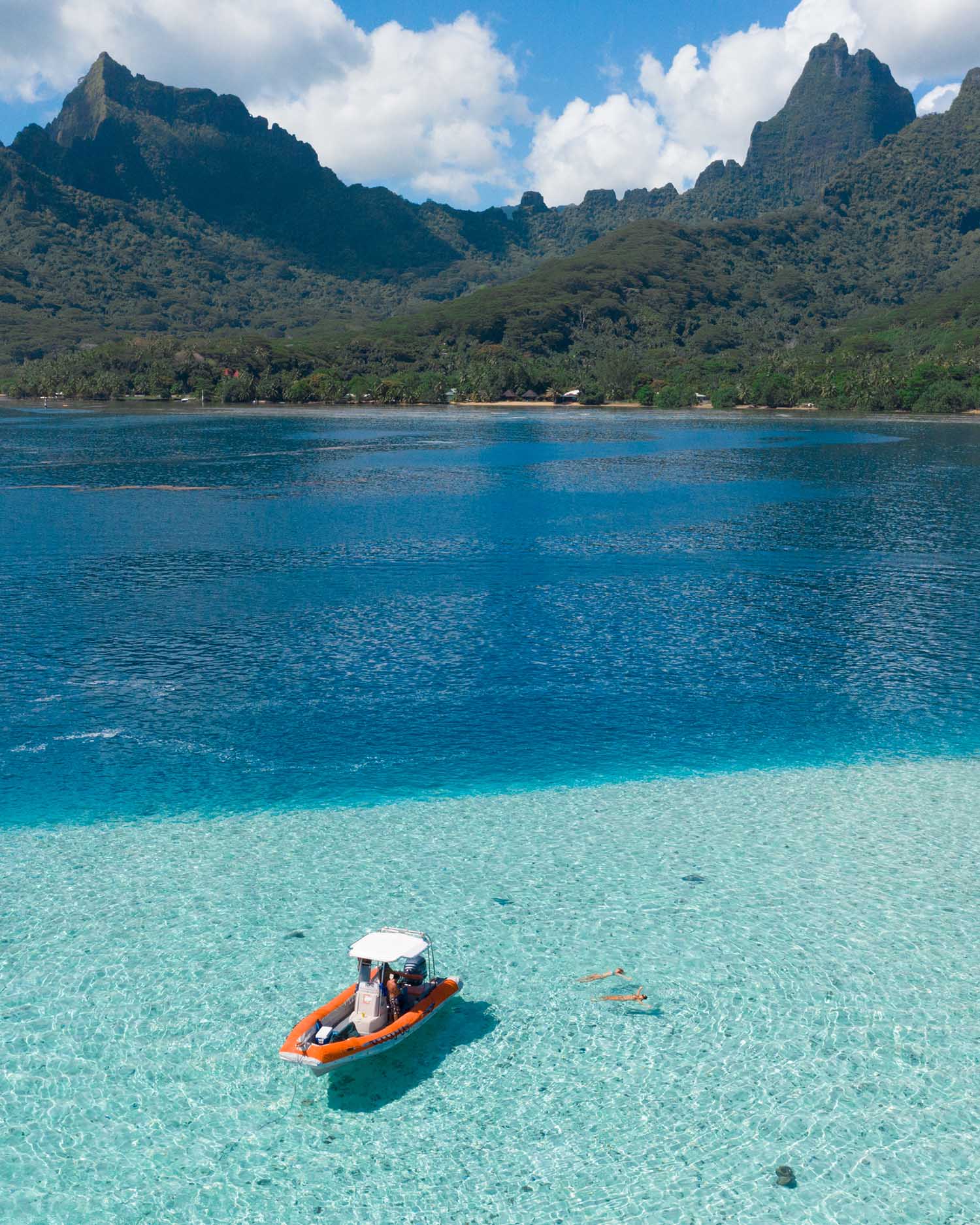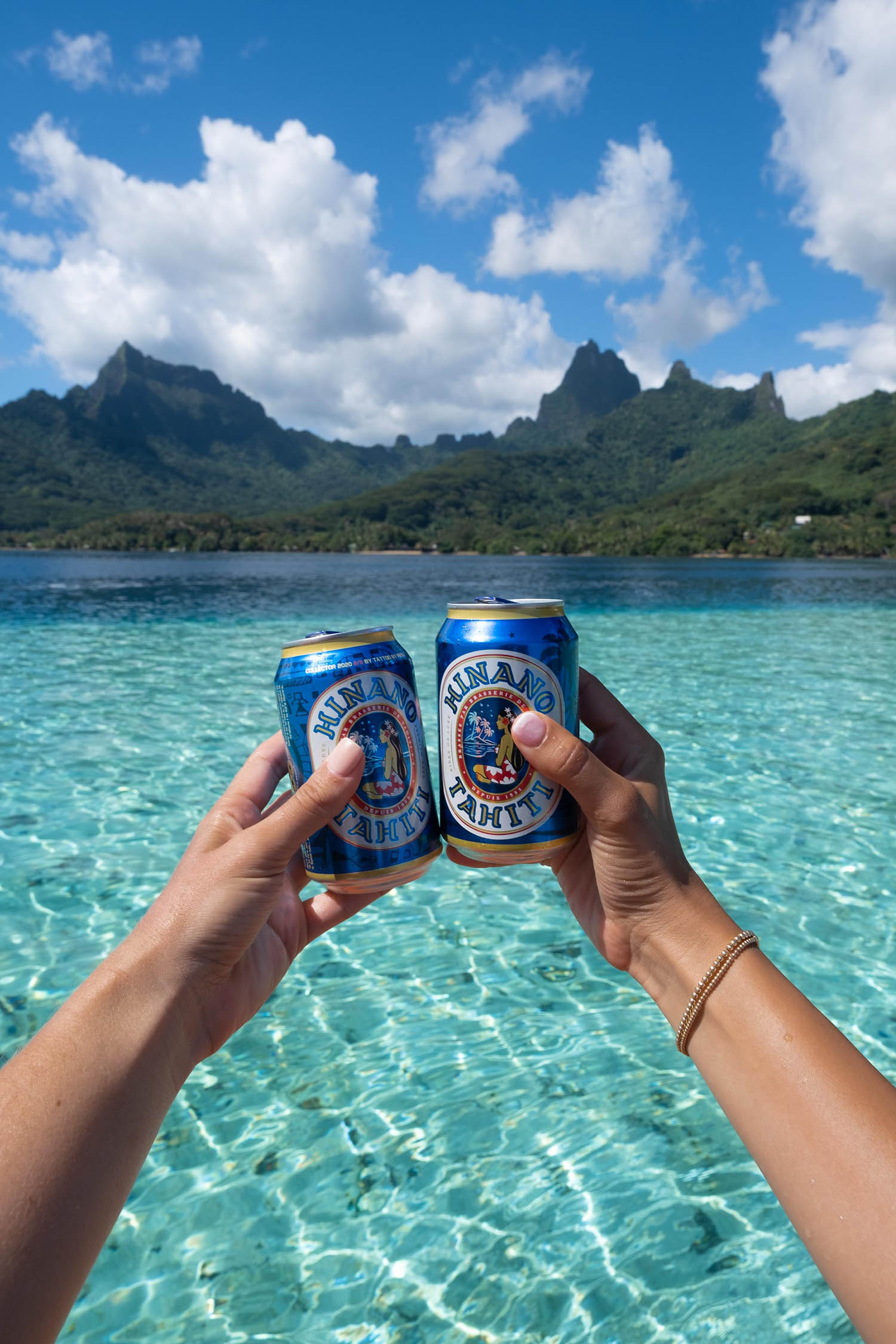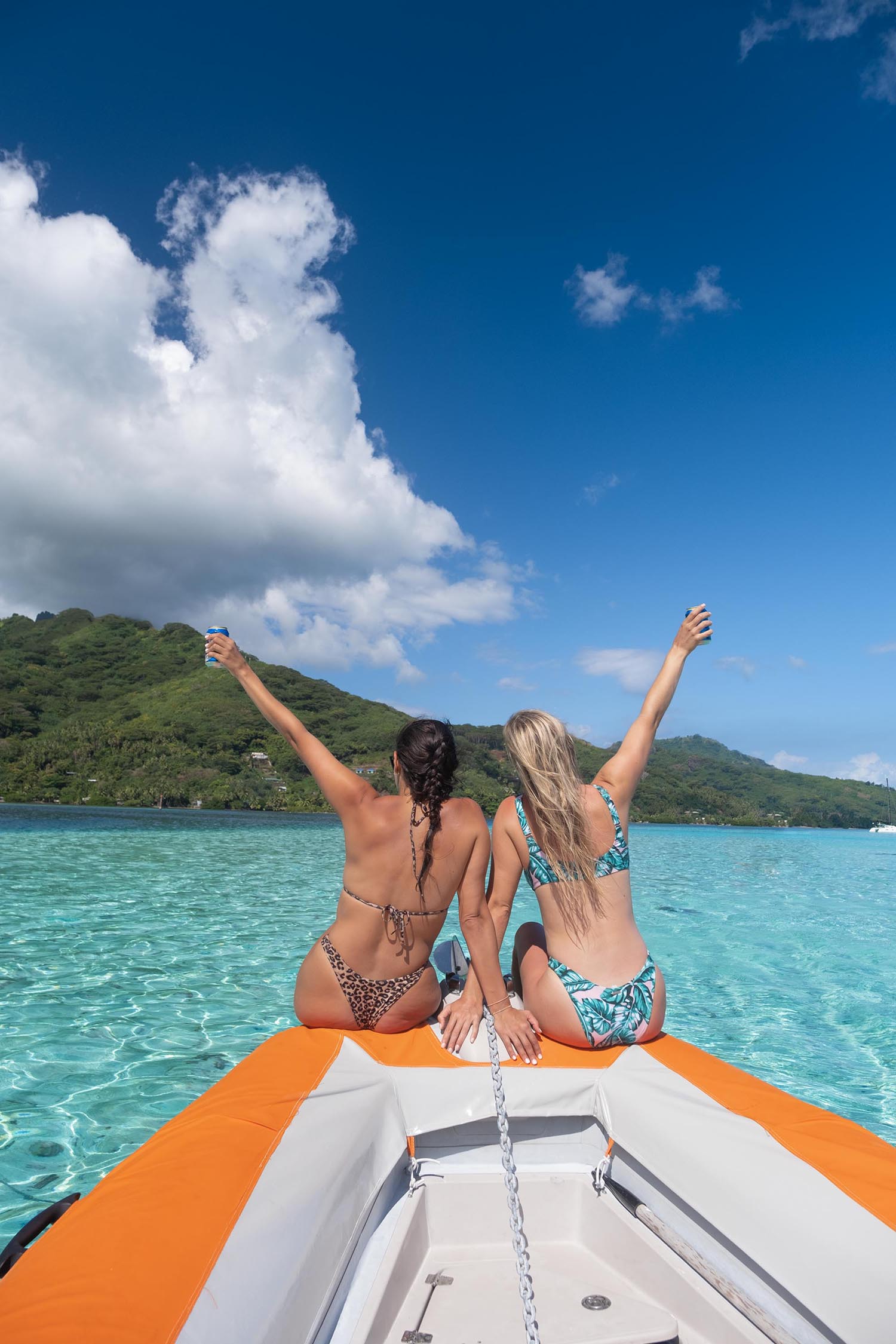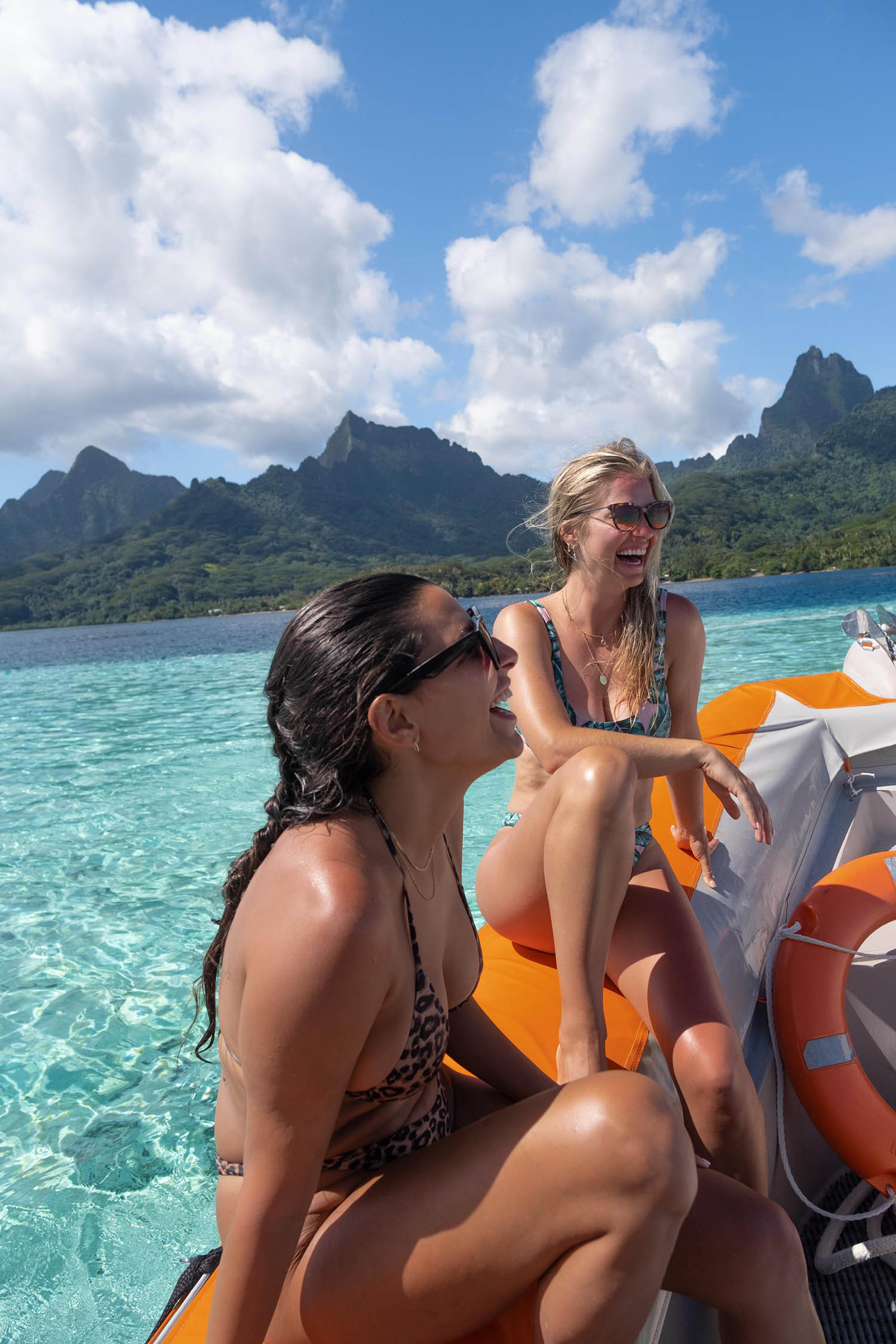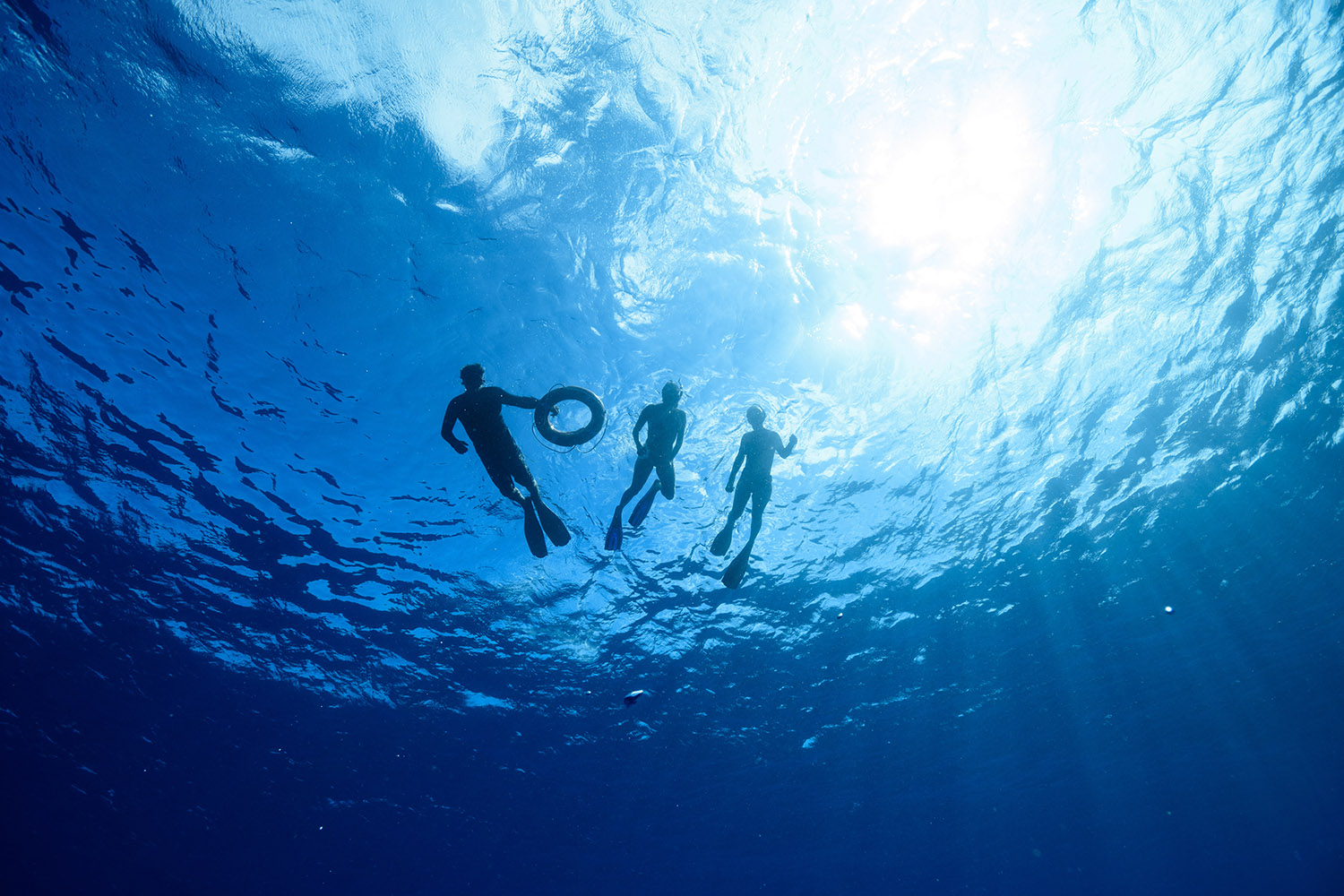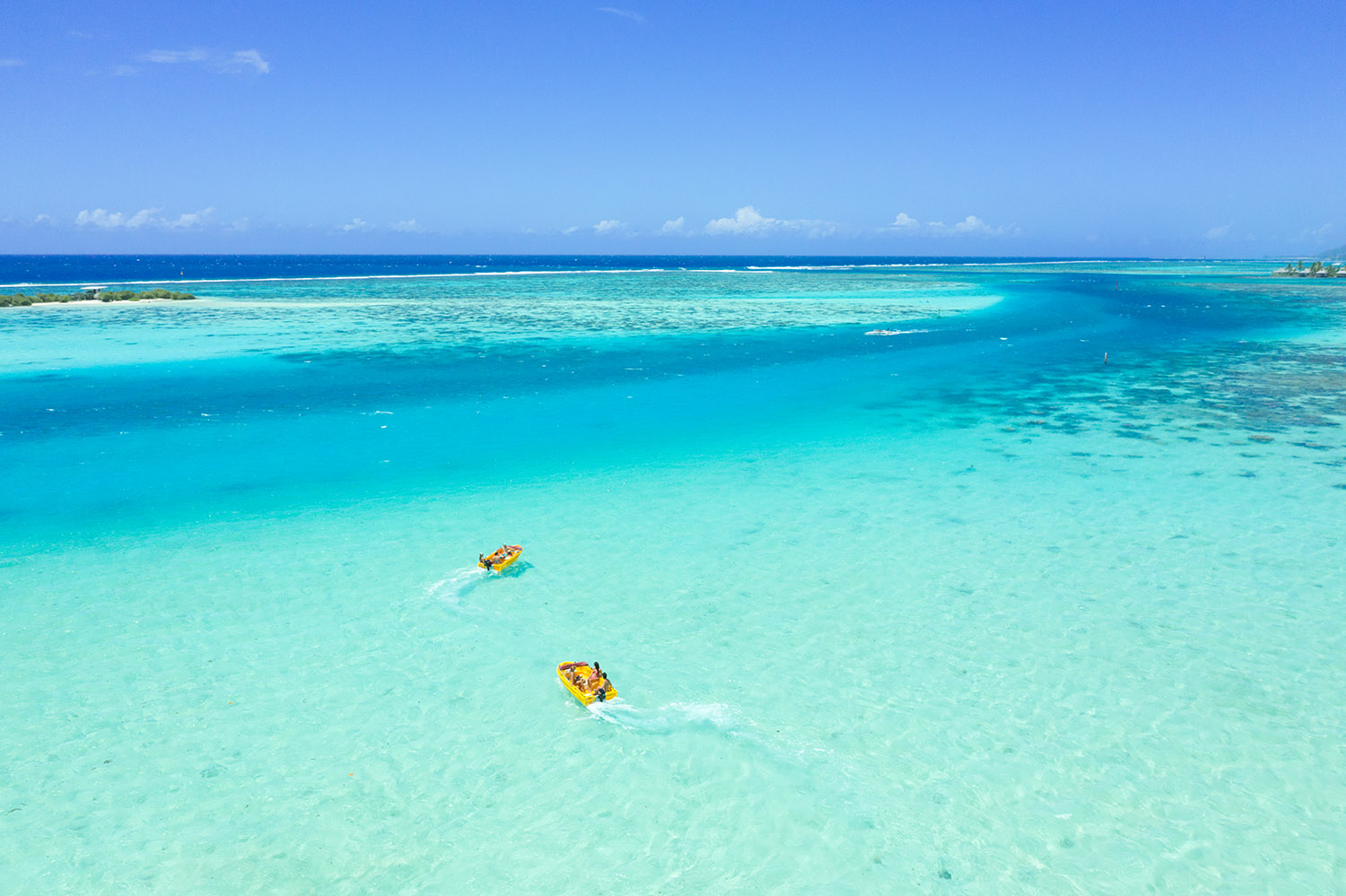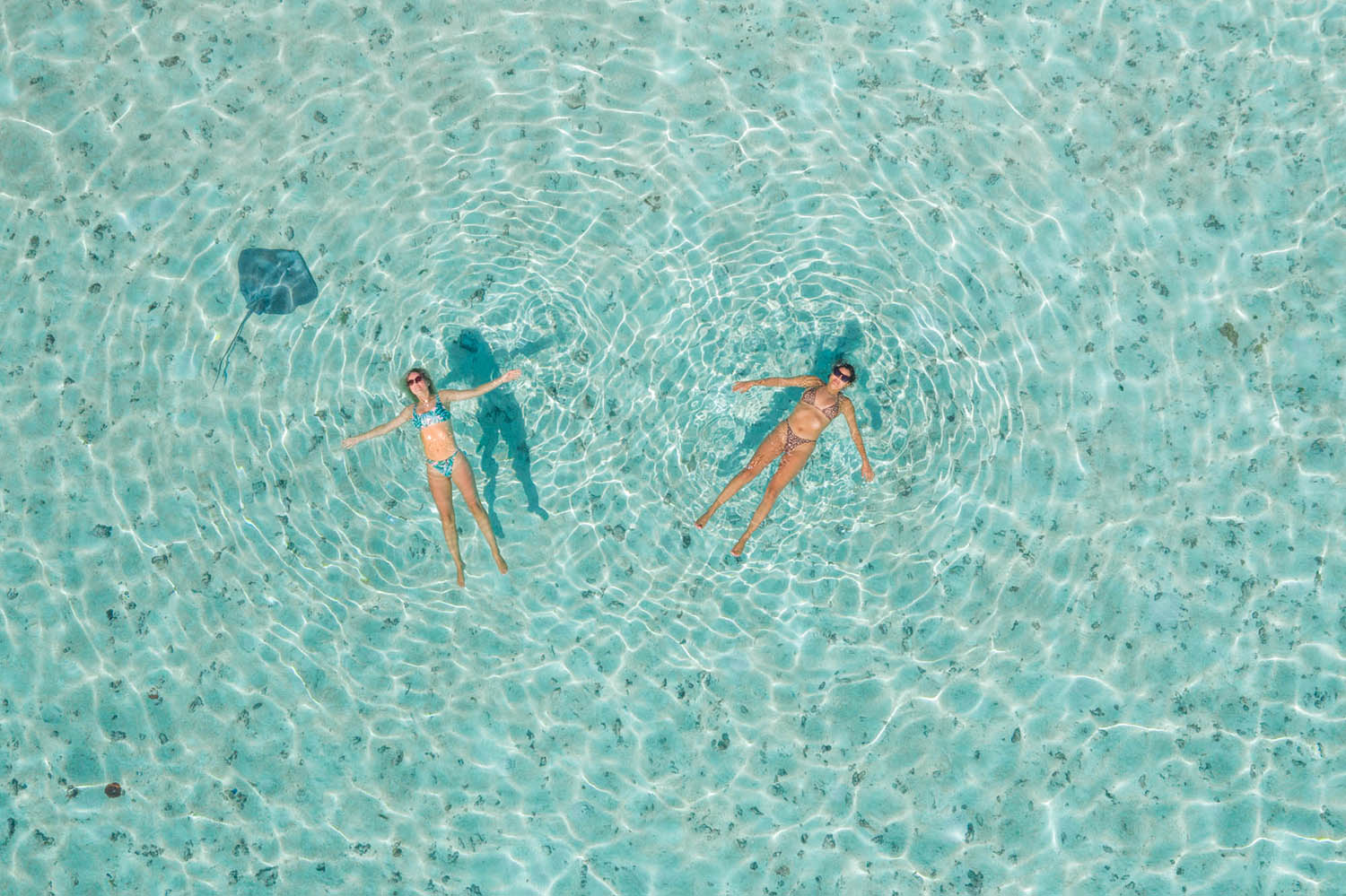 There are so many reasons to visit French Polynesia. The magical 118 islands and atolls offer an endless array of outdoor adventures, romantic escapes, and so much more. For divers, you will find a different adventure off the shores of every island.
Hikers will relish the countless opportunities to climb to new horizons and admire postcard-perfect views. And beach bums? Well, this place was made for us.
Like so many island nations, I found that different parts of French Polynesia are good for different types of travelers. Whether it is a romantic retreat or a laidback escape you're after, it is all about finding that ideal destination for you.
As you guys already might have noticed, I love a girls' trip. There is nothing better than escaping with my bestie or the whole crew and bonding over crazy adventures.
While all of French Polynesia is stunning, you'll definitely feel that couples-only vibe in certain areas. Of course, that's great when you're planning your dream Bora Bora honeymoon. BUT when you want to giggle with the girls over cocktails, you might feel a bit out of place in a candlelit restaurant full of couples.
In Mo'orea, we found an optimal blend of activities to be had along with chilled-out spots where we could just unwind — here are the top things to do in Mo'orea!
If you are dreaming of those overwater bungalows and five-star resorts overlooking endless turquoise waters, it's worth mentioning that Mo'orea might not be your best pick.
Mo'orea is less about honeymoons and romantic escapes you'll remember for a lifetime, and more about whale watching (during the winter season) and fun adventures. While there are lovely accommodation options in Mo'orea, it is not ultra-luxurious in the way some other French Polynesian islands are.
If you are looking for an epic honeymoon destination, I'd recommend checking out The Le Taha'a Island & Spa Resort. We are talking rose petals on the bed, private swimming pools, and luxe beach hideaways. The island even has a sweet vanilla aroma from all of the nearby fields. Simply put, this place oozes romance.
While some of the islands are far-flung, others are relatively close together. In the case of Mo'orea, you can travel to Tahiti in a quick (and stunning!) 30-minute ferry ride. If you want to hit up a couple of different islands it is completely doable and worthwhile in this case.
Feeling inspired to explore this magical little island? You need my Ultimate Guide to Mo'orea Travel.
The post 20 Photos to Inspire You to Travel to Mo'orea appeared first on The Blonde Abroad.