Episode 547: Is Your Ex Thinking About You? How To Know For Sure!
feel free to call us +646-389-3981 info@mmnofa.com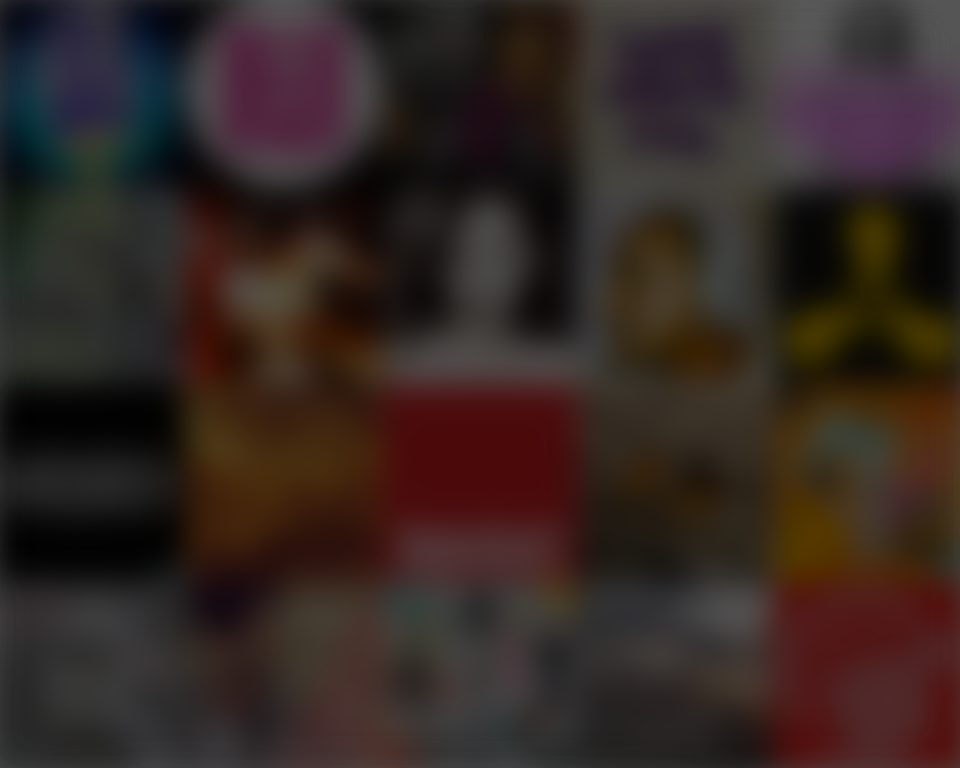 Discover Popular Podcasts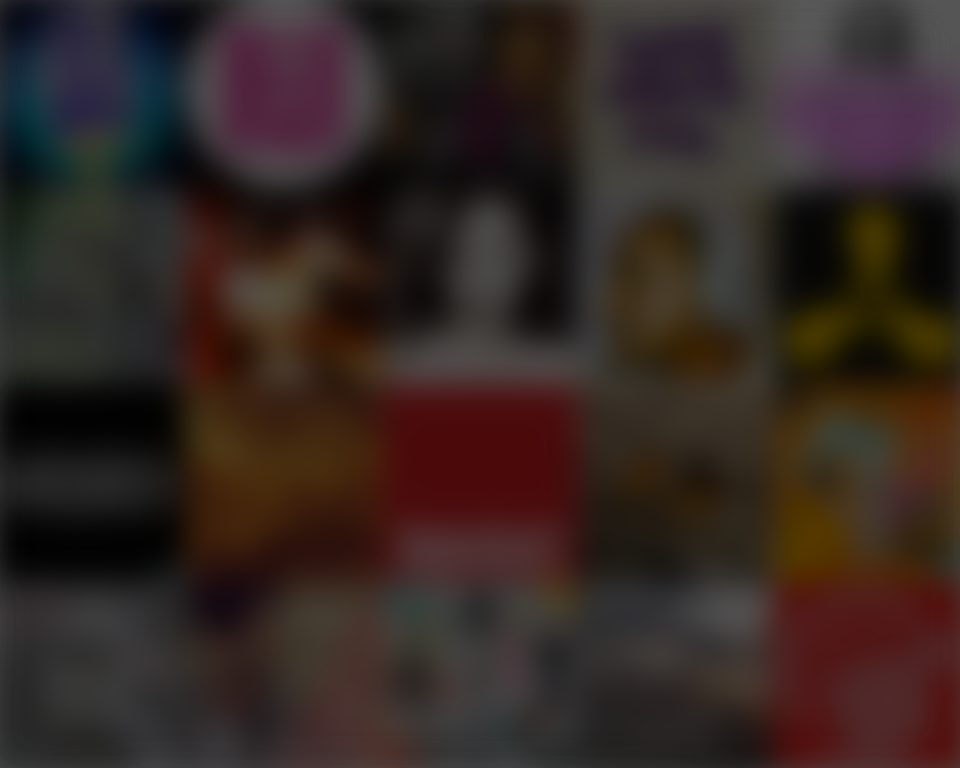 Related Articles
admin

, , RELATIONSHIPS, 0

---

Is your relationship over for good or is there a chance your ex will come back? Dating/relationship expert Lucia...