Clionadh Multichrome Eyeshadows come in different types: Jewelled, Vibrant, Hybrid, Pastel, Deep Iridescent, Glitter, Iridescent (Series 1), Iridescent (Series 2), and Iridescent Glitter.
Jewelled Multichromes are best for someone who wants very deep, rich color with the most intense shift as a standalone shade–better as a single lid color or as an eyeliner
Vibrant Multichromes are best for someone who tends to wear multiple shades on the lid as these have a more intense base color that helped to make it easier to incorporate it with multi-shade looks, though it still had shift (but also contrasting shimmer/sparkle).
Hybrid Multichromes are best for someone who likes more mid-tone shades and wants more versatility in whether they can be worn as a standalone lid color or as more of a wash; technically a hybrid of the Glitter finish with the tones of the Jewelled finish.
Pastel Multichromes are best for someone who wants a more faded or muted quality to the tones they reach for and who likes a subtler shift–not as contrasting of a shift but still visibly present.
Deep Iridescent Multichromes are best for those who want some of the vibrancy of a Jewelled multichrome but with greater ease of use as the more transparent base made them more forgiving. These were designed for darker skin tones in mind, so they are also suitable for a wash of product on darker skin tones without them looking too light.
Glitter Multichromes are best for those who love sparkle and glitter, who don't mind the possibility of fallout, and want the versatility to wear as a standalone shade, wash of shimmer, or layered over other products. The bases vary from more or less transparent, so they are easier to work with and are more forgiving than Multichromes were more opaque bases (like the Jewelled).
Iridescent (Series 1) Multichromes are best for those that want something a step up from traditional duochromes but is overwhelmed by stronger Multichromes like the Jewelled range. These work well for a wash of color, highlighting (halo effect, inner tearduct, etc.), or layering over darker colors (like liner).
Iridescent (Series 2) Multichromes are best for those who want to use shifting highlighters to add a pop of brightness to any look or to layer over other products as these have transparent bases. Series 2 is more sparkly and tends to have a stronger/more noticeable shift compared to Series 1 (as indicated by the price increase).
Iridescent Glitter Multichromes are best for those who want a more sparkly top coat/illuminating shade.
I'm still working my way through reviewing the remainder of Iridescent (Series 2) and Glitter Multichromes (about 18 outstanding, I believe!), though the Multichromes are fairly consistent within each type, so I'll update this post once those are done, but for now, here's where we stand!
The brand is doing a major restock today, the 18th, at 5PM ET, which will be of products in stock and already made, so not a typical pre-order, which is what they've been doing for the past year. They will still have pre-orders available to make for the Multichromes as well in anticipation of running through the inventory they do have. Matte eyeshadows will not be restocked until 2021. With their official reopening and restock, there is also a sitewide sale, as follows:
10% off Stained Glass Collection (multichromes), both individuals and bundles
35% off all standard eyeshadows (featured in this post!)
35% off highlighters
40% off accessories
Here is the Editor's Recommended shade which has really resonated with the editor on a personal level. (Learn more from our Review FAQ.)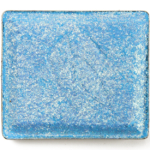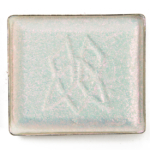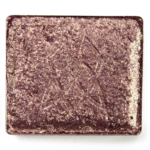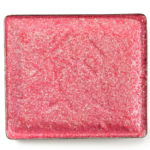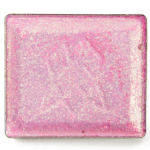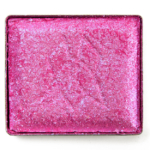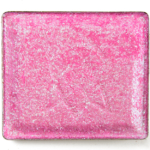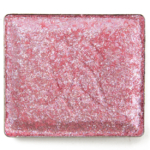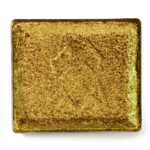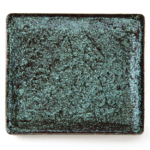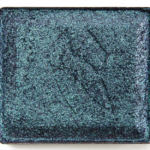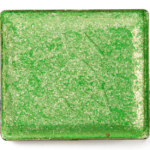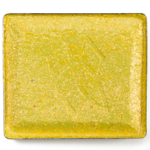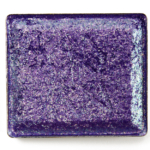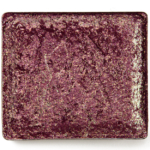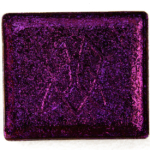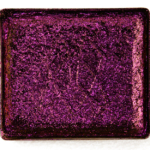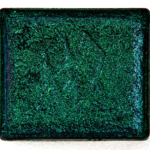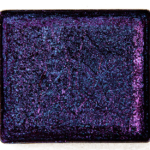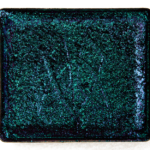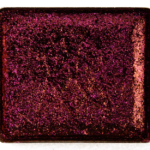 We're here to help you make better beauty purchases that you'll enjoy and love! We recommend signing up to take advantage of personalized features like tracking products you own, viewing dupes that you already have, and more!
Here are some useful resources for you:
Compare Any Two
Curious how two shades compare to each other? Type in the shades below to get instant side-by-side swatches!