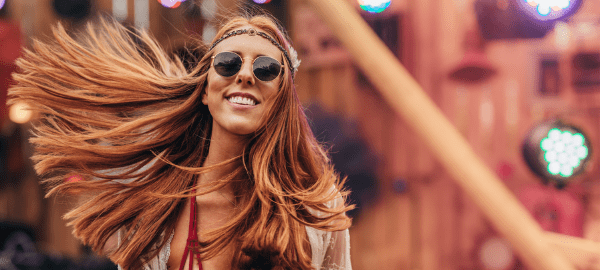 The Coachella Valley Music and Arts Festival is back after a two-year layoff, and there is plenty of Coachella outfit inspiration and festival sunglasses suggestions popping up all over the internet.
Everyone knows that Coachella is a place for people to show off striking outfits without the rules of normal daily life. People use the famous festival as an opportunity to express their personality and show the world their true style.
Ditch your regular sunglasses for festival sunglasses to help complete your Coachella outfit and keep you looking fresh from head to toe. Anyway, you'll need a pair to subtly check out all of your favourite celebs at the festival!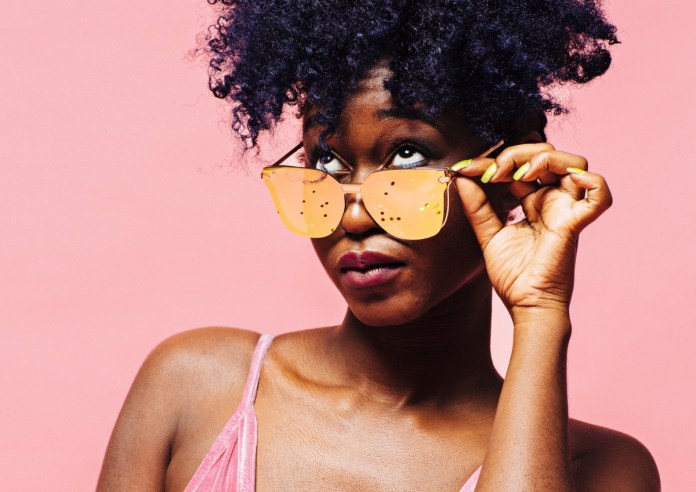 Here are some ideas to express yourself in the way that's right for you:
Festival sunglasses for an exhibitionist
If you are an exhibitionist, there is no doubt that you have brainstormed your Coachella outfit ideas for months. You want to express your outgoing personality with a loud style that catches everyone's eye as you groove past them. Make sure your festival glasses are just as on point as the rest of your look!
Oversized
Nothing says "doing it big" like a pair of oversized sunglasses! Oversized festival sunglasses are sure to give your Coachella outfit an extra pop.
Our pick: Gucci GG0712S 004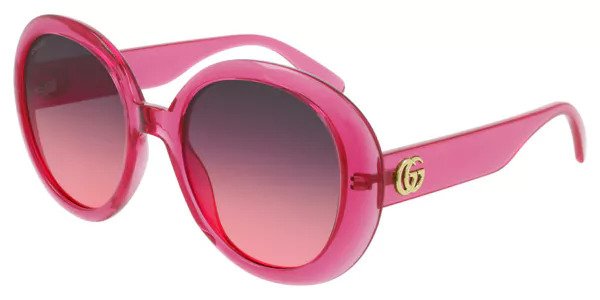 Single-Lens
Get the perfect futuristic raver look with single-lens sunglasses. They are one of the most stand-out festival sunglasses styles for your Coachella outfit.
Our pick: Lozza SL2372 0530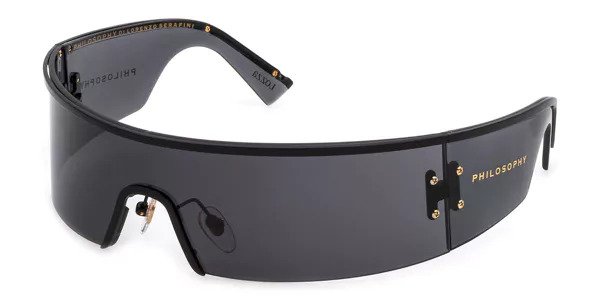 Festival sunglasses for those who want to blend into the crowd
So maybe you don't want all eyes to be on you, but you still want to get a little adventurous for the occasion, right? There are plenty of ways to have a trendy Coachella outfit with more understated festival sunglasses.
Simple festival glasses with coloured lenses
Simple shapes with coloured lens tints or mirrored lenses are the perfect festival glasses for a Coachella outfit that doesn't aim to stick out too much. Our pick: Retrosuperfuture Mondo Deep Blue 7RR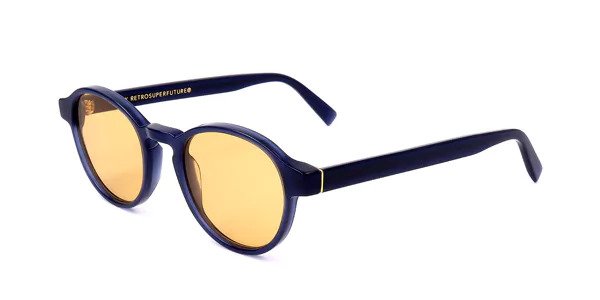 Classic styles with a twist
Make classic sunglasses Coachella ready by adding a funky twist like pattern frames! They are a great way to add flair to your Coachella style.
Our pick: Fendi FF 0215/S HYPNO SHINE 0KC/EQ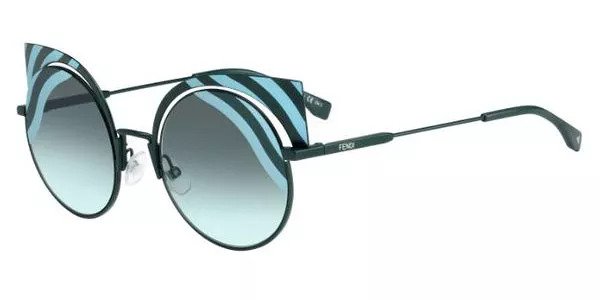 Coachella sunglasses for people somewhere in between
Feel like the suggestions so far aren't really your vibe? You can find festival sunglasses that fall in the middle and give you the best of both worlds. Display your adventurous side without going too far out of your comfort zone.
Geometric shapes
Dial down geometric sunglasses with a minimalist frame. This is the perfect solution for keeping your Coachella outfit interesting, but not too out there!
Our pick: LMNT Shayz C2 STY11258U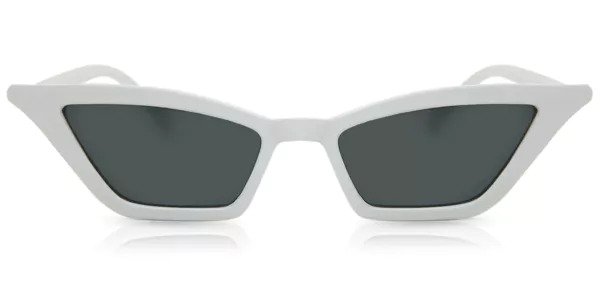 Clip-on sunglasses
The most versatile in the valley, clip-on sunglasses give you the freedom to make a statement when it suits you and easily remove them when you've had enough. Just attach them to your prescription glasses. It's that simple.
Our pick: Sting AGST413 Clip-On Only Polarized U17P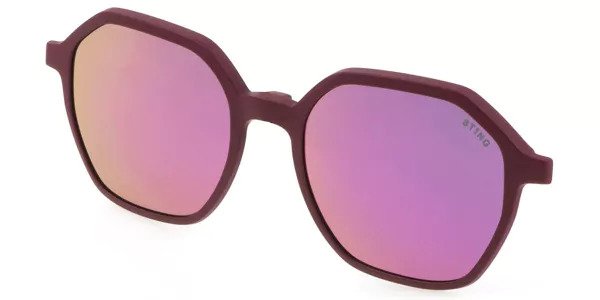 Conclusion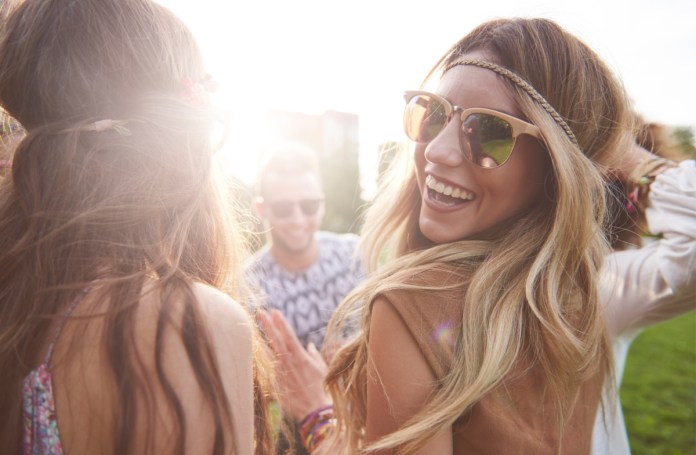 Now that you have some ideas to run with, add the finishing touch to your Coachella outfit with sunglasses that shine. After two long years without this opportunity, snatch up the chance to express yourself and show off your individuality with festival glasses.
Not sure which to choose? Use our Virtual Try-On tool to look into the future and see yourself rocking your favourite festival sunglasses!