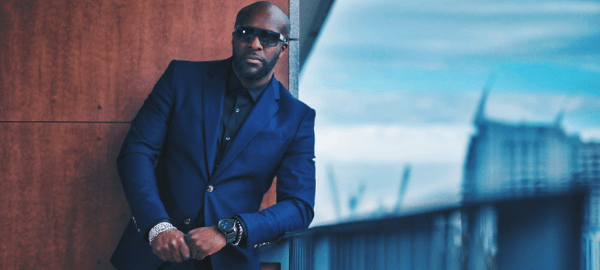 If you're searching for what's new, popular, and cool in the world of men's eyewear, you've come to the correct place! We believe that the greatest trendy pair of men's glasses or sunglasses will be fresh, meet your budget, and fit your lifestyle. So, whether you're a trend follower or a traditional guy, or want a little of both, we've got 10 current trends in men's eyewear fashion that will elevate your look.
We've compiled a list of the ideal current looks available for men, so read on and let us walk you through the many possibilities you have to achieve a new look.
Trending glasses for men
Men's glasses are widely regarded as a luxury accessory that adds the finishing touch to any outfit. Here's a look at some trending men's glasses styles that are sure to boost any look. Whether you're seeking the perfect blend of fashion and function, or simply your next stylish accessory, there is something for you!
Colour tinted glasses
Tinted glasses, which have clear lenses with a subtle hint of colour, are a new trend that we love. They work with your prescription and also add a modern flair to your daily attire.
Our suggestion: Gucci GG0872S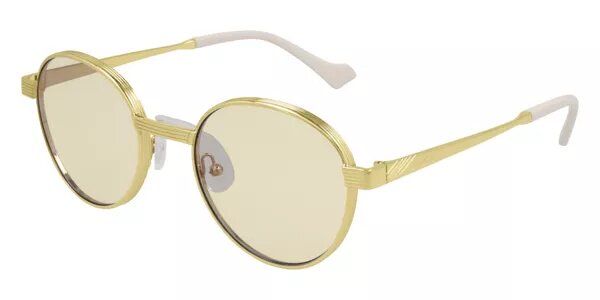 '70s era glasses
These edgy men's spectacles are based on prominent fashion and culture trends from the 1970s. The large, thick glasses style will bring back memories of your favourite retro fashions.
Our suggestion: Tom Ford FT5634-B Blue-Light Block 001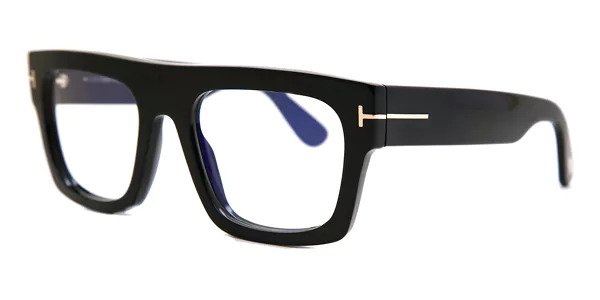 Eco-friendly glasses
As sustainable materials are becoming increasingly popular, men's eco-friendly glasses are gaining a lot of attention. You'll find recycled plastic and wood frames produced by environmentally driven organizations that use the most sustainable materials and methods.
Our suggestion: Oh My Woodness! Paterno WP402-T02-A06-21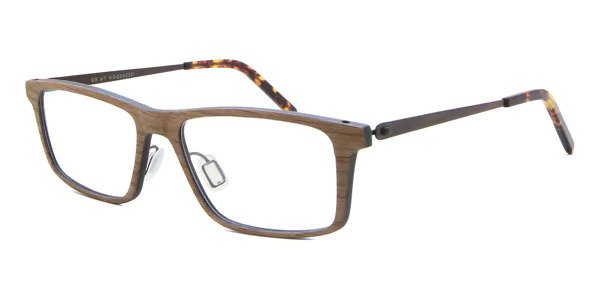 Minimal glasses
These simple designs and sleek shapes have minimalism at their core. They are both adaptable and fashionable to suit many types of attire. Thin glasses frames are extremely light, making them comfy for long-term wear.
Our suggestion: Italia Independent I-I MOD 5211 I-THIN METAL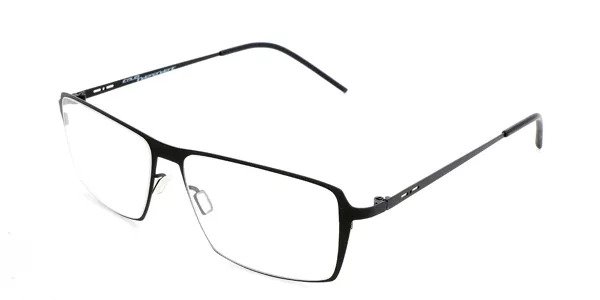 Clear glasses
Clear glasses make a modest style statement without the distractions of vivid colours and showy features. They give a modern spin on classic men's eyewear fashion. Transparent frames are undeniably flexible and provide elegance to a wide range of outfits.
Our suggestion: Arise Collective Quartz G3002 C2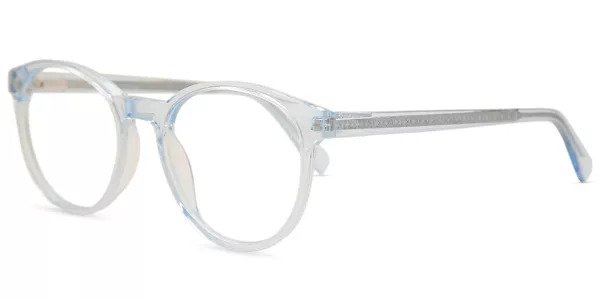 Trending sunglasses for men
If you're like most guys, you already have one or two pairs of old sunglasses. With summer just around the corner, it is the ideal time to elevate your game with some new, creative, and bold designs!
Ray-Ban Clubmasters
Ray-Ban Clubmaster sunglasses are probably one of the most well-known models. Keep it traditional with black and tortoiseshell frames, or go for something a little more eye-catching with bright colours.
Our suggestion: Ray-Ban RB3016 Clubmaster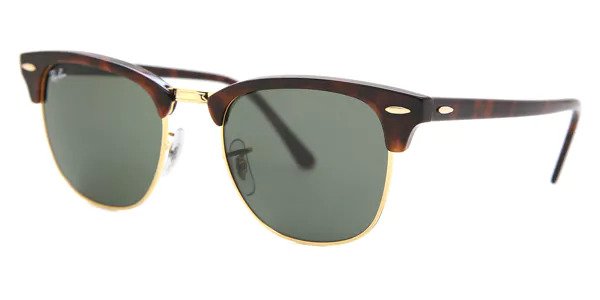 Oversized sunglasses
This year has been taken over by a new men's eyewear style: oversized sunglasses. With their attention-grabbing shapes and vivid colours, the trend is thrilling. If you don't mind wearing a unique frame, big sunglasses are an excellent choice.
Our suggestion: Michael Kors MK2098U ISLE OF PALMS 300511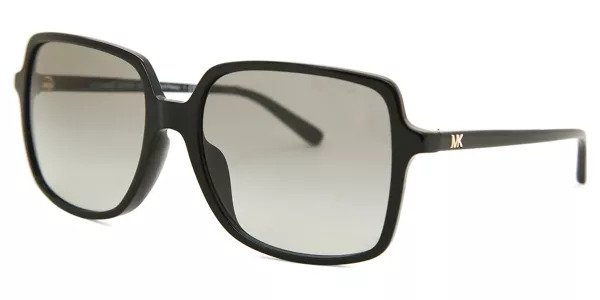 Ray-Ban Wayfarers
Ray-Ban Wayfarers are perhaps the most renowned sunglasses in history. After their release in 1952, the Wayfarer soon became a favourite of Hollywood filmmakers, musicians, and artists. They have made their mark as a timeless style that will be popular for years ahead.
Our suggestion: Ray-Ban RB4165 Justin 601/8G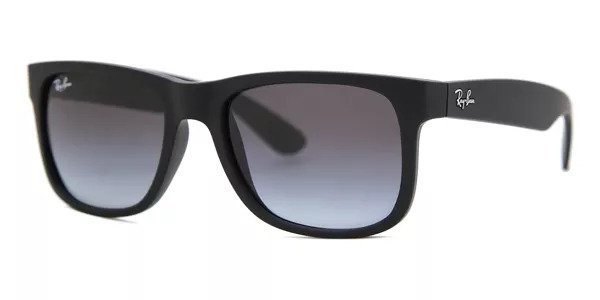 Retro round sunglasses
Round sunglasses have beautiful retro implications, which evoke famous pictures of John Lennon. The style never seems to go out of style, and it's a classic look that works best with a square face shape.
Our suggestion: Tom Ford FT0649 RYAN-02 14N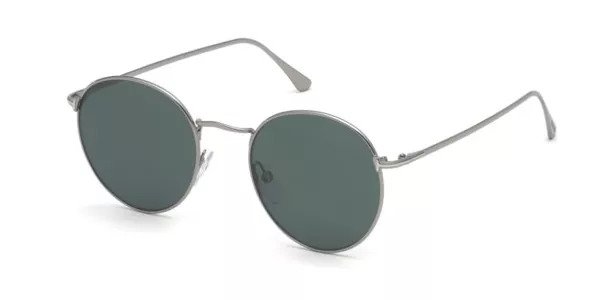 Pilot sunglasses
Pilot sunglasses, such as the Ray-Ban Aviator, are great to wear with anything from a sharp suit to a casual tee. The classic style elevates any look, and the aviator is versatile enough to adapt to every vintage or modern setting.
Our suggestion: Carrera CHAMPION/N DL5/9O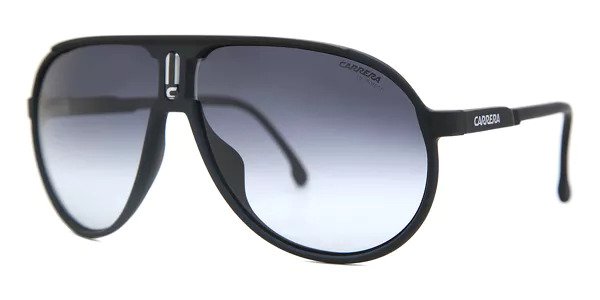 Conclusion
We hope this style inspiration helps you navigate the world of men's eyewear fashion to choose your perfect pair of glasses. If you don't like to follow trends, you can also choose a style that has stood the test of time.
Check out our eyewear trends page to stay on top of the ever-changing fashion world.