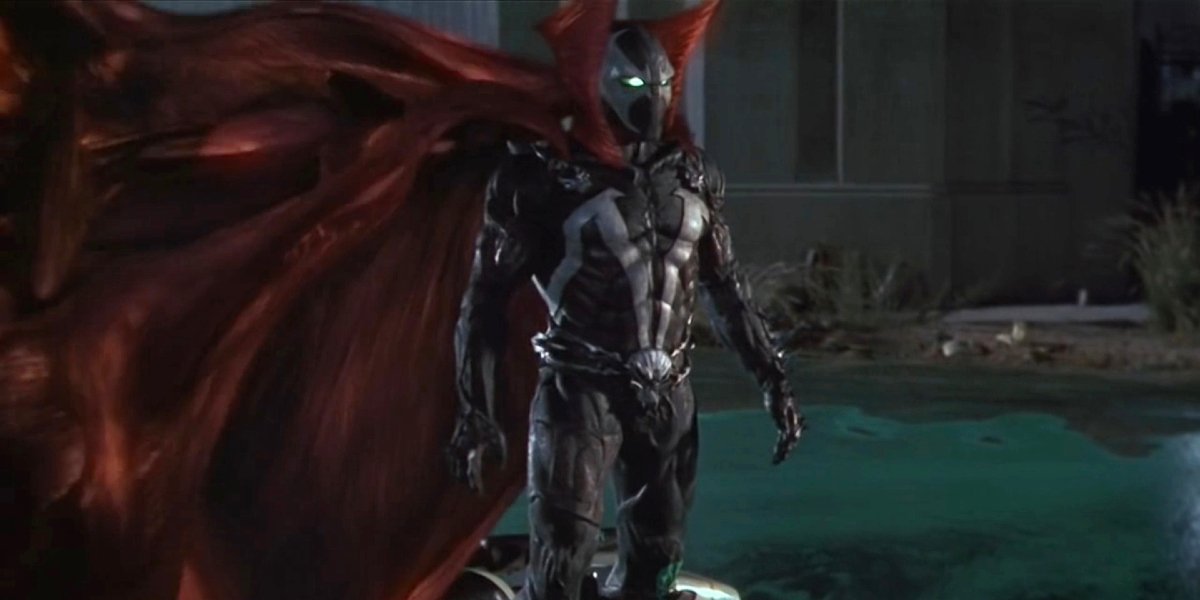 Jeremy Renner Has Been Attached As Detective Twitch Williams Since 2018
Jeremy Renner, who is no stranger to comic book movies, has been attached to the role of Detective Maximilian Steven Percival "Twitch" Williams III in the Spawn reboot since as far back as 2018 when it was announced that the Hawkeye actor would be joining Jamie Foxx in Todd McFarlane's directorial debut. For those not familiar with Twitch Williams, in the Spawn comics, the character is an NYPD detective who helps the anti-hero achieve his goals after returning from the pits of hell.
In July 2018, Todd McFarlane credited Jamie Foxx with helping him convince Jeremy Renner to join the project after seeing the pair in Foxx's Off Script interview series sponsored by Grey Goose vodka. After McFarlane asked Foxx to pitch the movie to Renner, the actor talked to his fellow comic book star and the rest is history.