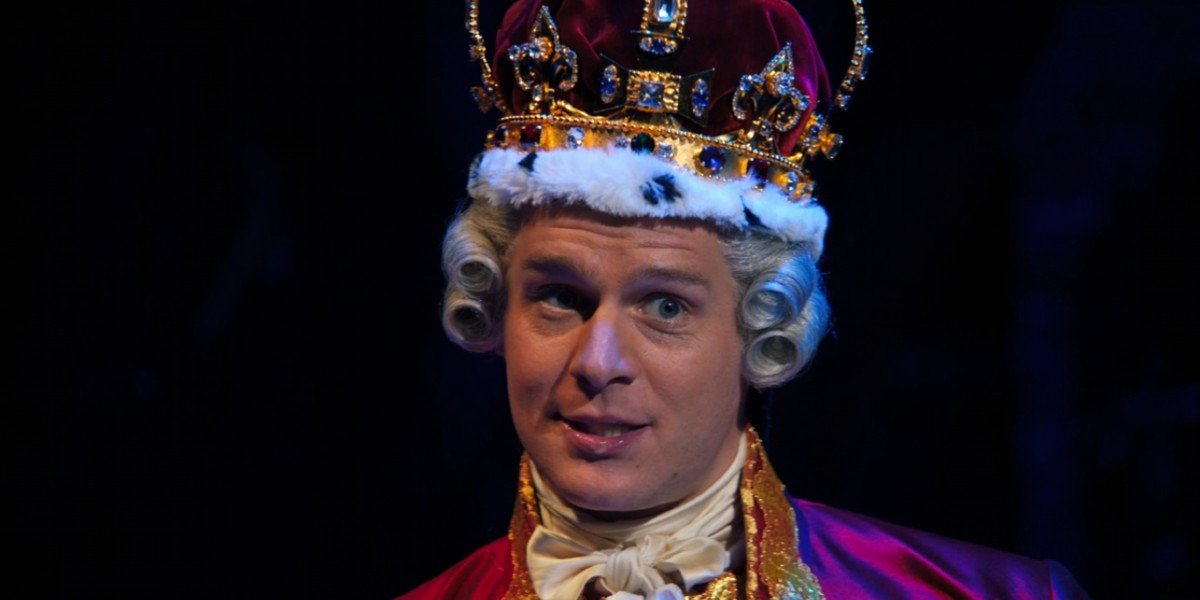 The Normal Heart – HBO Max
The Normal Heart is an HBO Original movie about gay men during the 1980s and the HIV-AIDS crisis. Mark Ruffalo is the main character, Ned Weeks. Ned is passionate about trying to stop the spread of HIV and saving gay men from dying. Ryan Murphy directed The Normal Heart and the cast includes Julia Roberts, Taylor Kitsch, Jim Parson, Matt Bomer, and Jonathan Groff.
Groff plays Craig, Bruce (Taylor Kitsch)'s boyfriend and a close friend of Ned. Groff's part is small but a vital one in it helps set up the high stakes and severity of these men's situation. The Normal Heart is a powerful film that leaves you devastated and angry, mainly due to the cast's moving performances, and because of the movie's real-life inspirations.
Stream The Normal Heart on HBO Max here.