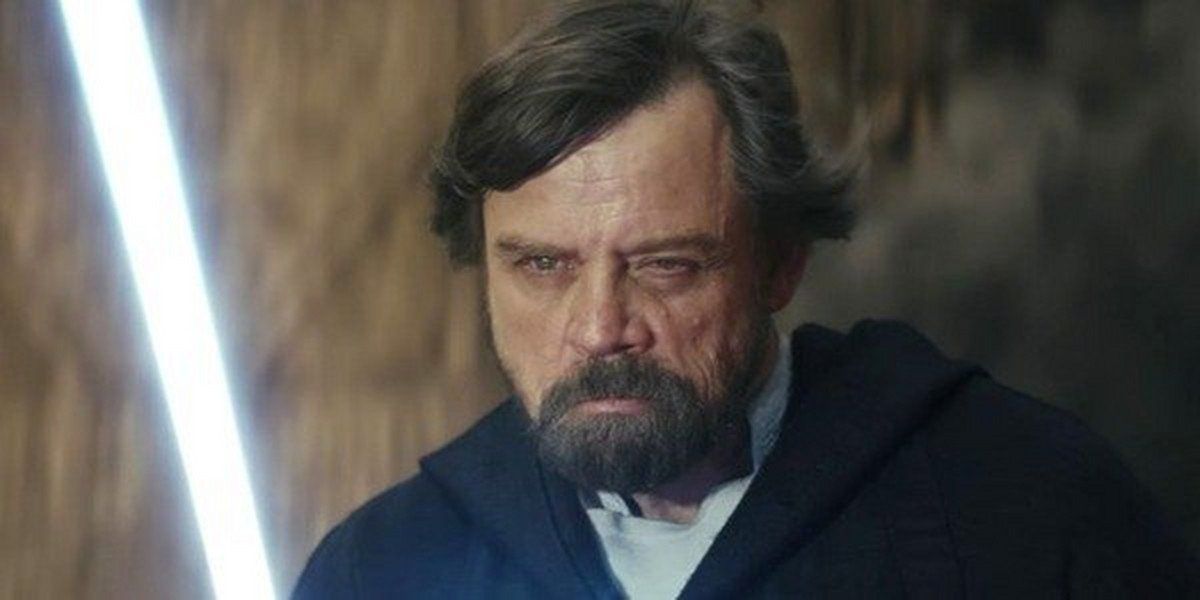 Masters of the Universe: Revelation – TBA (Filming)
You may not instantly associate Kevin Smith with He-Man. Nevertheless, the Clerks filmmaker and the Master of the Universe are teaming-up for Netflix's upcoming animated mini-series, Masters of the Universe: Revelation, which Smith created. The streaming show is currently in-the-works, and it has secured one hell of a voice cast.
Specifically, Masters of the Universe: Revelation features the voice talents of Chris Wood as He-Man, Lena Headey as Evil-Lyn, Sarah Michelle Gellar as Teela, Stephen Root as Cringer, Diedrich Bader as King Randor, Justin Long as Roboto, Alicia Silverstone as Queen Marlena, Henry Rollins as Tri-Klops, Griffin Newman as Orko, Kevin Conroy as Mer-Man, Tony Todd as Scare Glow, and Mark Hamill as Skeletor.
As many of you likely caught, Kevin Conroy and Mark Hamill's pairing is fun as it reunites the Batman voice actor with his Joker counterpart. The talents have collaborated on several projects, including one movie we'll discuss later, but it's always nice to see them paired together. Especially with Hamill in such a delightful role.