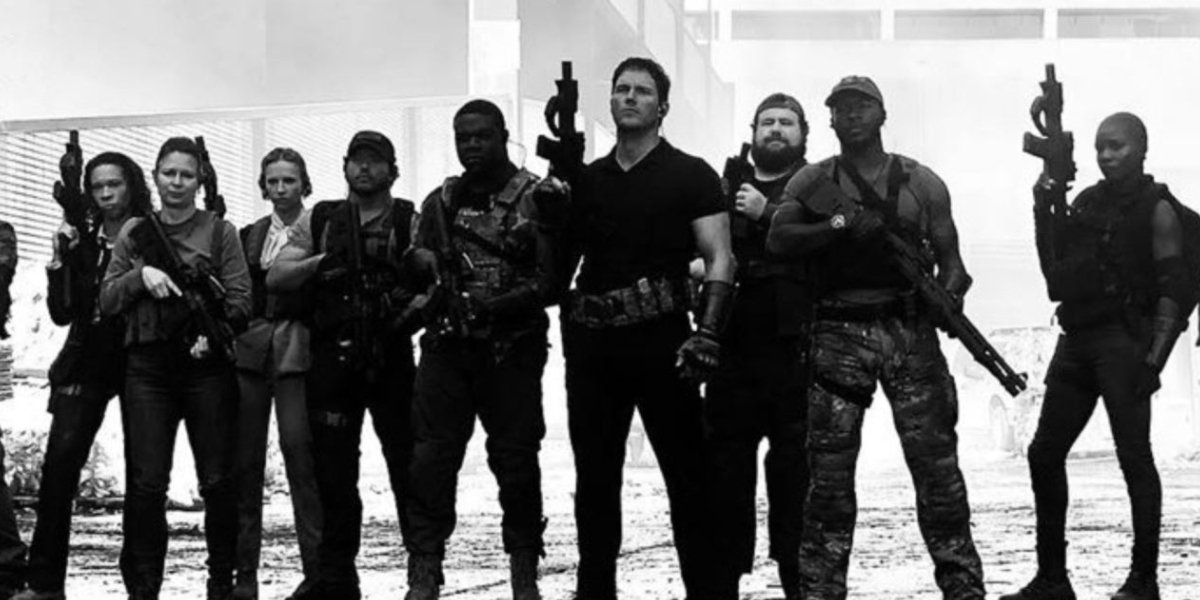 The LEGO Batman Movie Director Chris McKay Helms The Tomorrow War
The man who drafted these exciting talents into heroes of the future is Chris McKay, who, for such a high-dollar and high-concept project, is only making his second live-action, feature-length directorial effort with The Tomorrow War. However, the man has been keeping busy, and to much success, in between that time, mostly in animation.
Chris McKay is one of the Emmy-winning producers of Robot Chicken and other Adult Swim hits, a leading animator on The LEGO Movie (also starring Chris Pratt), and director of its DC-centric spin-off, The LEGO Batman Movie, from 2017. The success of the latter earned him the job helming the Nightwing solo movie, which has since shelved, making room to return to live action filming with The Tomorrow War instead for the first time since his 2002 debut, 2wks, 1yr.