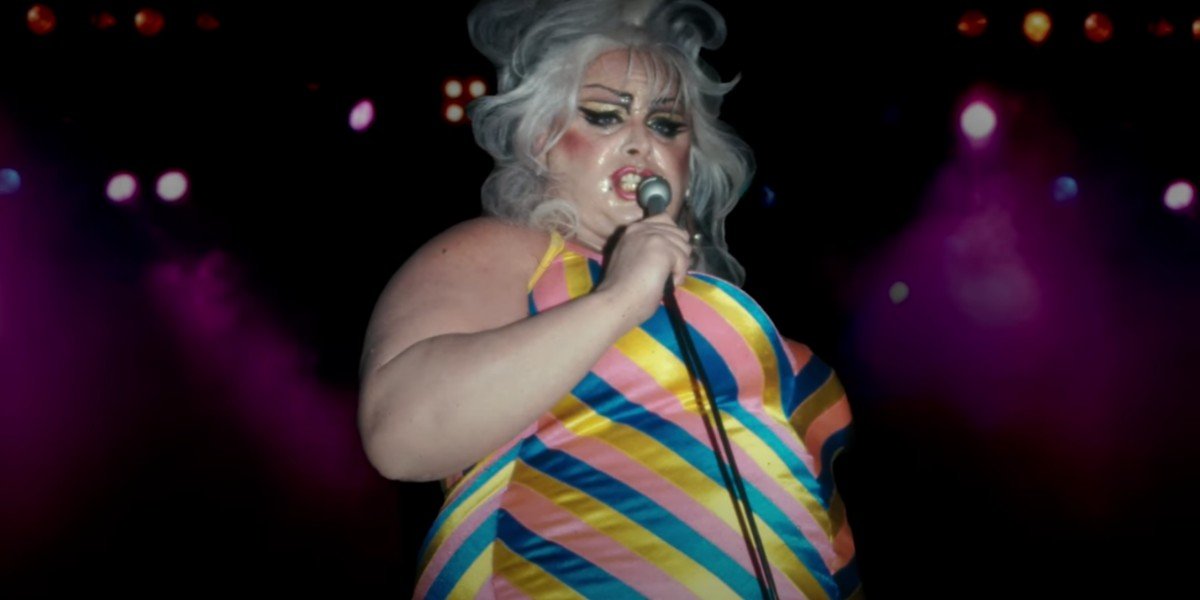 Starz
Whether it be documentaries or films that tackle complex issues like religion, morality, and sexuality, Starz offers a great number of moving stories focusing on the lives of members of the LGBTQ community.
Disobedience (2017)
The 2017 romantic drama Disobedience follows Ronit Krushka (Rachel Weisz), a woman who returns to her Orthodox Jewish community following the death of her estranged father, a respected rabbi. During her visit, Ronit crosses paths with her childhood friend Esit Kuperman (Rachel McAdams), with whom she has a bond that's so close and sensual, members of the community disallow it. Watch Disobedience on Starz.
Ahead Of The Curve (2021)
The 2020 documentary Ahead of the Curve tells the unforgettable story of Franco Stevens and her contribution to the LGBTQ community: the best-selling lesbian magazine known as Curve. From the unbelievable day at the race track that funded the startup all the way to present day, this engaging and enlightening documentary also dives deep into the legacy of the celebrated magazine. Watch Ahead of the Curve on Starz.
Philadelphia (1993)
The 1993 legal drama Philadelphia sees Tom Hanks portray Andrew Beckett, a man with HIV who's fired from his prestigious law firm not for his work but for his condition and lifestyle. Calling on the services of attorney Joe Miller (Denzel Washington), Andrew takes his old firm to court in a wrongful dismissal suit. Watch Philadelphia on Starz.