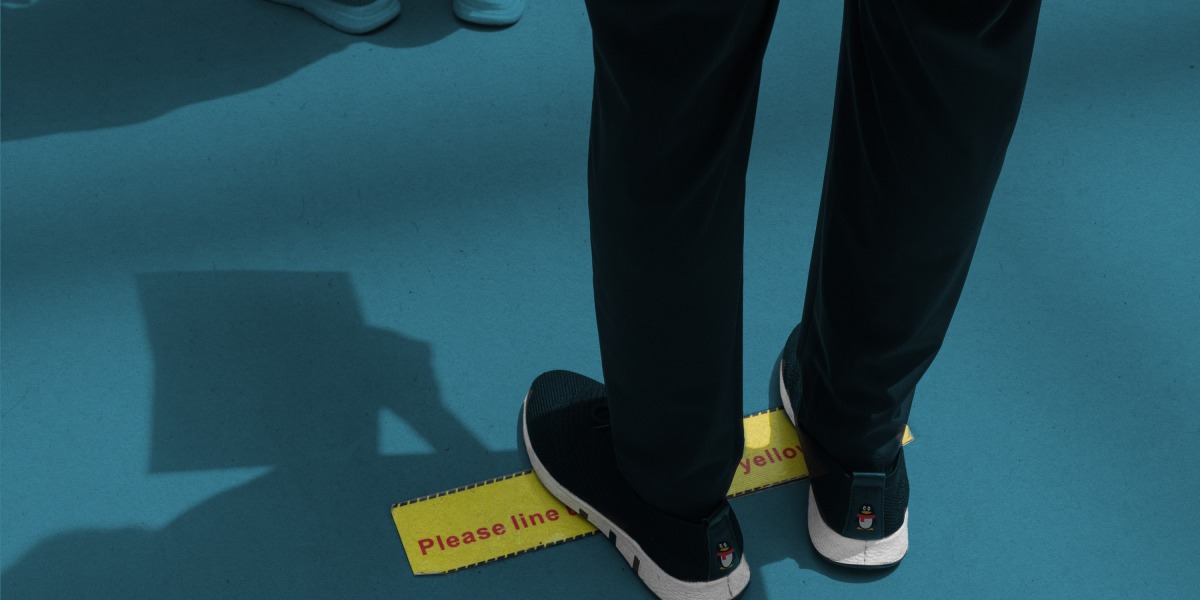 One of my stops in China was Shenzhen, the southern city that's home to many Chinese tech companies, like Tencent, Huawei, and DJI. I had several reasons to go to Shenzhen, but there was one that made me nervous: I wanted to go to Tencent's mysterious customer service center to get my 15-year-old social media account back.
If you didn't know, the first software that launched Tencent's empire was QQ, the go-to instant messaging platform in China during the desktop internet era. From there, Tencent grew into a powerful conglomerate offering blogs, email services, music and video streaming, gaming, and eventually WeChat. For a long time before WeChat's success, a QQ account was essentially a digital identity—people used it to connect with each other and access all kinds of Tencent services.
I have personal archives—including diary entries, chat histories, and professional emails—in QQ that span more than a decade. But I haven't been able to access them since November 2021, when my account was suddenly suspended. In the months before that, I had used it to report on a story about QQ's censorship of LGBTQ content and to connect with sources for other stories I was working on. But it wasn't clear whether that activity resulted in the suspension.
I tried to recover my account, but I hit a wall because it was registered with my childhood mobile number, which had long been deactivated. I basically gave up on it—until I learned about the customer service center in Shenzhen.
Dealing with customer service can always be frustrating: long wait times, boilerplate responses, and unhelpful representatives are the norm. Tencent offers a physical center as a last resort. If you are willing to travel to Shenzhen, you can meet with a representative in person to make your case.
In January, a 16-year-old Chinese teen went viral after he traveled over 800 miles by himself to the Tencent customer service center. Like me, he'd had his QQ account suspended. After months of communications with Tencent and formal complaints that went nowhere, he finally got his account back thanks to his visit.
I arrived at the customer service center on a humid April day. The center is on the first floor of an office building unrelated to Tencent, yet only a few miles away from the company headquarters. It felt weirdly secretive: there was no sign on the exterior signifying what it was. A security guard stood outside the door and was eager to question all passersby about why they were there.
When I walked into the reception room, six people were in the line in front of me. We were directed to go through a security detector and store all our bags and drinks. No recording, photography, or loud conversations are allowed in this center, the signs on the wall said. I tried to record audio but was soon noticed by one of the three security guards there. "Sir, you cannot record here," he said, before watching me delete the recording.