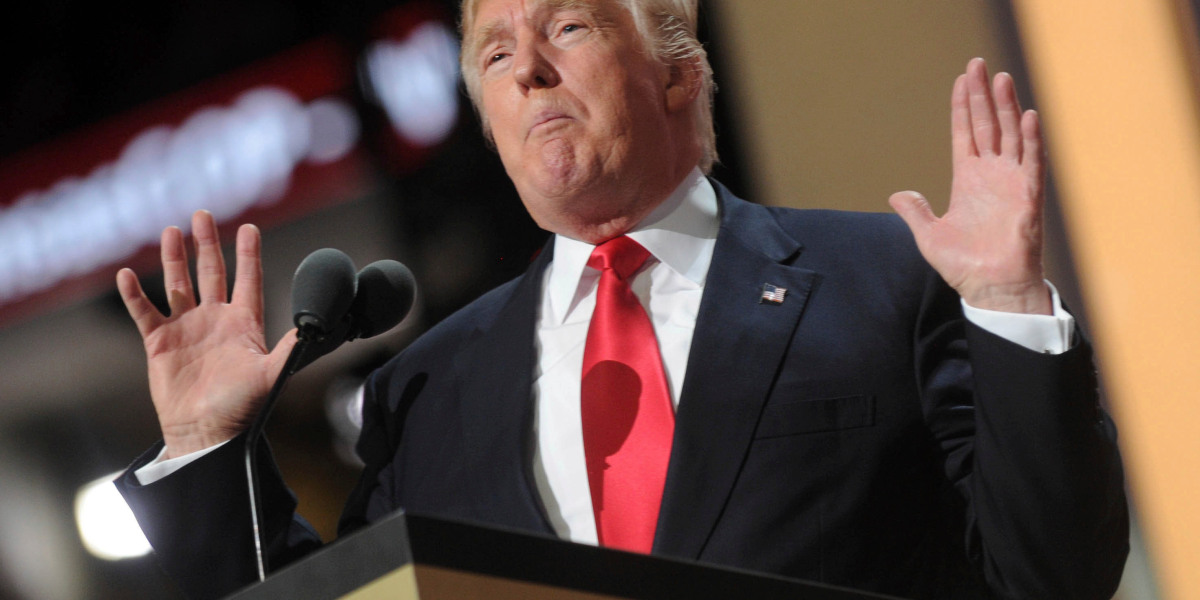 Facebook formally introduced this policy in late 2016, after censoring an iconic photo from the Vietnam War because it contained nudity. However, the newsworthiness exception evolved into a blanket exception for politicians, including Trump, which allowed rule-breaking content to stay online because it was considered in the public interest by default. But while this announcement appears to end that blanket protection, it doesn't get rid of it completely, and it does not address in any more detail how Facebook will determine whether something falls under the exception.
Who made this decision?
The announcement was authored by Nick Clegg, the company's vice president of global affairs, but refers throughout to "we." However, it does not specify who at Facebook was involved in the decision-making process—which is important for transparency and credibility, given the controversial nature of the decision.
"We know today's decision will be criticized by many people on opposing sides of the political divide—but our job is to make a decision in as proportionate, fair, and transparent a way as possible," Clegg wrote.
Where will Facebook get advice?
The announcement also says that the company will look to "experts" to "assess whether the risk to public safety has receded," without specifying which experts these will be, what expertise they will bring, or how Facebook (or, again, who at Facebook) will have decision-making authority based on their insights. The Oversight Board, which was intended partly as a way of outsourcing controversial decisions, has already signaled that it does not wish to perform that role.