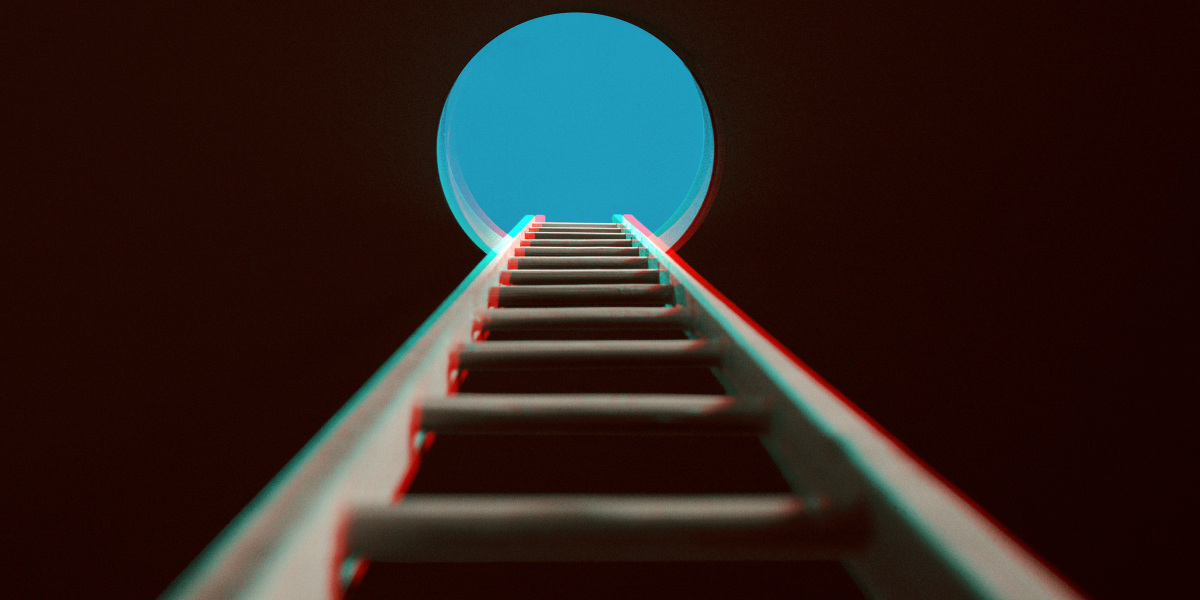 Making hiring technology accessible means ensuring both that a candidate can use the technology and that the skills it measures don't unfairly exclude candidates with disabilities, says Alexandra Givens, the CEO of the Center for Democracy and Technology, an organization focused on civil rights in the digital age.
AI-powered hiring tools often fail to include people with disabilities when generating their training data, she says. Such people have long been excluded from the workforce, so algorithms modeled after a company's previous hires won't reflect their potential.
Even if the models could account for outliers, the way a disability presents itself varies widely from person to person. Two people with autism, for example, could have very different strengths and challenges.
"As we automate these systems, and employers push to what's fastest and most efficient, they're losing the chance for people to actually show their qualifications and their ability to do the job," Givens says. "And that is a huge loss."
A hands-off approach
Government regulators are finding it difficult to monitor AI hiring tools. In December 2020, 11 senators wrote a letter to the US Equal Employment Opportunity Commission expressing concerns about the use of hiring technologies after the covid-19 pandemic. The letter inquired about the agency's authority to investigate whether these tools discriminate, particularly against those with disabilities.
The EEOC responded with a letter in January that was leaked to MIT Technology Review. In the letter, the commission indicated that it cannot investigate AI hiring tools without a specific claim of discrimination. The letter also outlined concerns about the industry's hesitance to share data and said that variation between different companies' software would prevent the EEOC from instituting any broad policies.
"I was surprised and disappointed when I saw the response," says Roland Behm, a lawyer and advocate for people with behavioral health issues. "The whole tenor of that letter seemed to make the EEOC seem like more of a passive bystander rather than an enforcement agency."
The agency typically starts an investigation once an individual files a claim of discrimination. With AI hiring technology, though, most candidates don't know why they were rejected for the job. "I believe a reason that we haven't seen more enforcement action or private litigation in this area is due to the fact that candidates don't know that they're being graded or assessed by a computer," says Keith Sonderling, an EEOC commissioner.
Sonderling says he believes that artificial intelligence will improve the hiring process, and he hopes the agency will issue guidance for employers on how best to implement it. He says he welcomes oversight from Congress.