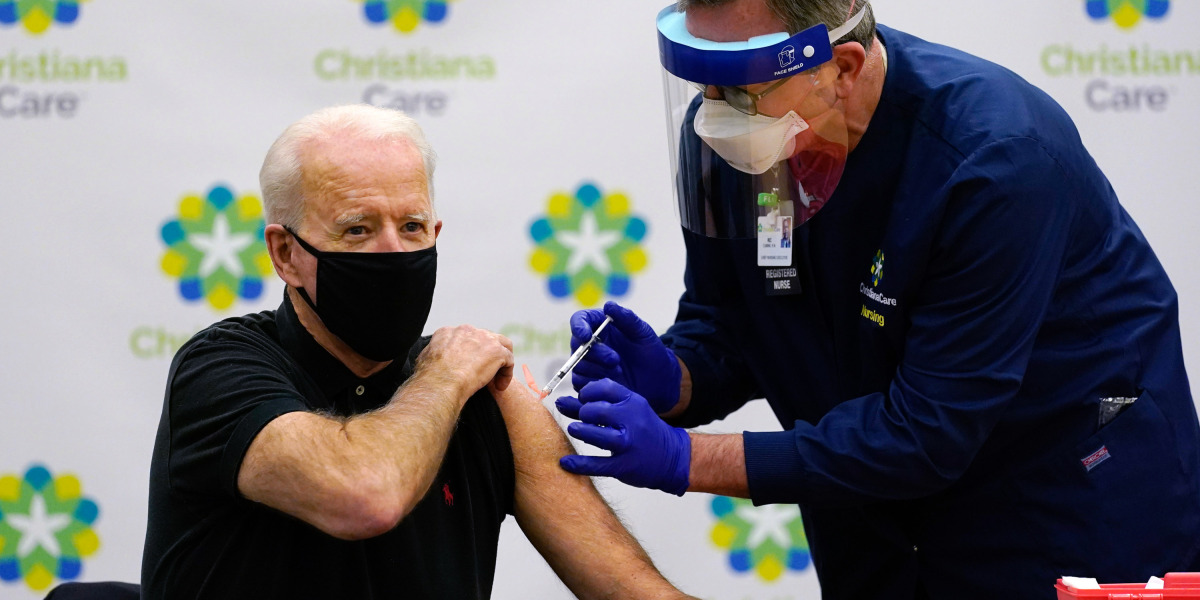 NearForm, a software development company from Waterford, Ireland, built the app used by the Irish government, which has also been adopted by several US states. Larry Breen, the company's chief commercial officer, says the smart approach wouldn't be to introduce a single, centralized national app. Instead, he suggests, the White House could provide resources that local officials need to make their own apps, or help them get more widely adopted.
It's about "pulling away some of the politics around it," says Breen.
Make sure the technology works across state lines
Because most state-level apps were developed separately, they don't always work across borders, not even in neighboring states. The virus, of course, doesn't care where you are, so this is a major problem. To get around this, states have needed to form their own alliances—for example, New York joined with New Jersey, Delaware, and Pennsylvania.
Some back-end infrastructure built by the Association of Public Health Laboratories allows for apps from about 20 states and territories to work together so far. But this system still doesn't cover the entire country. The Biden administration will need to coordinate a solution that works for all states, and make sure local health authorities have the information they need to accurately communicate with the public about the technology.
Take a global approach
Once global travel becomes easier, the technology will need to work across international borders, too. While the federal government develops a national contact tracing plan, Breen says, it should also work with foreign governments to ensure that travelers can track covid exposure with an app they're used to, rather than having to switch to the local version.
That's especially important as we learn that some countries, like Singapore, are rolling back freedoms and privacy. If US travelers could still use their US app, they could potentially keep their data out of Singapore's central system.
Although some countries in Europe already have cross-border exposure apps up and running, getting every country in the world on a global system would be a tough—if not impossible—task.
But the US could choose to lead, and one way to get there would be directing more money to public health technology, period. The Linux Foundation is already working on boosting interoperability for covid-related technologies, and Jenny Wanger, director of programs for Linux Foundation Public Health, says funding is part of the challenge. She says the sector has been underfunded for decades, which means that "there are lots of systems that don't work very well together." She adds, "The fax machine still reigns supreme. Everyone knows we can do things much better, but the only way to do that is change the business model."