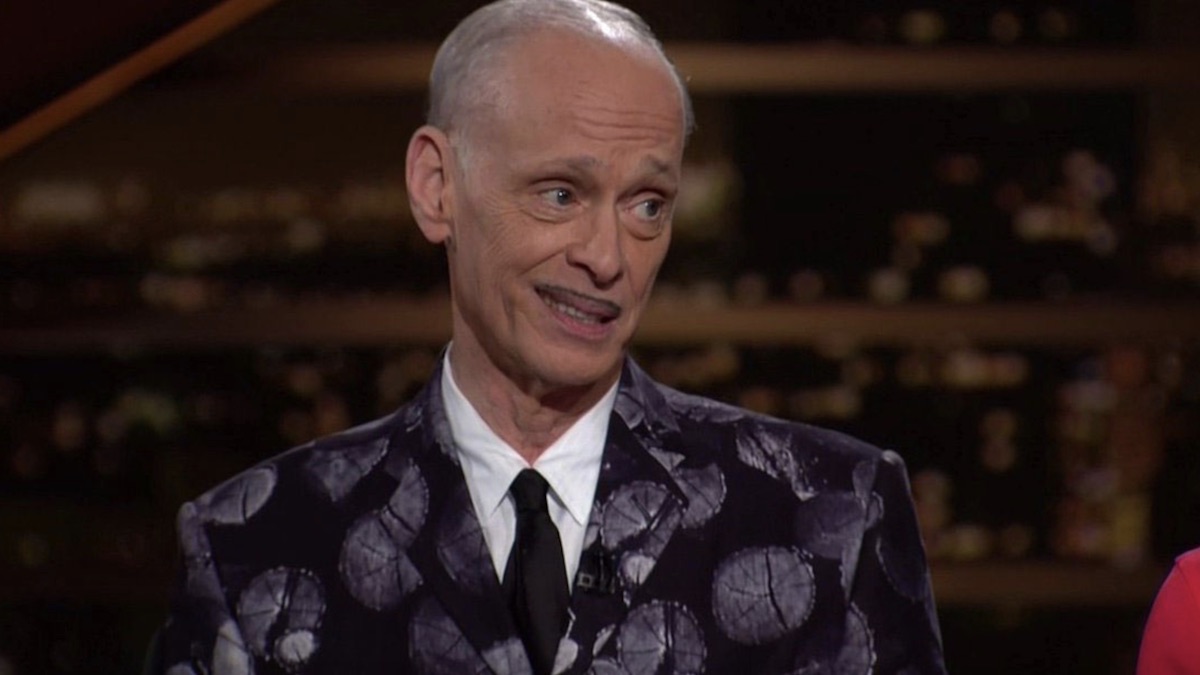 John Waters is hitting the road. The cult icon just announced US tour dates for "A John Waters Christmas — It's a Yuletide Massacre," a one-man show that puts the filmmaker's surreal spin on the holy holiday.
Based on the spoken word project False Negative, the artist's trek kicks off November 29th in San Francisco and moves east. In true Waters fashion, each listing's website touts its own outrageous event description. "Both Santa and Jesus will send their regrets when this ho-ho-homo lets loose about reindeer virgin births, the illegally squatting Christ-child and chubby-chasing Mrs. Clause," the inaugural date guarantees. "There'll be no silent nights here!"
Following dates in Los Angeles, Austin, New York City, and beyond, the tour wraps up right before Christmas in Waters' hometown of Baltimore. The Baltimore Soundstage calls the event "the booster shot you need." Tickets to "A John Waters Christmas" are on sale now through is website or Ticketmaster. Check out the full tour itinerary below.
John Waters 2021 Tour Dates:
11/29 — San Francisco, CA @ Great American Music Hall
11/30 — Portland, OR @ The Aladdin Theater
12/01 — Seattle, WA @ The Neptune Theatre
12/02 — Los Angeles, CA @ The Vermont Hollywood
12/03 — Houston, TX @ The Heights Theater
12/04 — Denver, CO @ Soiled Dove Underground
12/05 — Omaha, NE @ Slowdown
12/06 — Austin, TX @ Paramount Theatre
12/09 — Milwaukee, WI @ Turner Hall Ballroom
12/10 — Boston, MA @ The Berklee Performance Center
12/11 — Philadelphia, PA @ City Winery Philadelphia
12/12 — New York City, NY @ City Winery
12/14 — Key West, FL @ Key West Theater
12/15 — Alexandria, VA @ The Birchmere
12/21 — Baltimore, MD @ Baltimore Soundstage