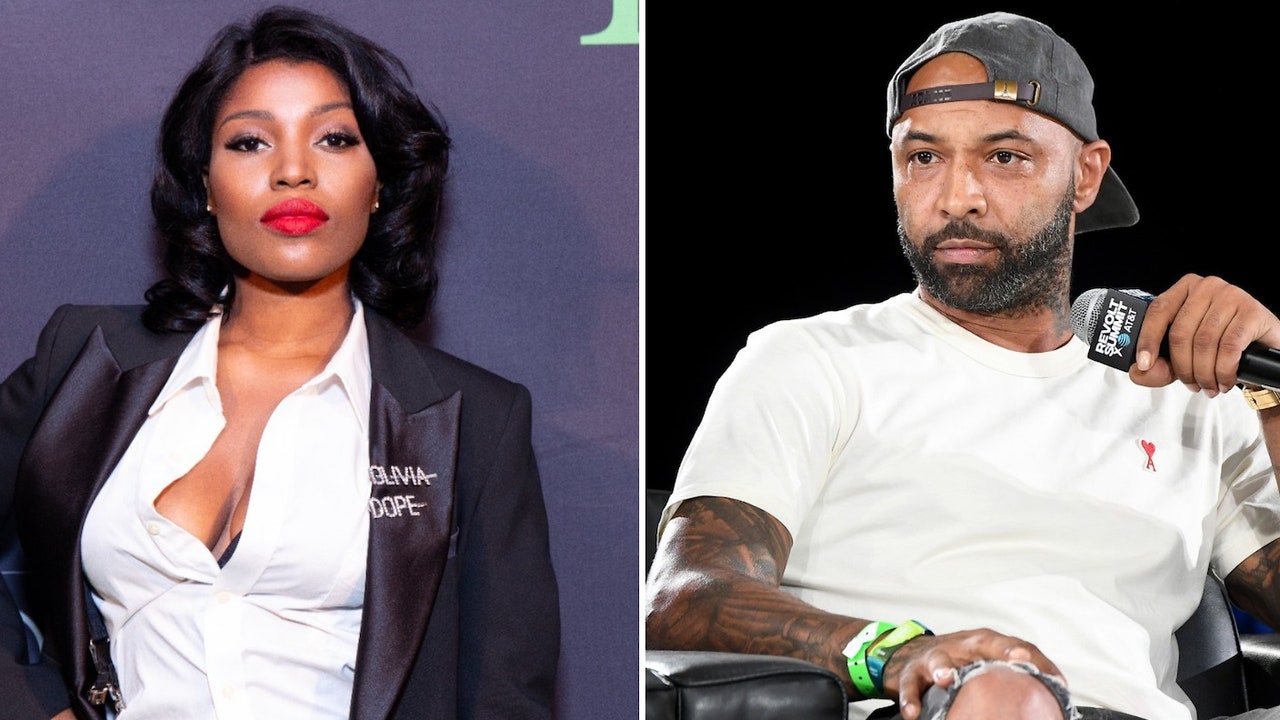 Olivia Dope, a DJ and former host of the Joe Budden Network podcast See, the Thing Is, released a video yesterday (May 17) in which she alleges that Joe Budden sexually harassed her during the recording of an episode. Budden was a guest on the episode, hosted, at the time, by Dope, Bridget Kelly, and Mandii B.
In her video, Dope says that Joe Budden "continuously made sexual, suggestive remarks to [her] that made [her] extremely uncomfortable, as well as fearful of dampening the mood if [she] didn't laugh along while he made those sexual remarks to [her]." She also describes an incident where Budden asked to hug her: "It's unbeknownst to me until I actually watch back the episode that he was moving his hips while he was hugging me," she says.
Today, Budden addressed the video and the incidents in a statement, according to Rolling Stone. In the statement to RS, he said:
---
If you are being sexually harassed, you can report it to the authorities at your job, school, or local law enforcement.
For more information go to https://www.rainn.org/ThatsHarassment