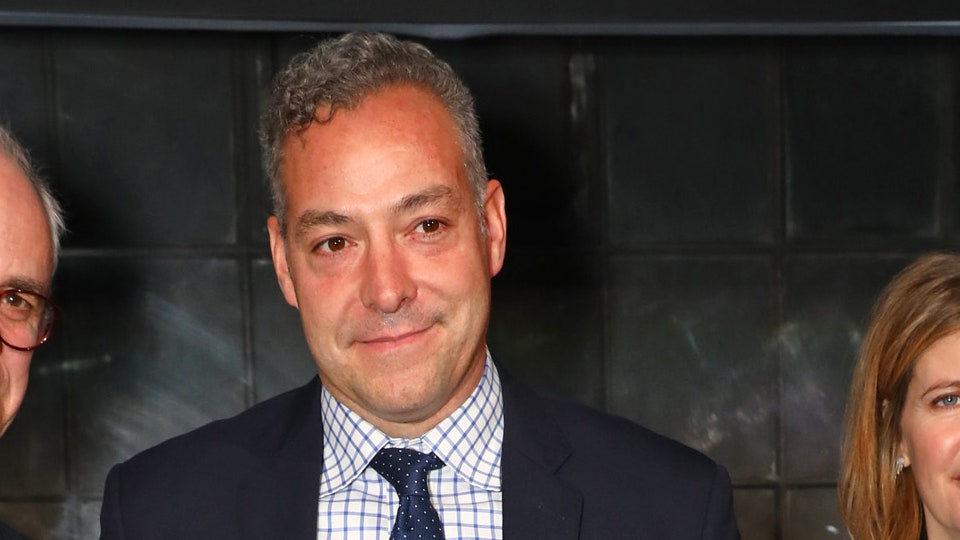 "Admittedly I'm at the point where a pitch that includes the phrase 'no up-front payment' and promises 'exposure' should go right in the trash, but the credentials and world-promising seemed at least worth investigating," Pioulard wrote. "Mr. Urbina was extremely cordial and congenial in his initial emails with me (i.e. 'I'm a huge fan' etc.), but very conspicuously and immediately blocked me on Instagram the moment I tagged him in a story and requested a response to the allegations this past Friday."
Keep Shelly in Athens—the Greek dream pop project helmed by producer RPR—told Pitchfork that they recognized the "serious allegations" outlined in Jordan's video, but didn't have complaints about working with Urbina. "I have to admit that our communications with Ian and Synesthesia Music so far has been very satisfactory and I can say that our main reason for participating in this project is because we have been impressed by his book and his investigative reporting, which shines a light on some very important matters that have to do with various types of illegal activity taking place at sea over the world," they wrote, adding that Urbina's offer to give artists all royalties or control of their recordings is "a move in the right direction."
Artists including Eluvium, 9T Antiope, Aurora B.Polaris, and Deru shared their reactions to the video on social media, noting that they'd all been contacted by Urbina for the project.
In a statement, Teen Daze noted they are "no longer involved in the project and the EP is actively being taken off streaming platforms." And Trifonic's Brian Trifon said he has requested to receive 100% of the royalties. Pioulard said, "I don't buy any of what they're selling at this point—I've requested they fully remove my songs, return full rights to me, and cancel my contract."
What happens with the music now?
While Urbina said he's giving artists the choice of whether to move forward with the project, ostensibly leaving the fate of the music in the musicians' hands, some of these records are currently inaccessible for a completely different reason. Numerous EPs for the Outlaw Ocean Music Project disappeared from platforms including Spotify over the weekend. Artists involved with the project were informed by an Outlaw Ocean Music Project representative (in an email forwarded to Pitchfork) that the music will be temporarily unavailable "as our previous distributor takes down their copies of the music and we upload new copies through our new provider to replace them."
On December 6, Synesthesia Media released a statement claiming that, since June 2021, it hadn't received any payments from Naymlis, the company that was handling distribution for Synesthesia. Naymlis' Kyle Dick told Rolling Stone that the fault lies with Synesthesia because of a lack of information. Dick also noted that Naymlis was considering legal action.
Urbina claimed that Naymlis sent him an accounting statement "which we have been requesting from them for months" on December 6. Urbina and Dick both told Rolling Stone that they are "disillusioned" with each other.
Jordan told Pitchfork that he's heard from "dozens" of artists so far who have been granted the rights to their music from the project. "That's way more important to me than getting a good album review or whatever from all this media attention," he said. "It's great that artists are hearing that their creations are valuable and that they should place higher value on them when negotiating."
He noted that he doesn't immediately plan to continue making videos about this story. "My next video is gonna be about synthesizers," he said. "I don't intend on doing crazy gotcha journalism or some character assassination about Ian Urbina. I really just want him to treat artists fairly."
Additional reporting by Nina Corcoran.