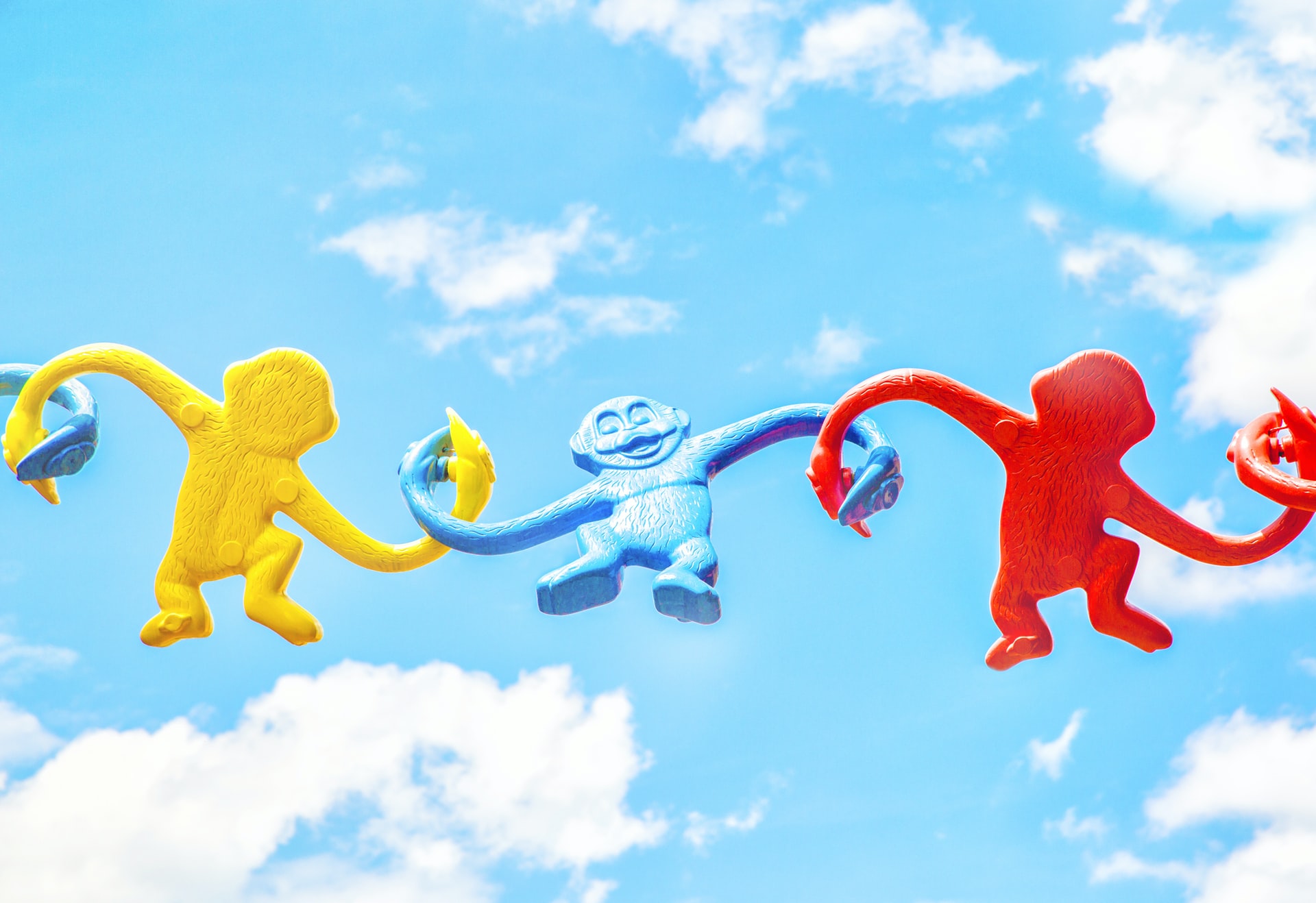 It's been seven months since living in our coronavirus reality.  Activities and normal ways of living are modified or all together blocked for many of us as we continue to ride our personal waves of angst, fear, preoccupation, anger, worry, frustration and sadness.  One thing most of us can all relate to is the felt sense of disconnection.  Whether you are generally out and spending time with a social pod or in a high risk group and home a lot, very careful with interactions, most of us have experienced far less contact with loved ones, broader friend groups and larger social experiences than before.  It's hard to believe we took for granted activities like youth sports, live music venues, large weddings and unbridled travel.  They feel like distant memories for most of us now.
For me, there are many people in my community I ran into regularly who I haven't seen for months because we have pulled into smaller and tighter groupings.  I recently went to a grocery store I don't normally and  ran into a baseball dad.  We are more or less on an acquaintance level but we stopped and chatted for many minutes, both of us seeming to be grateful to see each other as we traded stories about our son's current level of involvement in the sport, the wish games were allowed, online schooling and the like.  When we went on our own ways, I reflected upon that enthusiastic exchange, the real value of that contact with someone further outside of each of our circles and sadly, another reminder that things are so different.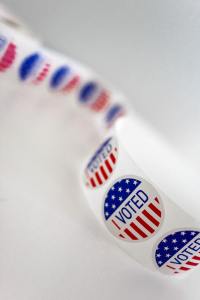 We have all lost the connection we once had in one way or another and to varying degrees. It has impacted our emotional and relationship health, particularly notable COVID has likely been an obstacle from you seeing the important people in your life as much as you wish.  Many older or otherwise at risk are very alone as they attempt to stay healthy.  People are consumed by many feelings; rage, sadness, worry, fatigue, angst, stress and all of us have questions about what happens next.
But there is one thing every one of us can do in the U.S to feel more connected.  We can vote in this upcoming Presidential election.
If you have not felt particularly motivated to vote in elections before because you believe your vote doesn't really matter or have been uninspired, this election has major implications to the well-being, psychological health and overall stability of the land that we love.
Aside from that, there are a number of ways voting can give you an emotional boost and create a sense of connection.
Voting reflects your desire to be heard and a choice not to give up your voice.  Many who are isolated feel lonely and less impactful in the world right now as they face months of separation from life as they know it.  Casting your vote is an act of empowerment.  I am still here and my voice matters!
Voting is a prosocial behavior and feels good.  Whatever your feelings about the state of affairs of American politics at the moment, casting your vote is a legitimate way to act on your personal ideals.  Be inspired that your action might truly make a difference, especially if you are in a battleground state!
Voting allows you to plug into the wave of your community.  If you're not voting for yourself, do so for the good of your neighbors, friends, family and their children.  Many see voting as an act of altruism, a desire to contribute towards the greater good of society.
Voting can elicit positive feedback and gratitude from society in general, as others are appreciative for your participation in the political process.  We are in it together and acting together in such a movement can be a powerful experience.
Not since the last major pandemic of 1918 have we as a country felt so disconnected from each other.  Unfortunately, the political climate has also yielded unprecedented division, anger and instability.  If you feel alone and disheartened by our pandemic world, consider taking part in this upcoming Presidential election as an opportunity to plug in, participate and benefit from the above mentioned emotional and relationship health rewards in doing so.
You are valuable and your opinions matters just as much as every single other person who will be casting their votes.  Let yourself be heard.
This is obviously a highly unusual time to vote considering health and safety matters.  Don't let this deter you.  Here is a useful article with some good information, state by state, on how to go about voting in the 2020 Presidential election. –> How to vote early, safely and by mail in all 50 states.
Now go vote!
The post A Salve for Disconnection in our Pandemic World first appeared on LoveAndLifeToolBox.