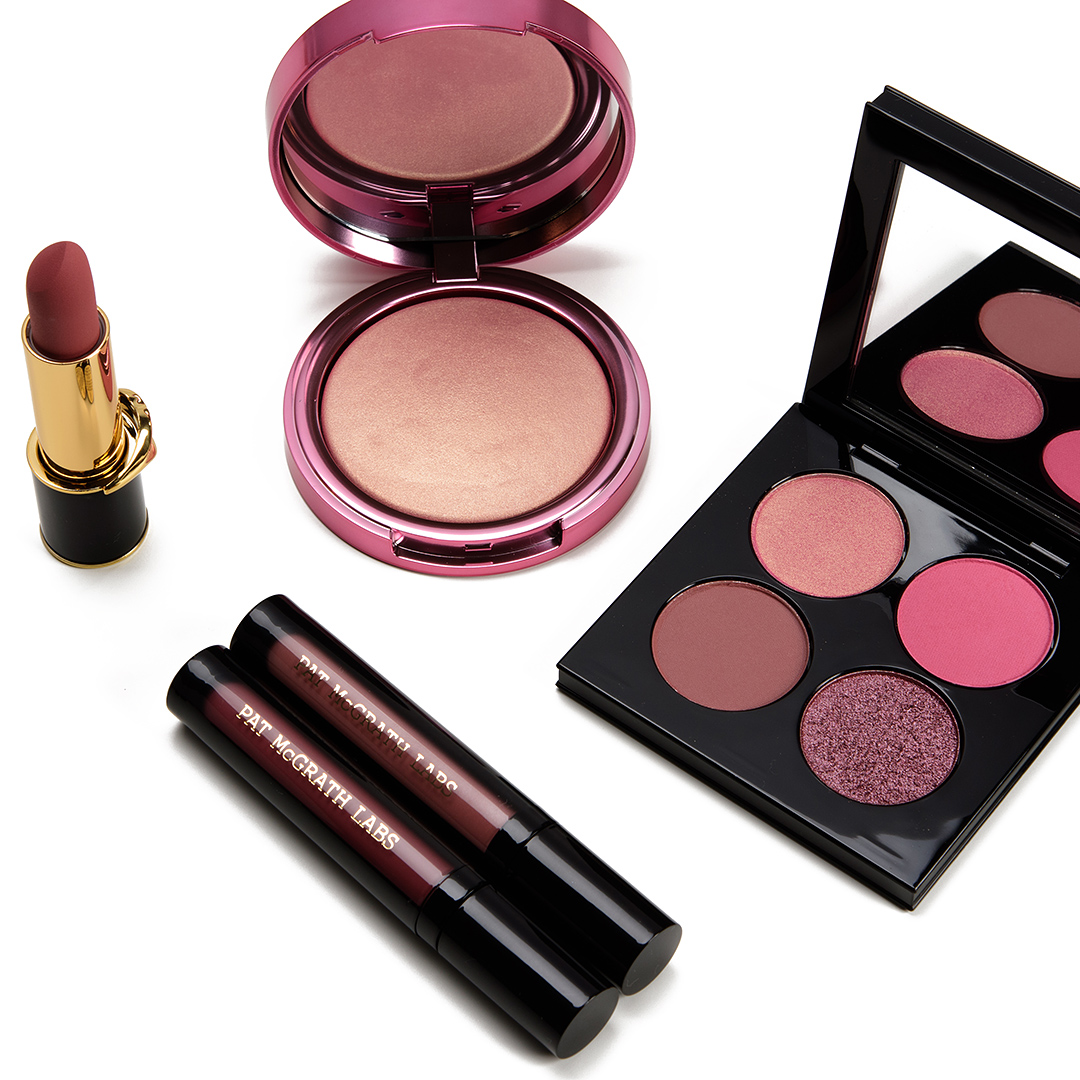 Bad quality at BIG prices (hey, Tom Ford – I'm reluctant to try any of your pricey eyeshadow quads for this reason). Also, difficulty in seeing the products in store/in person/for myself (this has been my struggle with Sydney Grace, ColourPop and so many other "online only" brands).
I don't mind a company milking a theme to death if the products themselves are good. I didn't tire of the Naked theme initially, until UD started releasing a bunch of palettes that really weren't "naked" at all.
And more now, in this age of #metoo and #Black Lives Matter, companies that have really bad practices regarding how they treat employees, respect (or lack thereof) for customers – that'll do it. I never had any of her products but I remember the fiasco of Jaclyn Hill's lipsticks that many said had mold and other things growing in them. I don't know if that was ever resolved or if it was the nail in the coffin of that company but I recall lots of denials, denials, denials. Didn't look good on her or her company.