Rocking typical Kris Jenner sunglasses, Kris demonstrates the true meaning of Hollywood Christmas – showing the world your "rich as f**k."
Just one day after the Kardashian/Jenner/West's annual Christmas Eve party, the iconic family celebrated the holiday by gifting each other presents that most of us can only dream of. Kourtney and Khloe Kardashian both shared an Instagram story of their momager, Kris Jenner with a slight smirk wearing designer sunglasses and holding her brand new Goyard suitcase that read "Rich As F**k." It's worth a reported $15,000.
Immediately the internet went into a craze posting new memes wishing they could only be as rich as these Hollywood family.
What kind of sunglasses is Kris Jenner wearing on Christmas Morning?
Well, our eyewear specialist has come to the conclusion that Kris Jenner is wearing Saint Laurent Betty sunglasses seen below.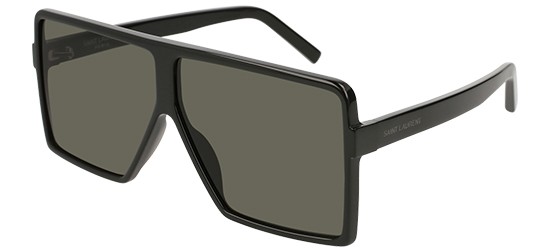 These Saint Laurent oversized square frame sunglasses feature a flat top along the bridge with non-polarized nylon lenses. The oversized sunglasses trend is on-brand for the Kardashian clan. So if you are on a search for a pair of oversized sunnies check out the similar pairs below: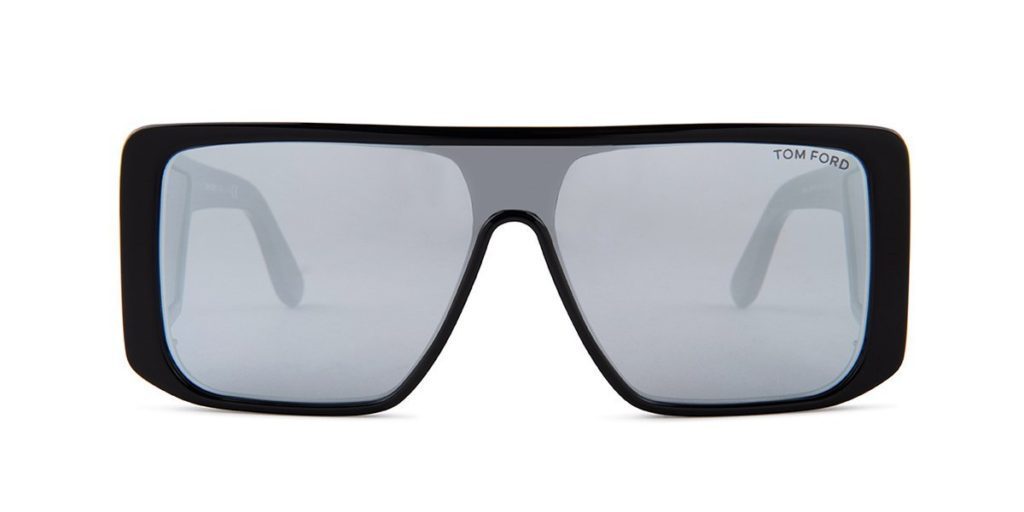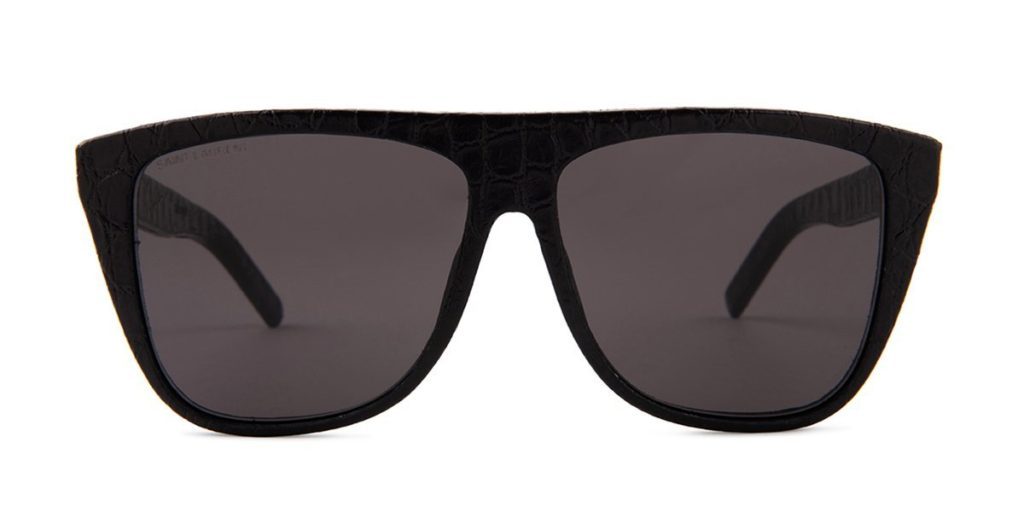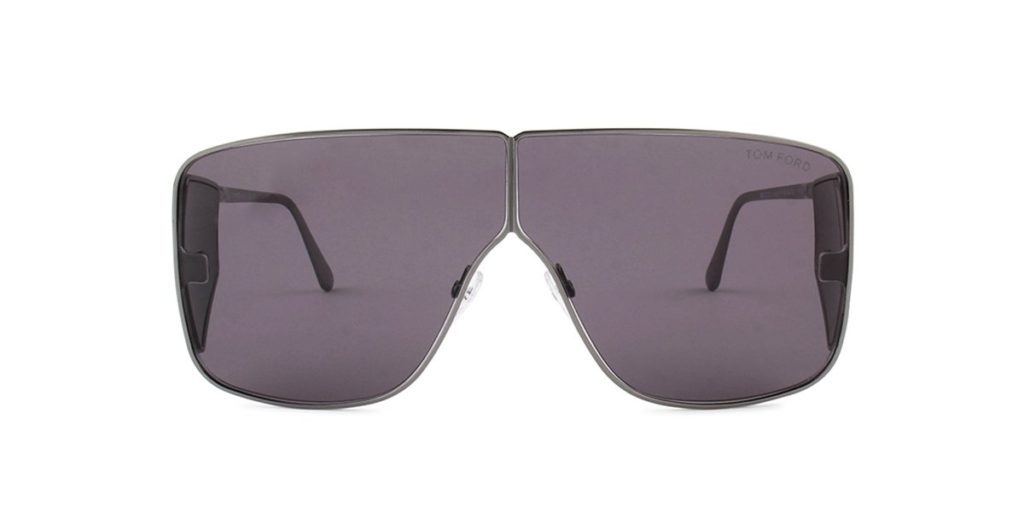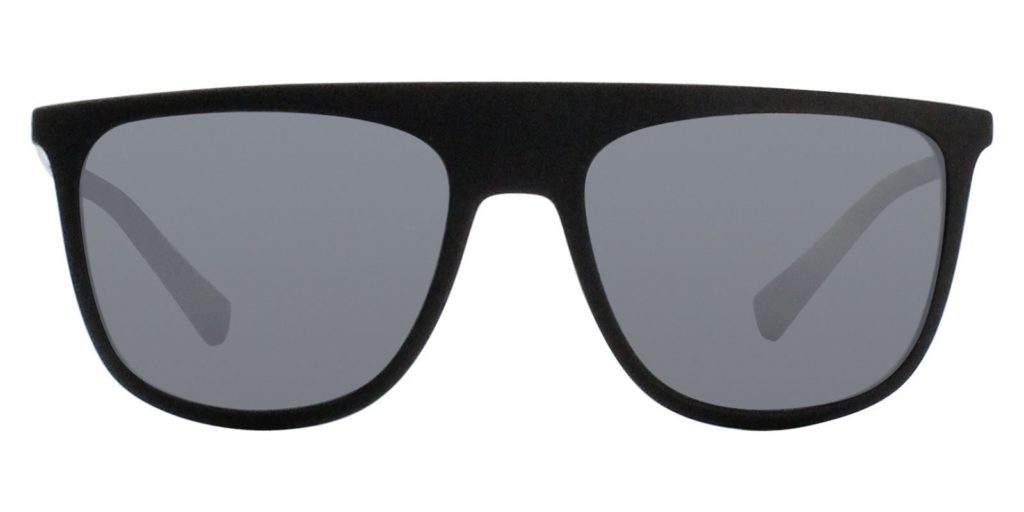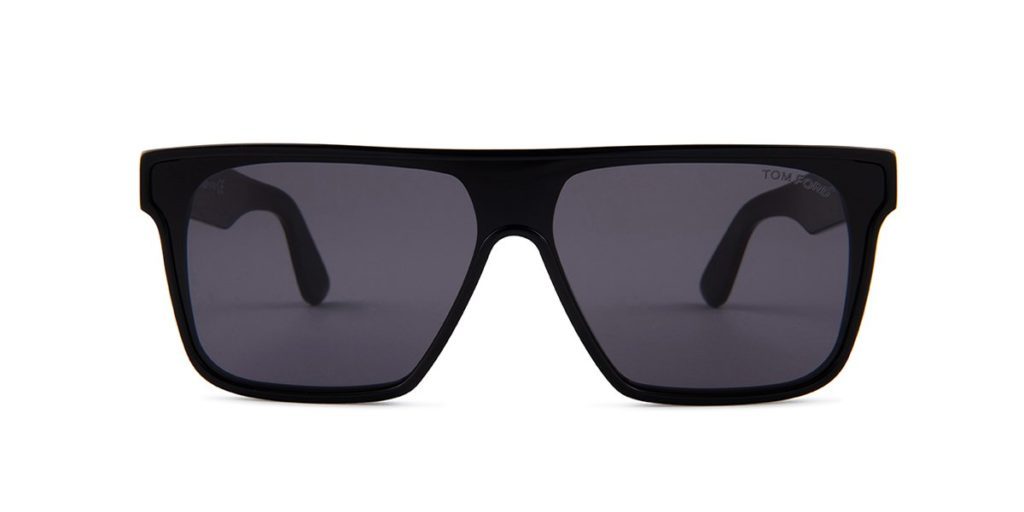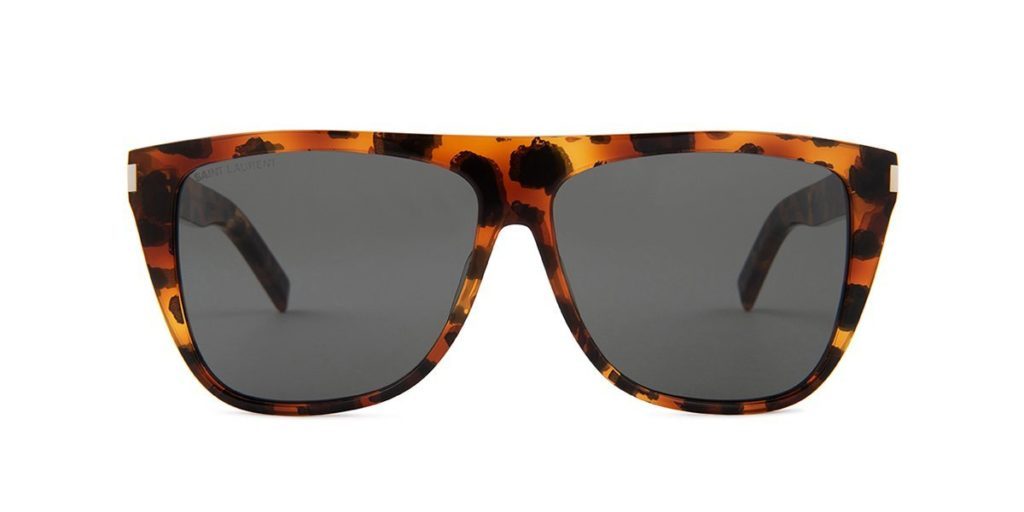 Still on the search for the perfect pair of oversized sunnies? Check out the large selection of designer sunglasses available at designereyes.com
The post What are the Kris Jenner Sunglasses From The Christmas Morning Meme? appeared first on Sunglasses and Style Blog – ShadesDaddy.com.