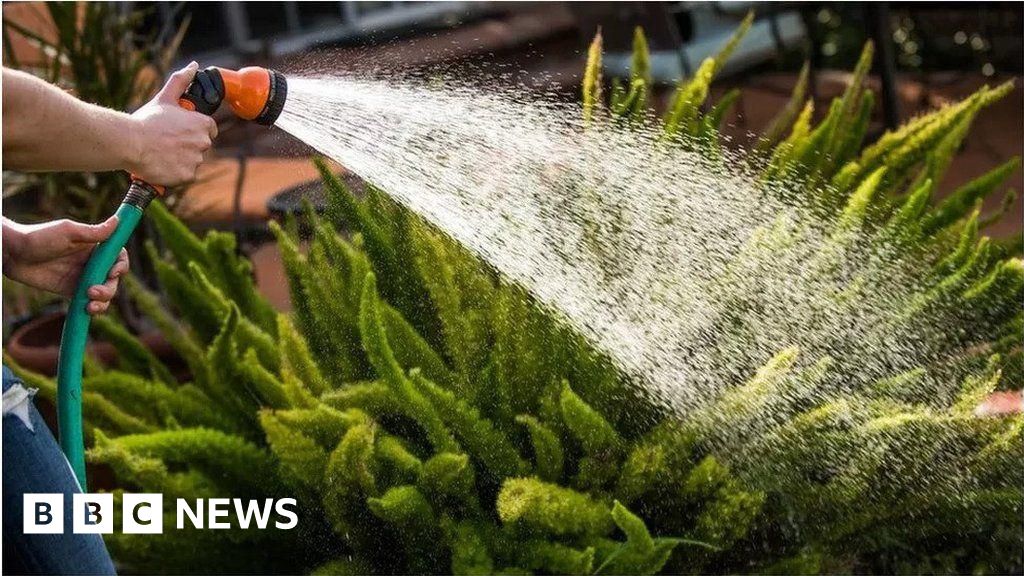 South East Water said in a statement: "Whilst we acknowledge that the climate is changing, we have seen an exceptional combination of extreme weather events this year that has significantly impacted on our business operations and financial performance.
"While we have done everything we can to meet the exacting performance targets and rigorous environmental commitments that go even beyond our statutory obligations, extreme weather events have had a significant impact on our performance in the past year."
The business said it has dealt with the driest conditions in Kent since records began in 1836, and the lowest rainfall in Sussex since 1911.
Last month, South East Water imposed a hosepipe ban on customers.
Chief executive David Hinton said the firm had no choice after demand for drinking water had reached "record levels" in June, similar to last year's drought.
If followed water outages for more than 4,000 customers across Rotherfield, Mayfield, Tunbridge Wells, Crowborough and Wadhurst in June.
Meanwhile, some households in Kent and Sussex faced similar issues in December following freezing weather, which the company said caused pipes to burst.