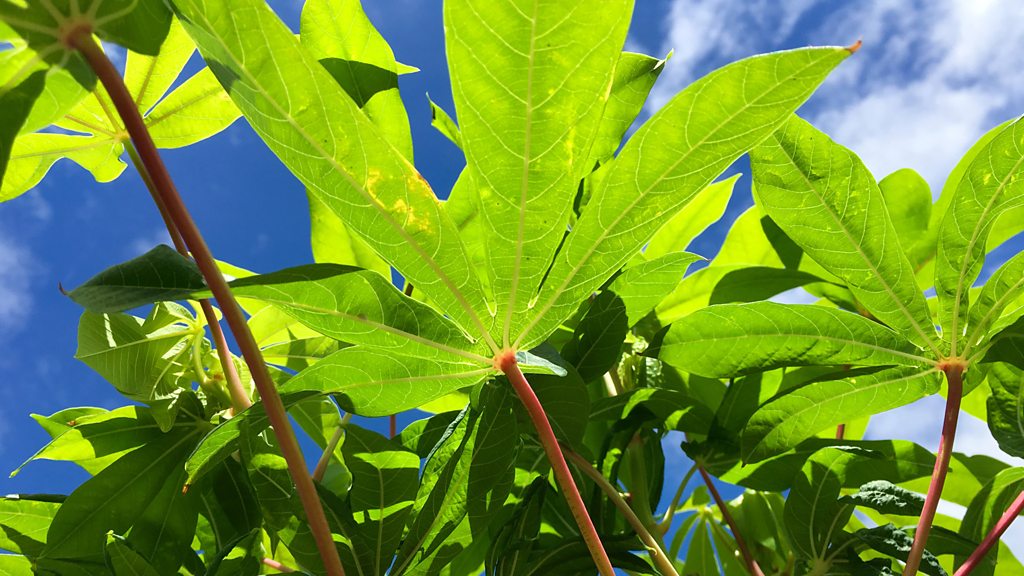 Farmers are using artificial intelligence to diagnose plant disease and stop it spreading.
A film by Mike Gallagher, additional editing by Daniel Gordon.
Made by the team behind People Fixing the World in collaboration with The Documentary on BBC World Service. Click here to listen to Will AI Kill Development?