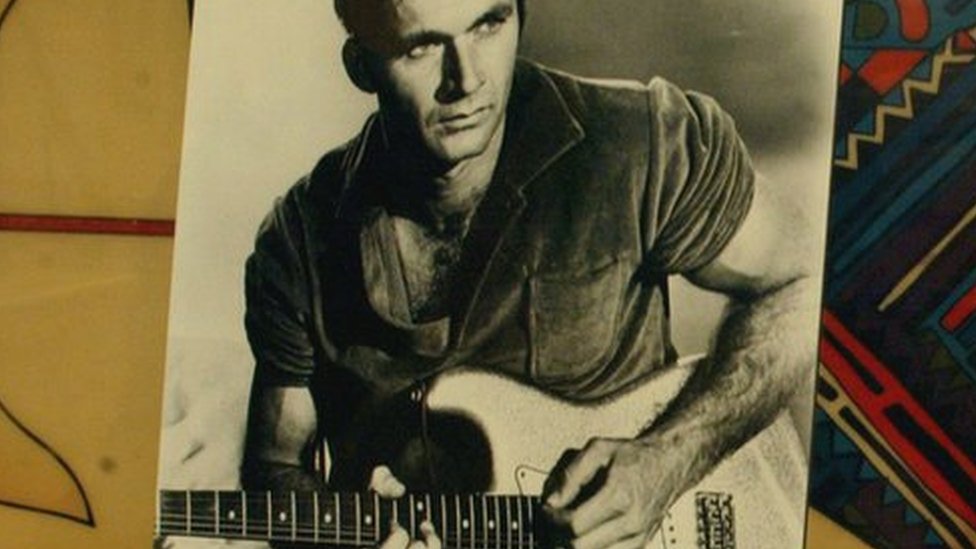 US rock guitarist Dick Dale, whose song Misirlou featured over the opening credits to Quentin Tarantino's Pulp Fiction, has died aged 81, reports say.
Dale, who is known for creating a style of music associated with surf culture referred to as surf rock, died on Saturday evening, The Guardian reports.
His genre of music, launched in the early 1960s, inspired numerous electric guitarists and his career spanned more than five decades.
The cause of death is not yet known.
Dale's live bassist, Sam Bolle, confirmed the news to The Guardian.
Celebrities and fans have been paying tribute to the musician referred to as the "King of the Surf Guitar", with many describing him on social media as a "true innovator".
US actor Seth Rogan offered his condolences in a tweet in which he described Dale's music as "wonderful".