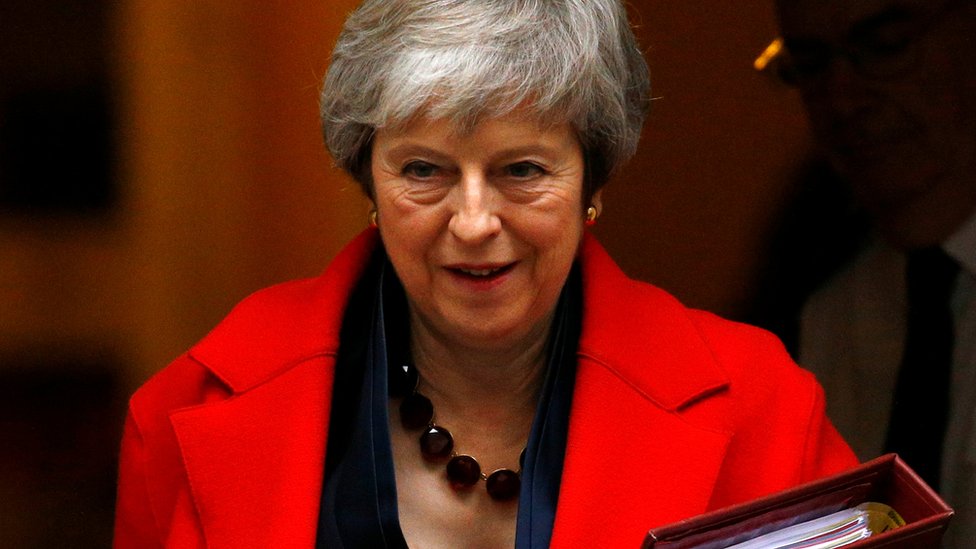 Prime Minister Theresa May has accepted the BBC's offer to take part in a debate on Brexit on Sunday 9 December, two days before MPs vote on her deal.
But Labour sources say the party has not yet agreed to take part.
A BBC statement said the broadcaster was "delighted" Mrs May had accepted the offer.
It said it would be discussing debate formats with both parties and would announce further details soon.
BBC assistant political editor Norman Smith said the debate was likely to involve questions sent in by the public via social media.
The SNP, Lib Dems, Plaid Cymru and Greens have demanded to be involved to ensure a range of views is reflected.
However, Mrs May has rejected calls for leaders of smaller political parties to join the two main party leaders in a televised debate, saying she and Jeremy Corbyn represent nearly 90% of MPs in the Commons.